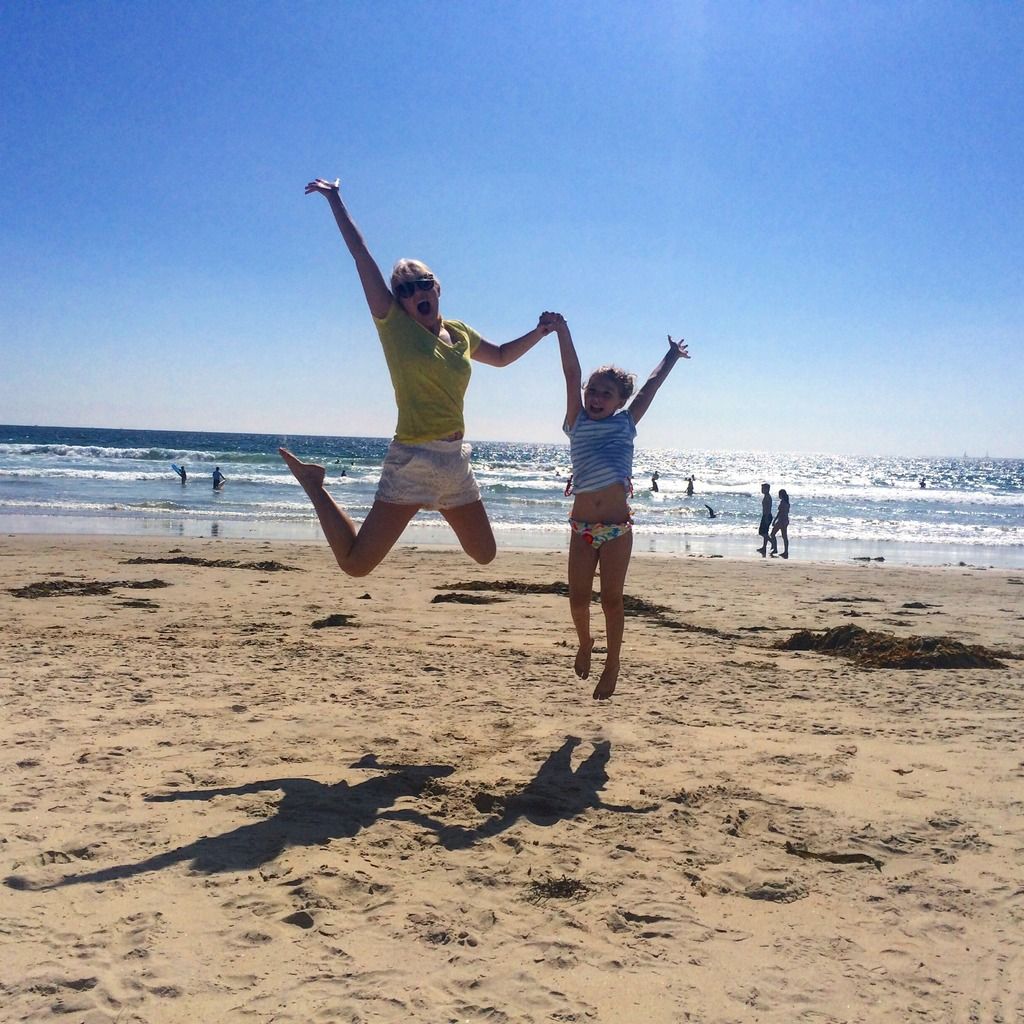 Last week we went on my family's summer vacation to San Diego! It was AMAZING!
Every single day was a blast! I wish we could go back and re-live it all again!
I just love getting to spend so much quality time with my parents and siblings! I wish I could see them this much all year long.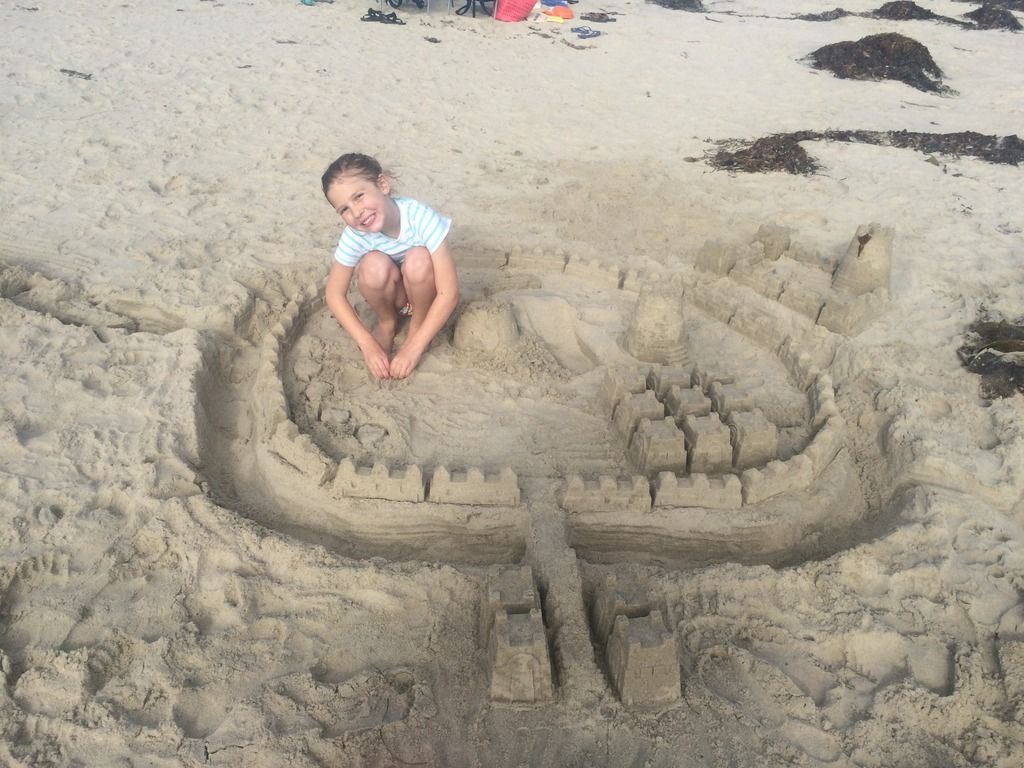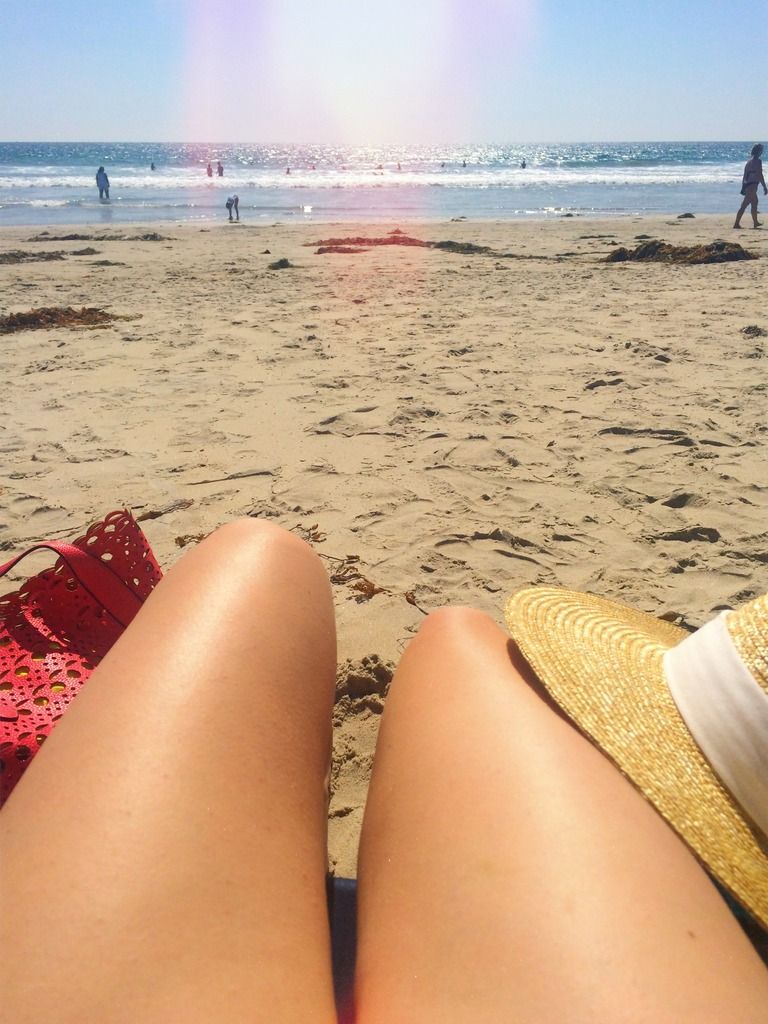 We spent most of our days at the beach! We did lots of boogie boarding and sandcastle building. The weather was so perfect! After leaving 100 degree Utah, 75 felt like HEAVEN.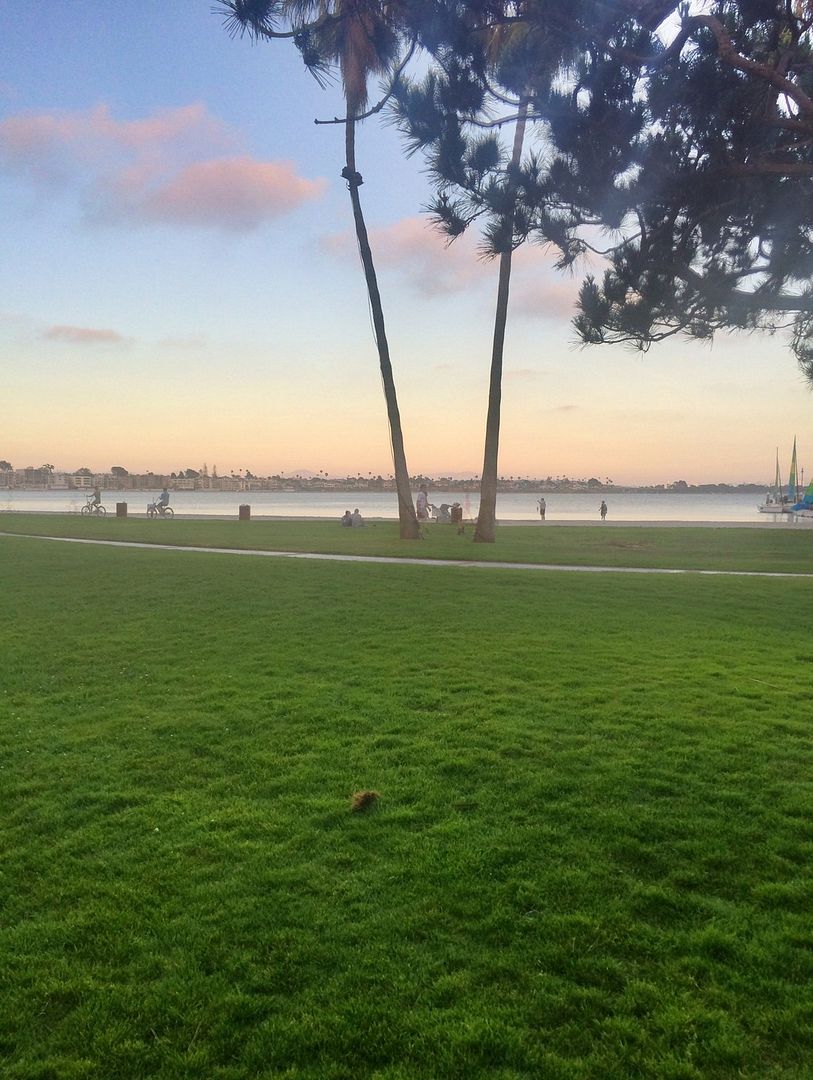 Our hotel on the bay was top notch!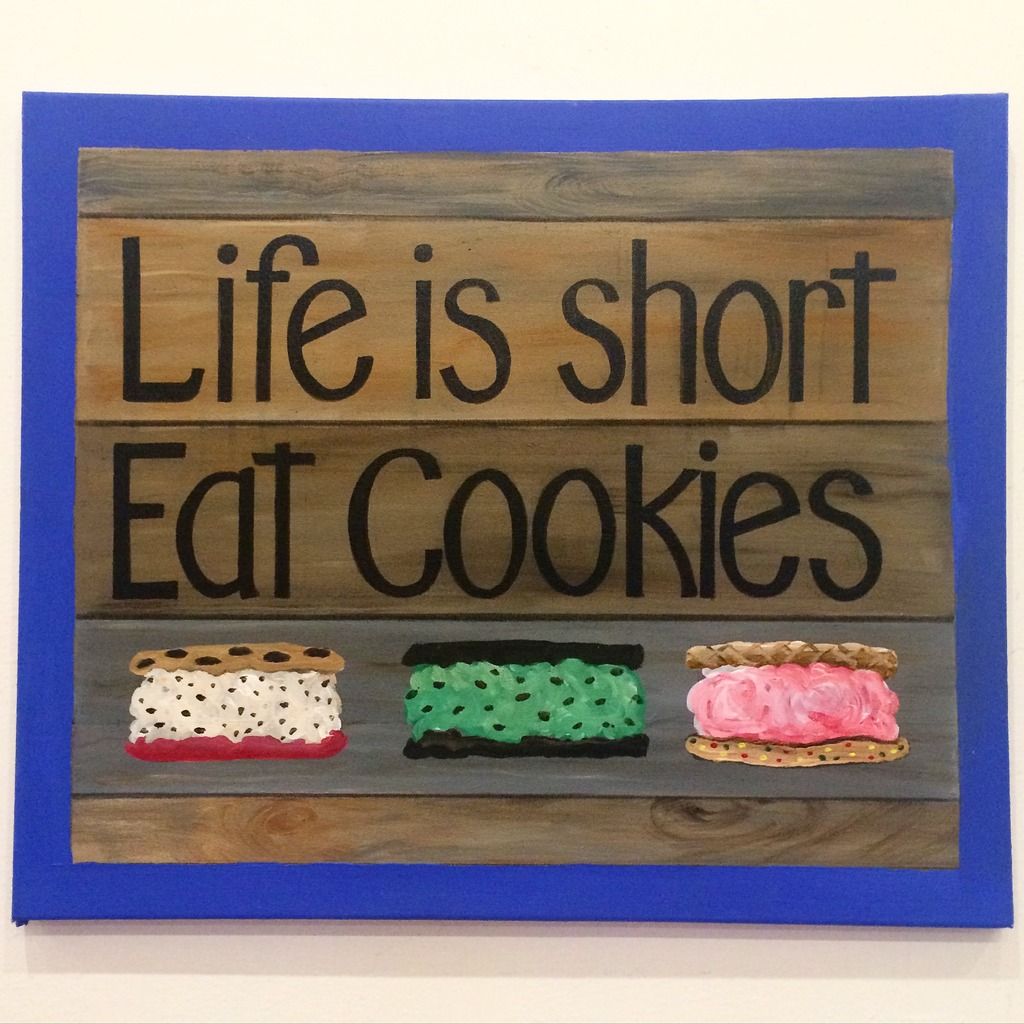 We also enjoyed a lot of great food! The Baked Bear on Mission Beach was hands down our favorite place to go! Custom Ice cream sandwiches with the best cookies I've ever had? Yes please!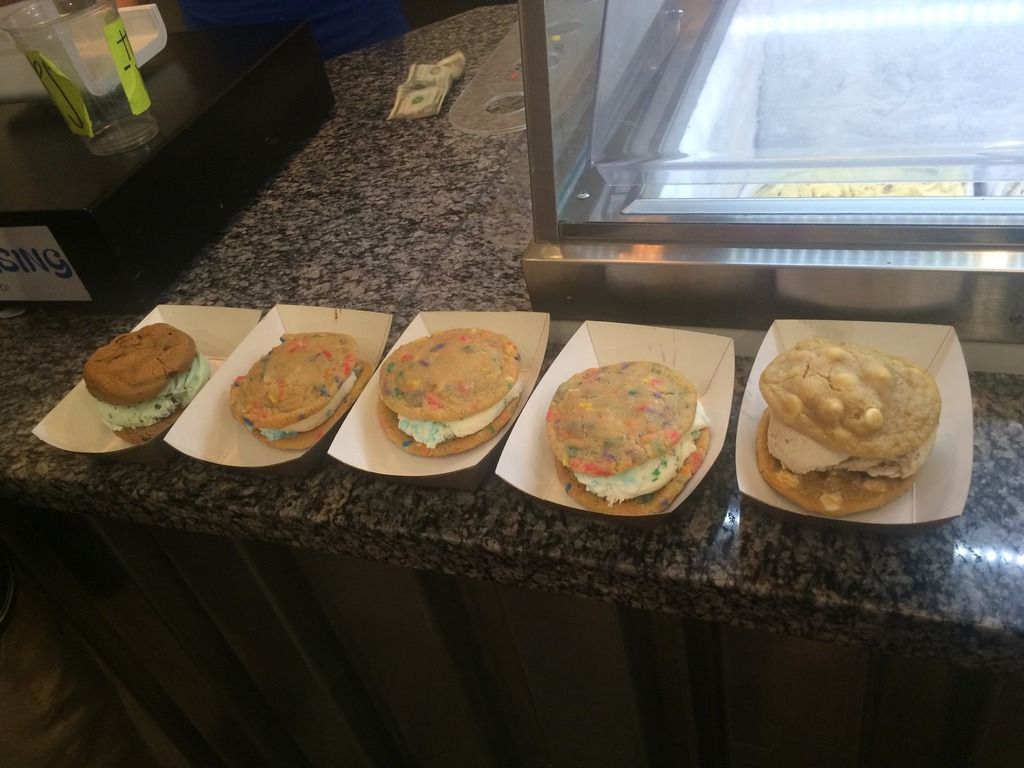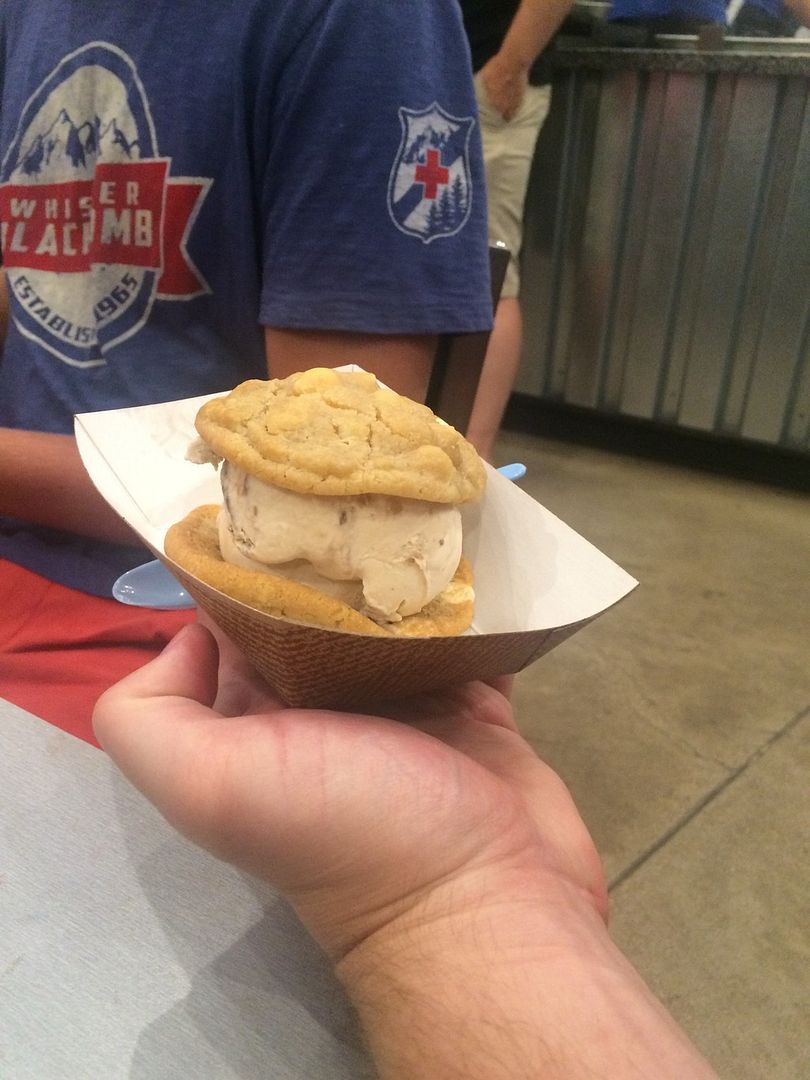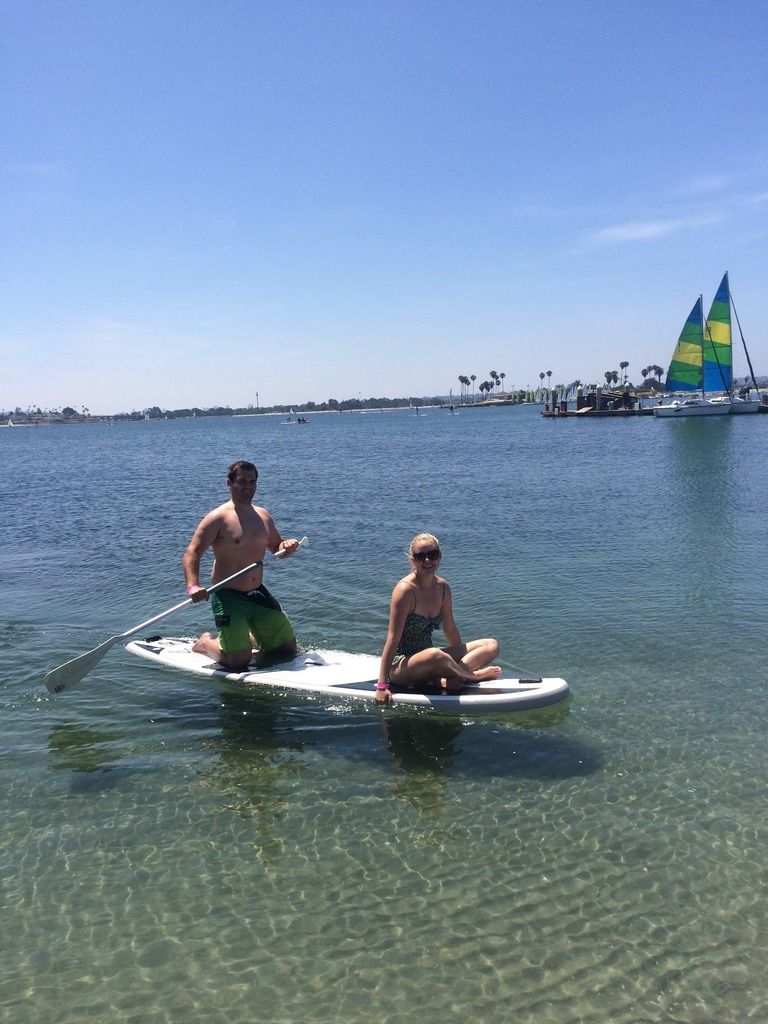 We spent a lot of time on the bay paddle boarding. We also took out a sailboat for the first time, Each of us said it was our favorite memory of the trip. It was hilarious!!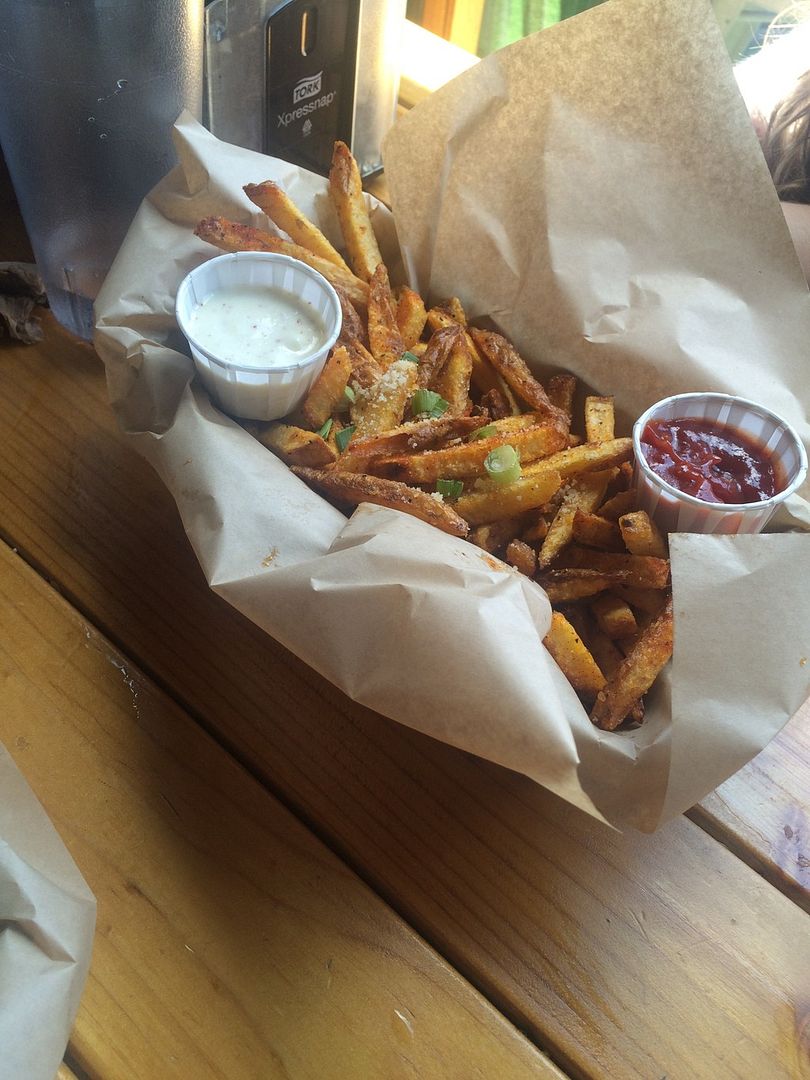 Our other favorite place we went to eat was Amplified. SO GOOD! Those fries were the best I've ever had!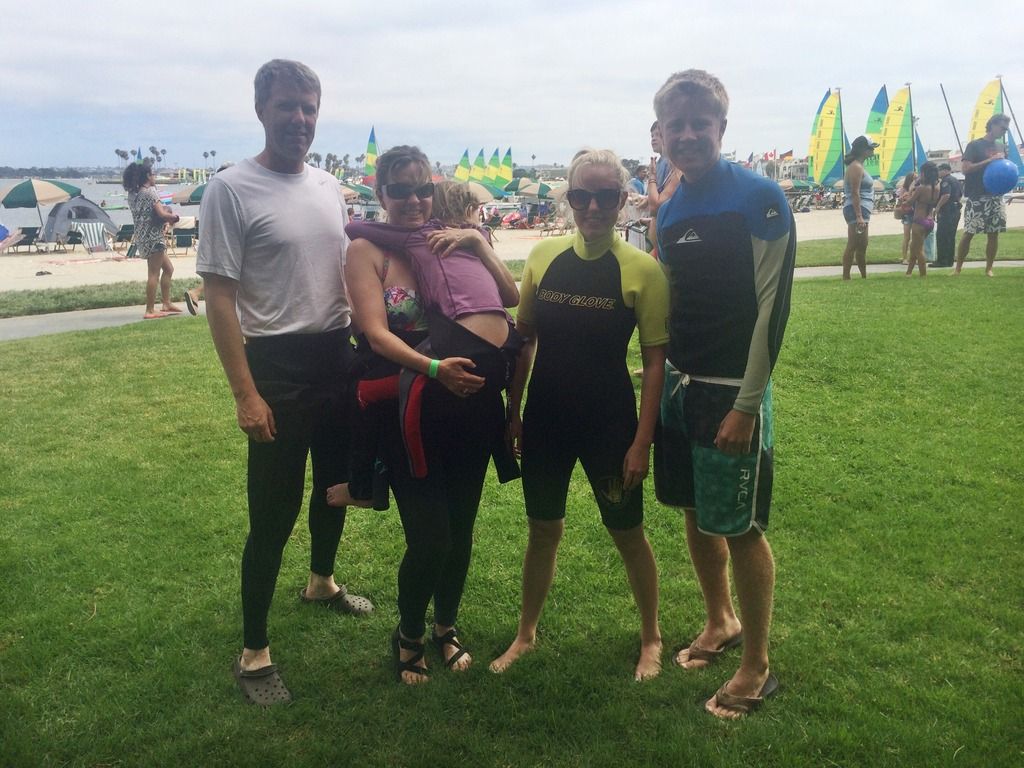 We're a wet suit kind of family haha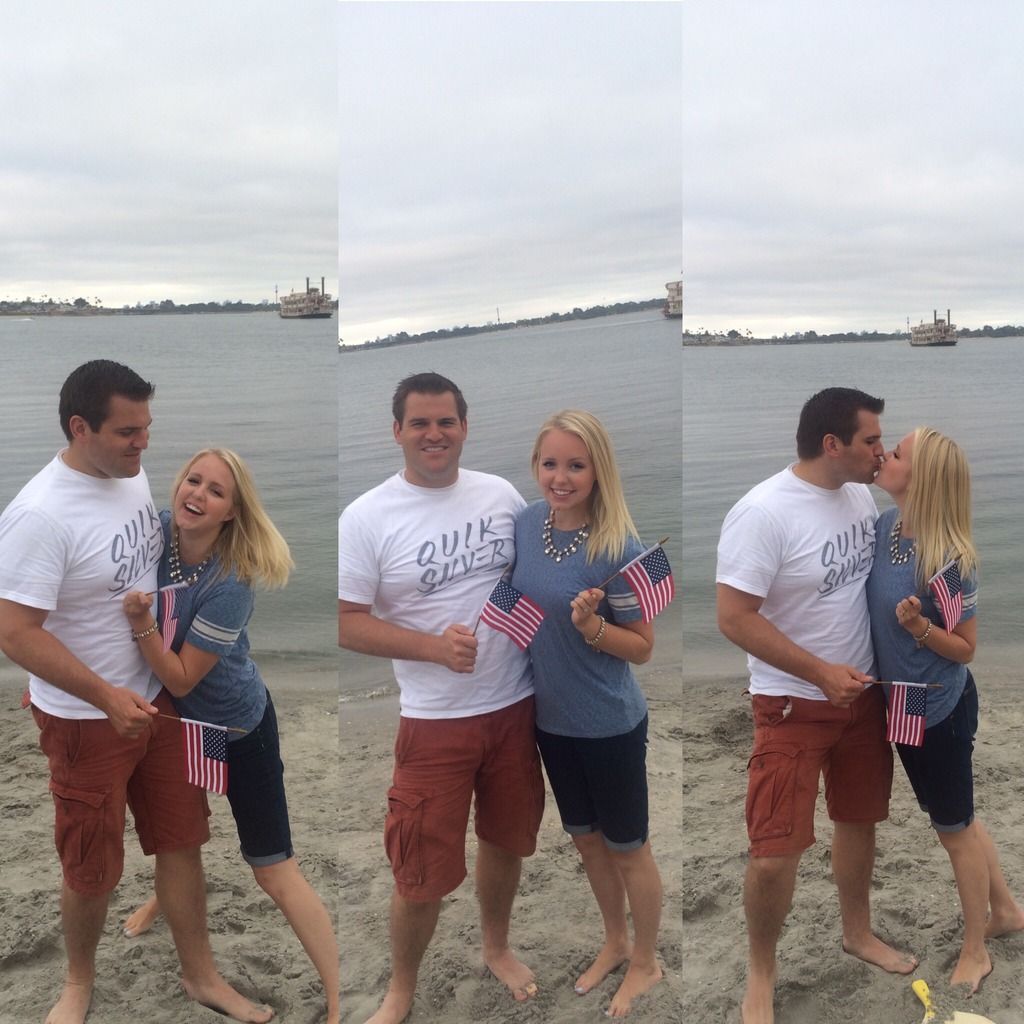 It was also pretty fun that we got to spend the 4th of July on vacation. We played on the beach all day then had a little BBQ in the evening  before the fireworks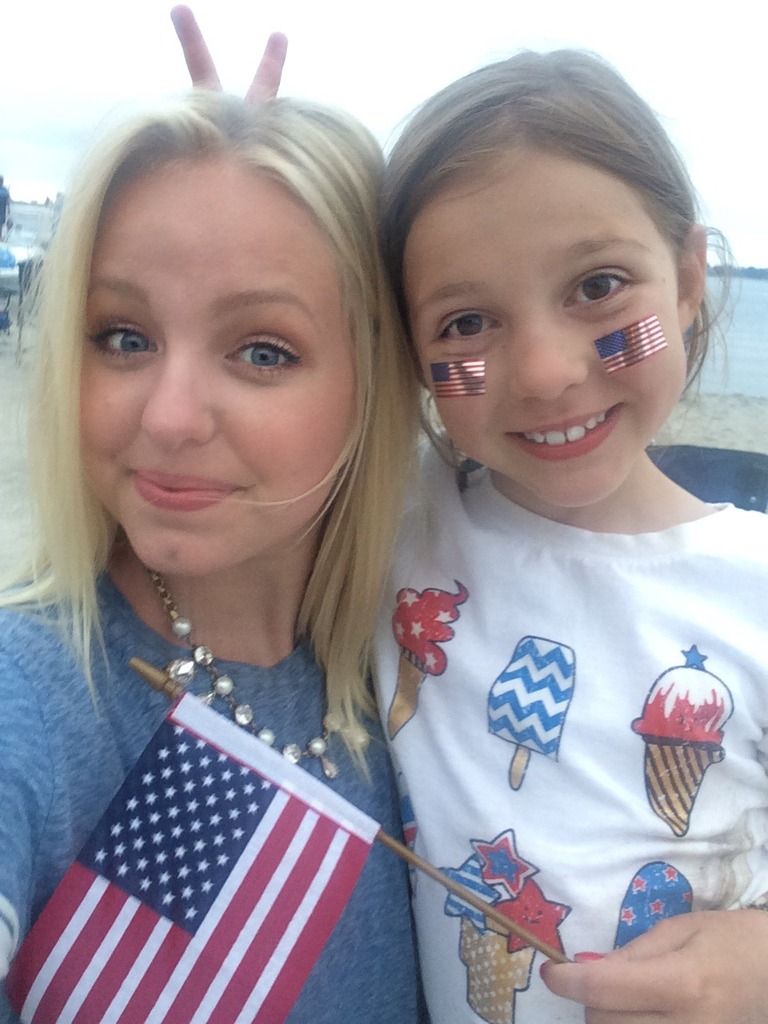 The cutest little girl ever.
The fireworks in San Diego are crazy amazing! They go off in three different places and are all coordinated. It was amazing!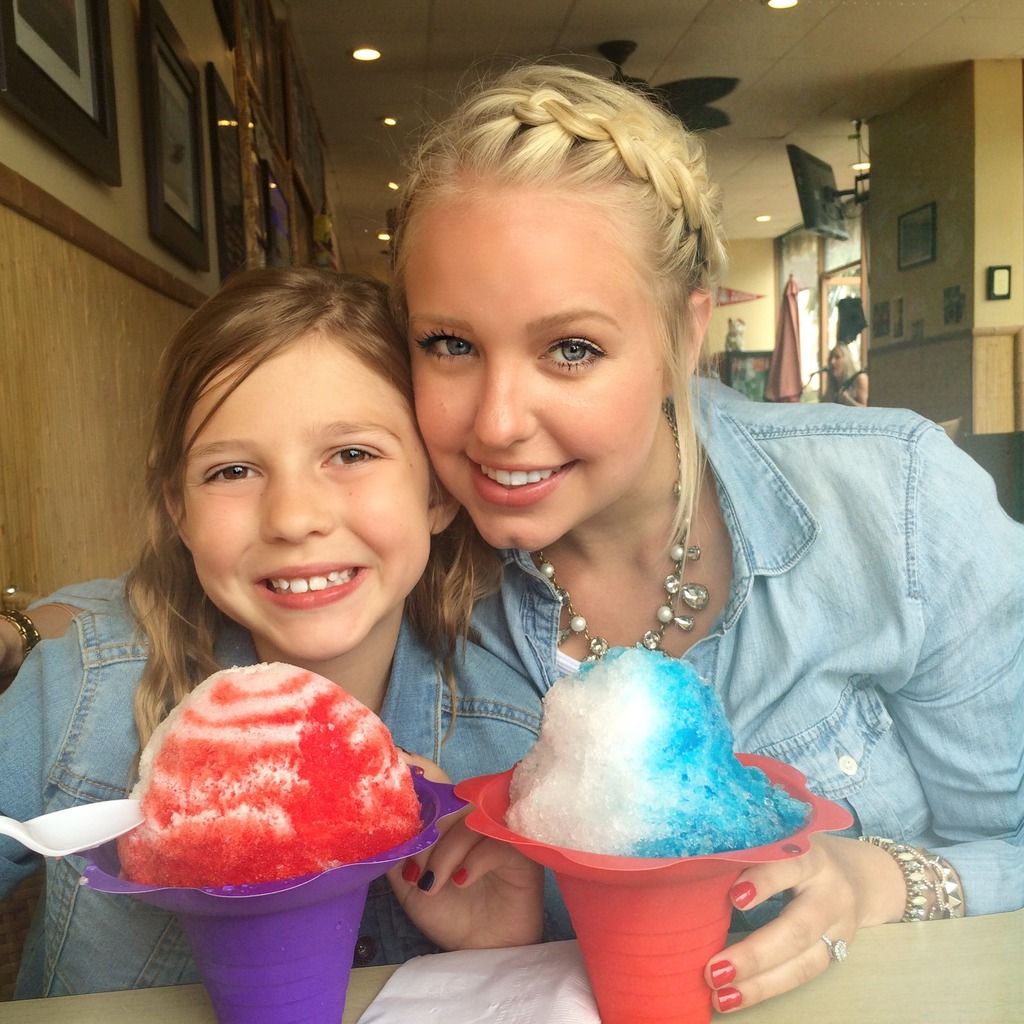 It doesn't feel like a vacation unless you get some authentic shaved ice!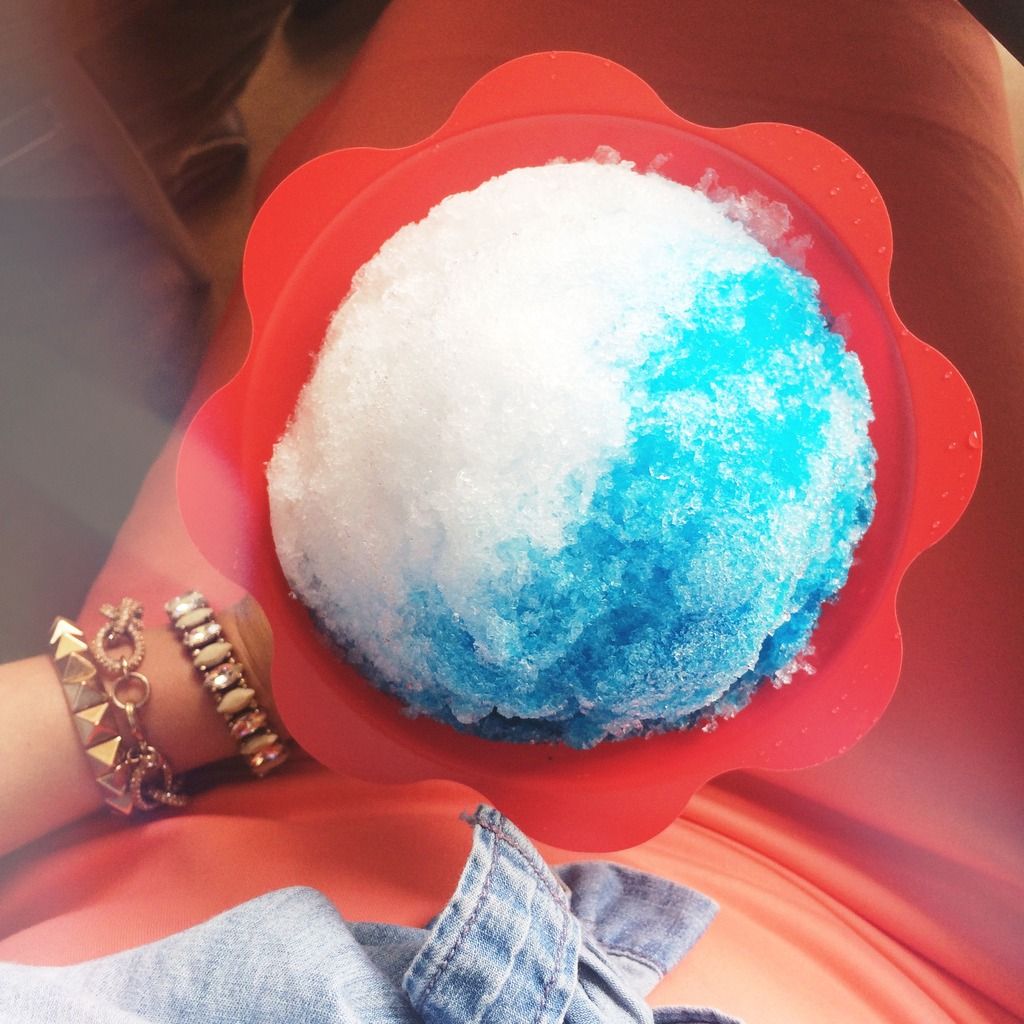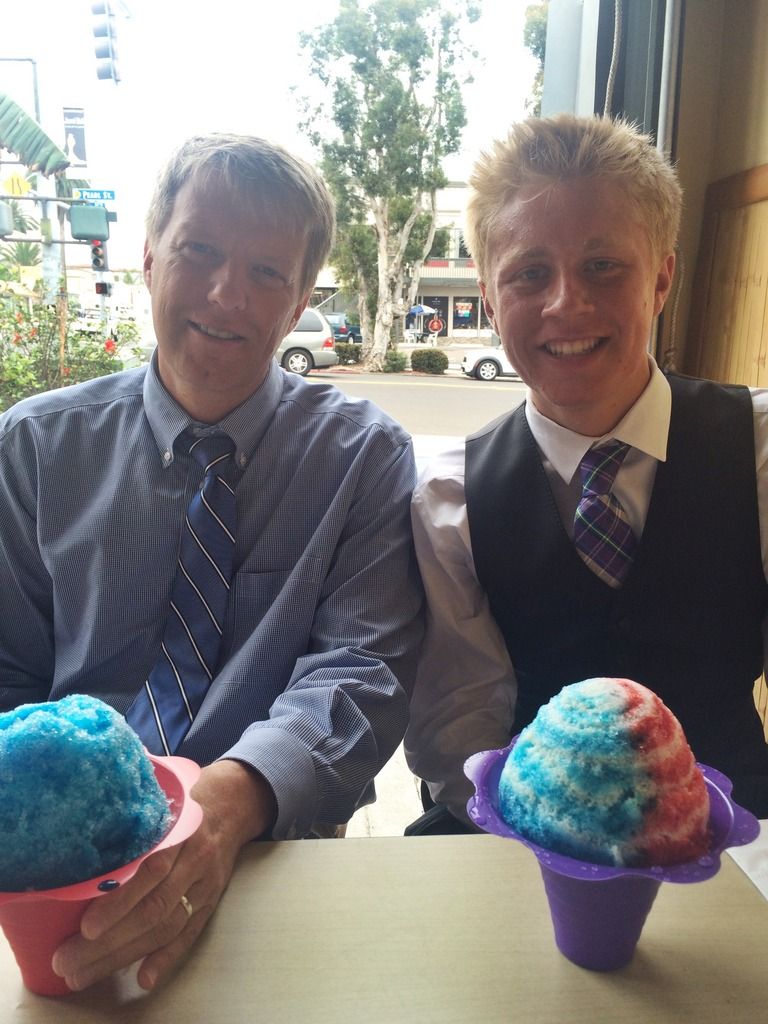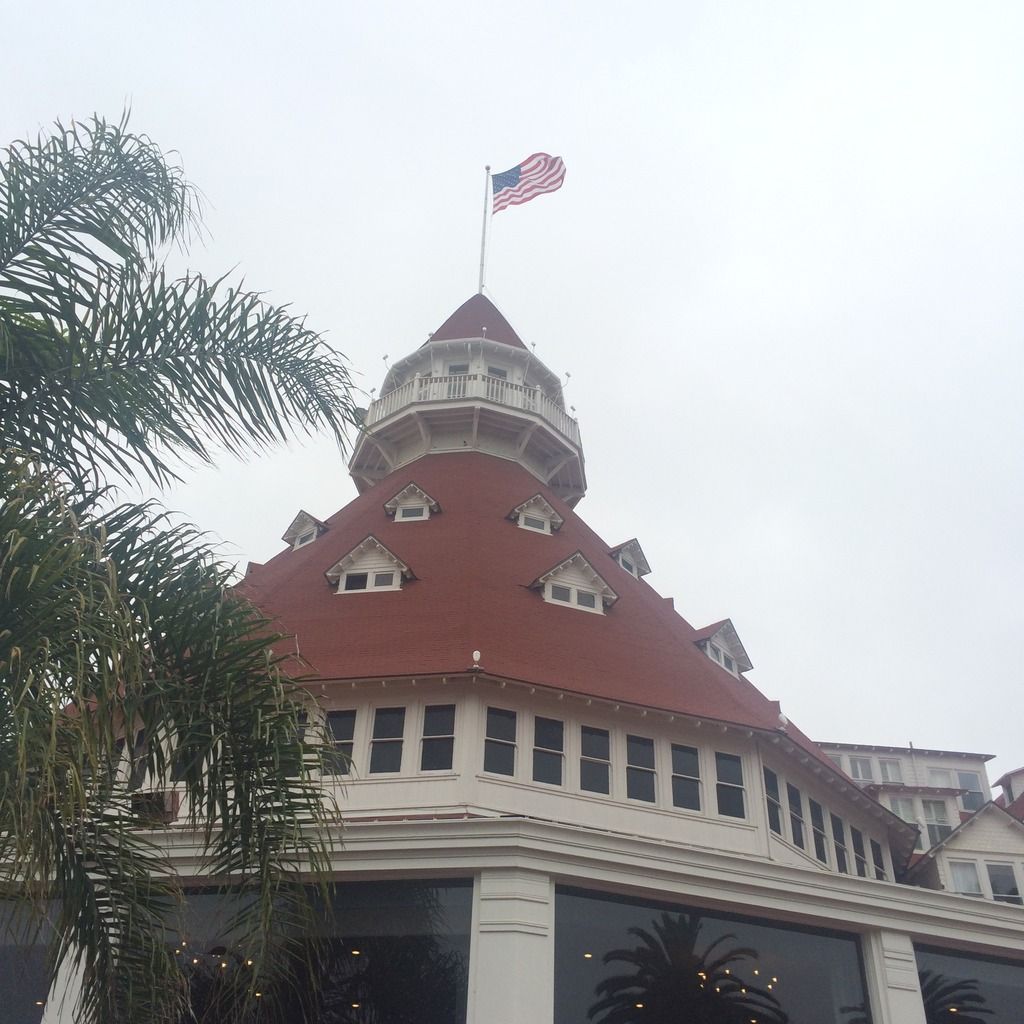 Monday we went to Coronado Island to explore! The Hotel Del Coronado was gorgeous!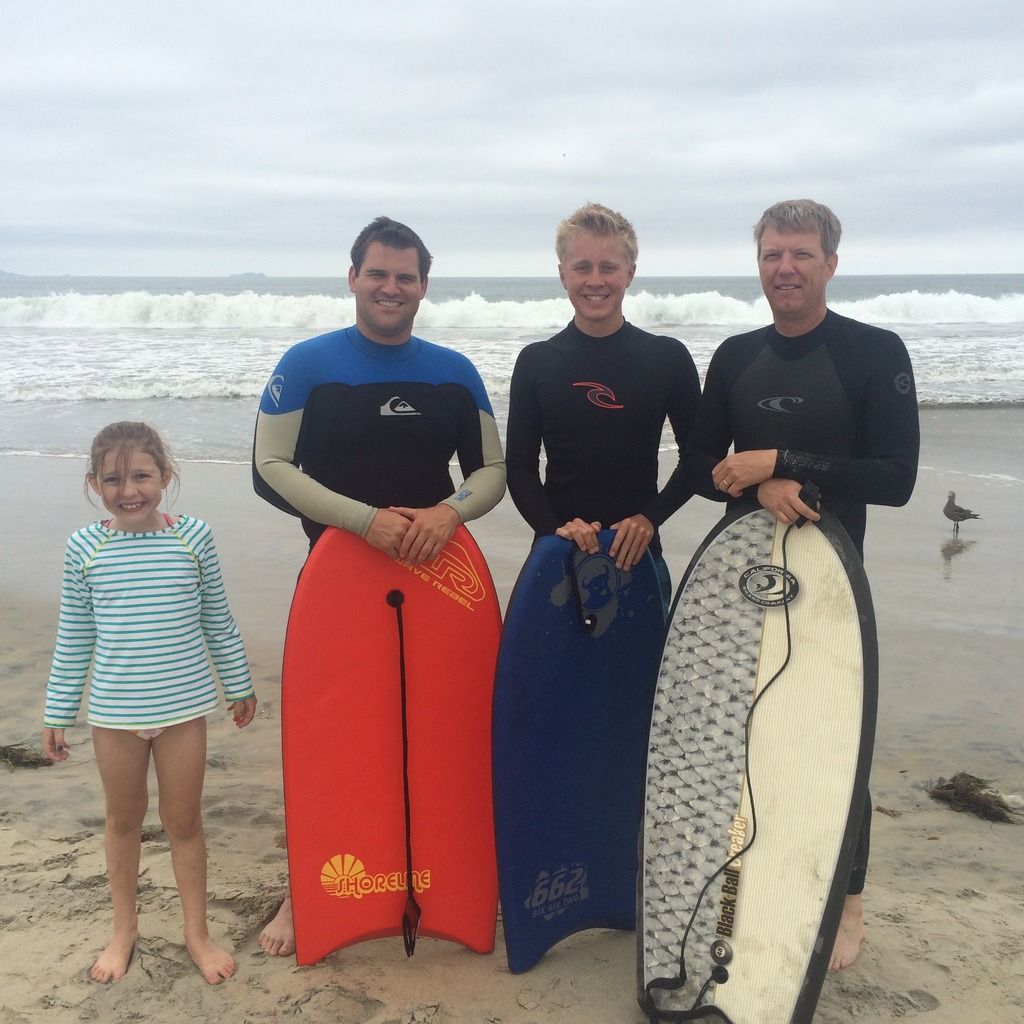 The waves at the beach were amazing and so much fun for boogie boarding.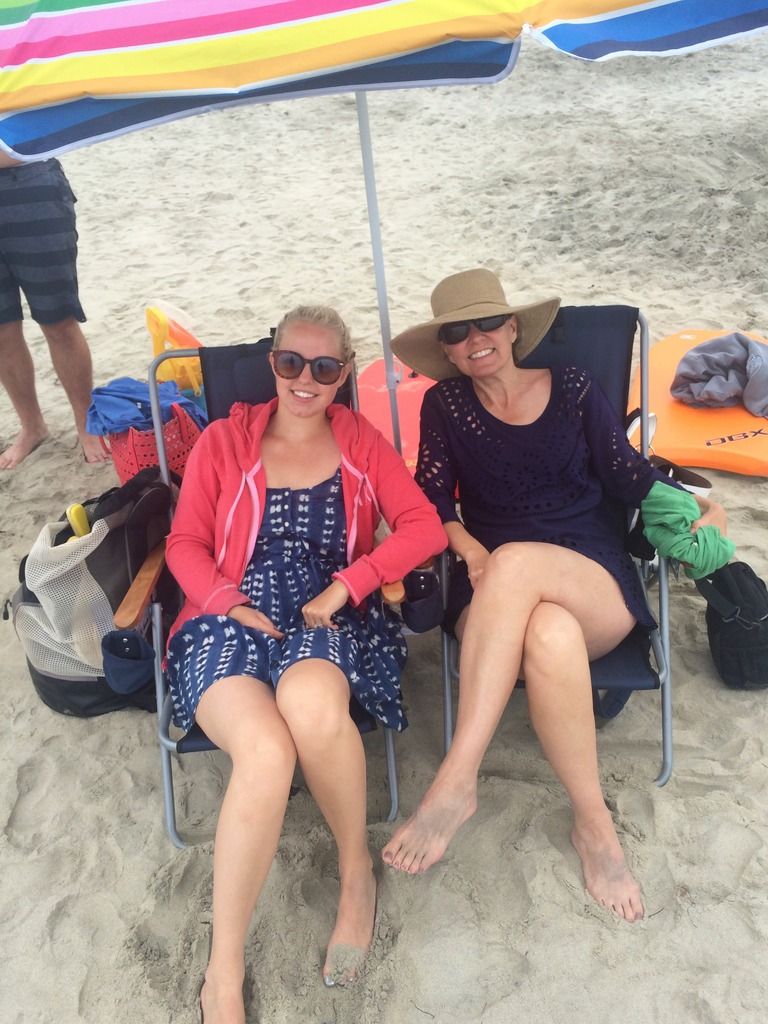 Tuesday Scott and I took my little sis to SeaWorld. We had such a blast!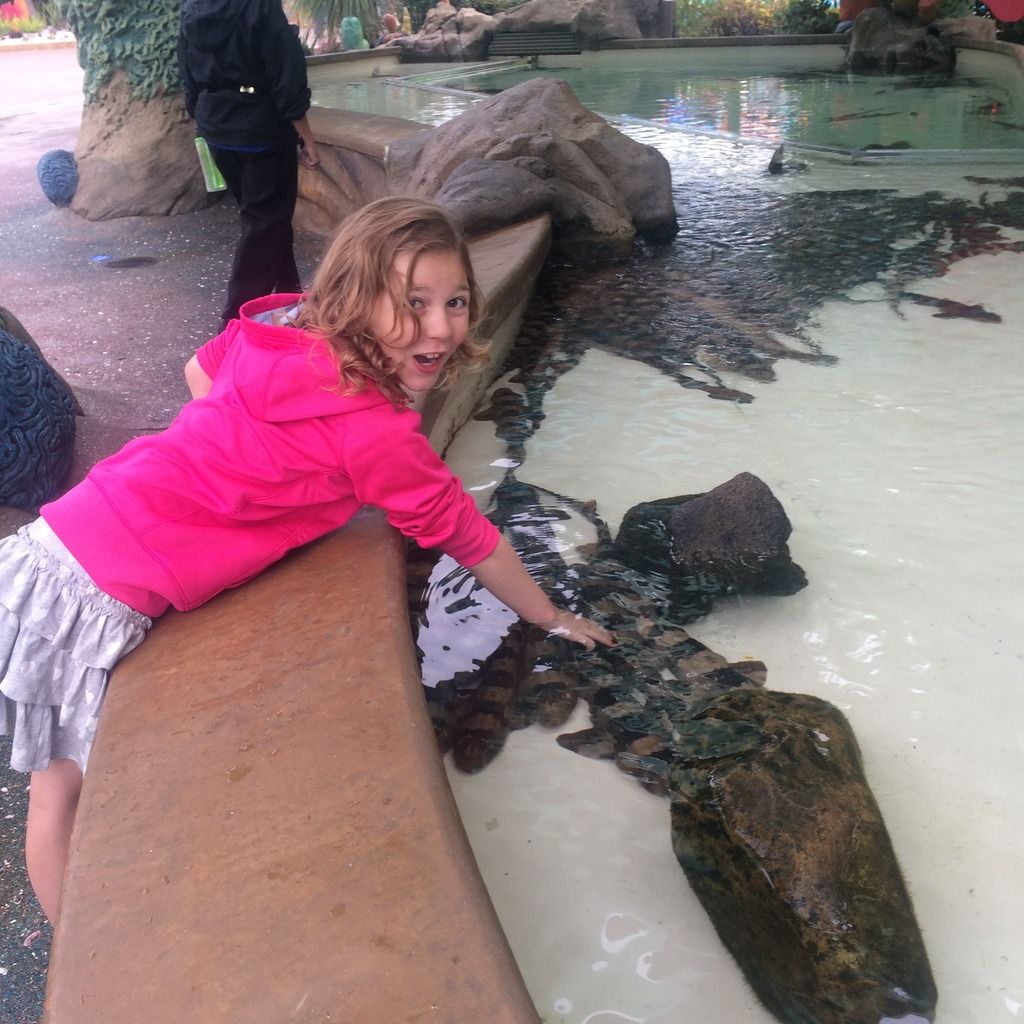 It's been so long since either Scott or I have been there! We had no idea they had such big rides!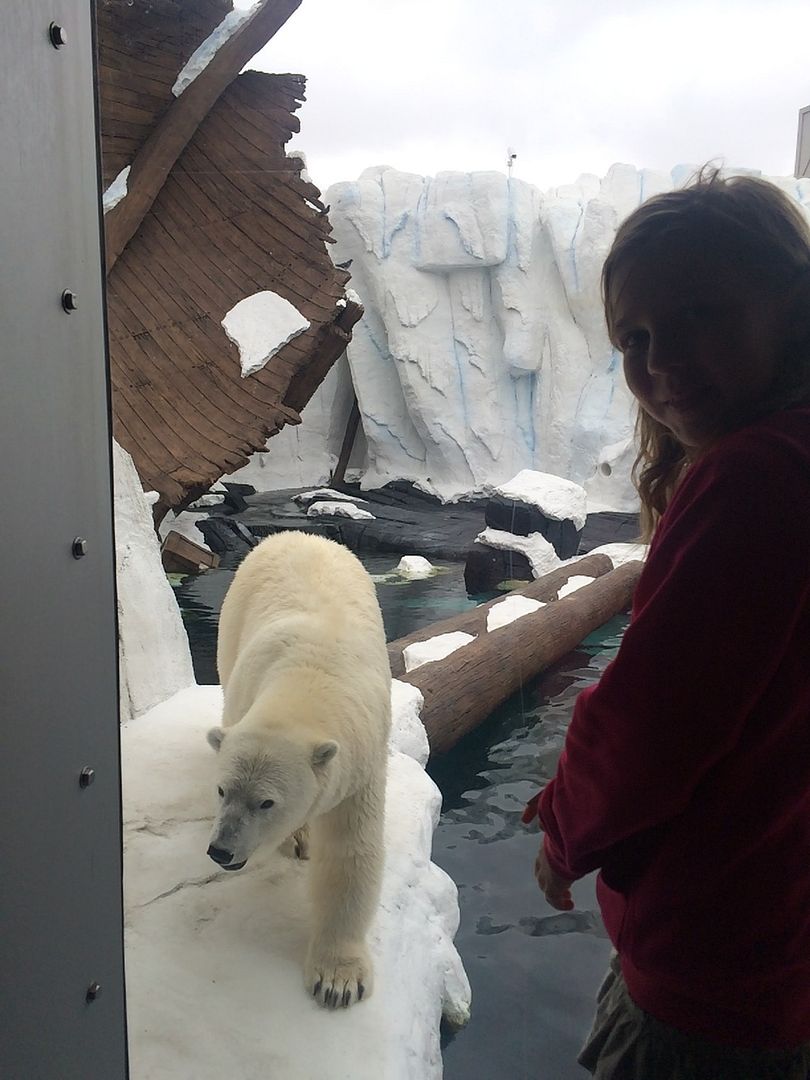 Our favorite part of the day was definitely sitting front row at the Shamu show.
On the dive back from cali we stopped in Vegas for a day.. cause why not!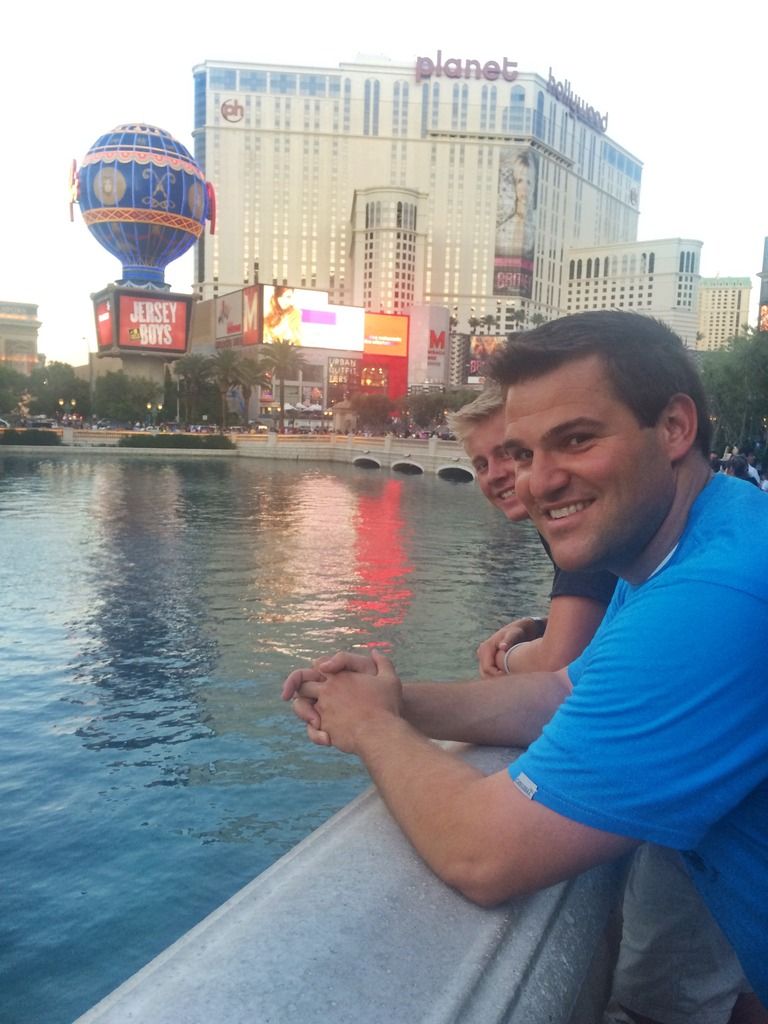 My little brother joined us on the way back since he has some summer sports camps in Utah. We love it when he comes to stay with us!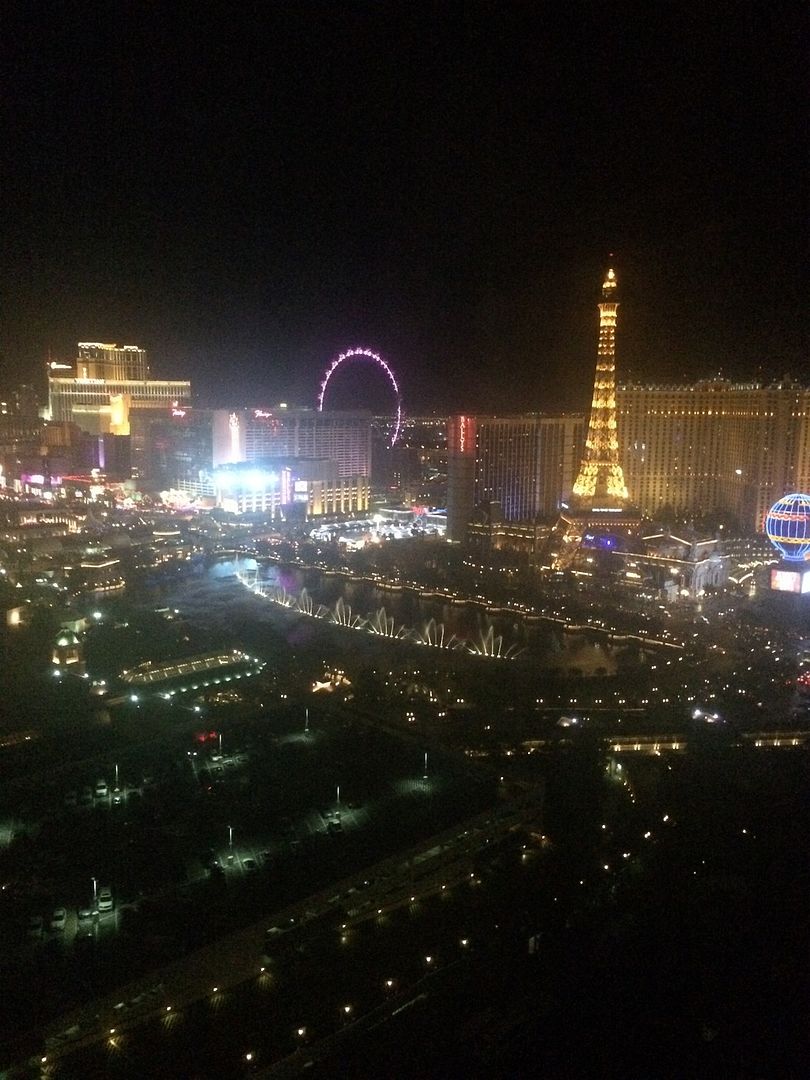 Our hotel room had crazy amazing views of the bellagio fountains. We had so much fun watching all the shows.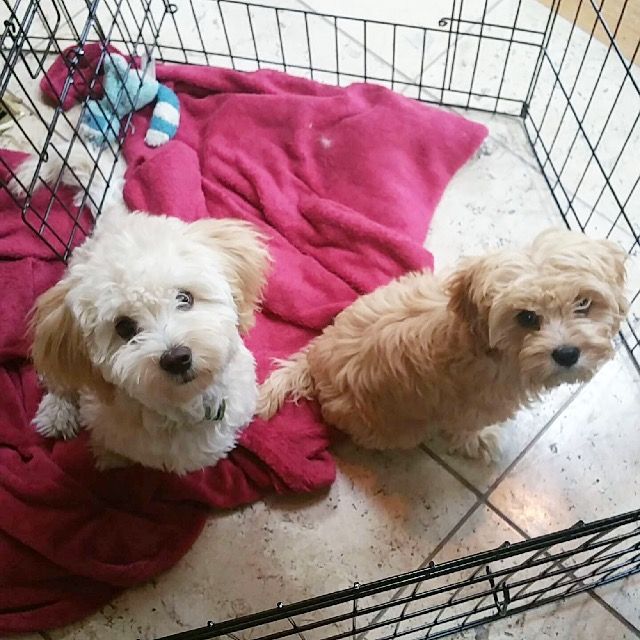 While we were gone Charlie stayed with his best friend Winston. It was so much fun to get pictures and snaps of these two playing all week! We missed our little furbaby SO much!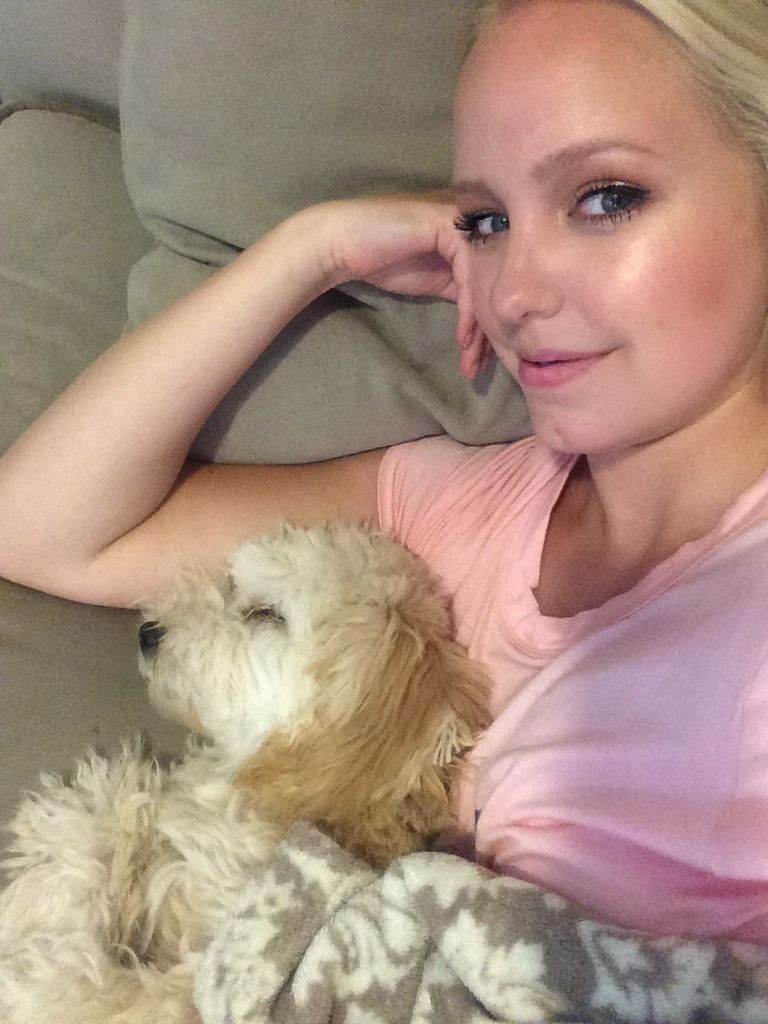 Since we've been back I can't keep myself from taking SO many pictures of this cutie! We're even more obsessed with him than before!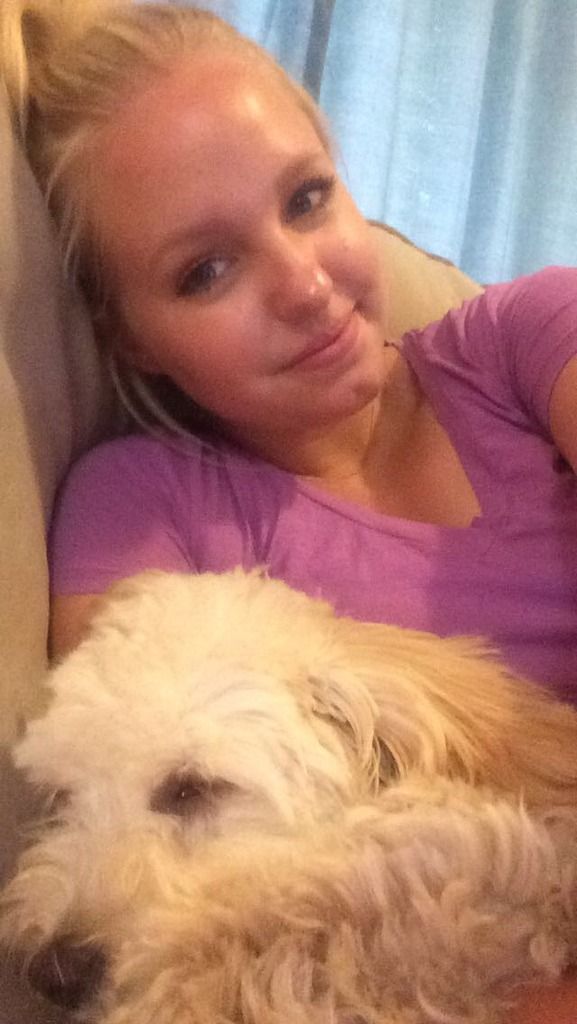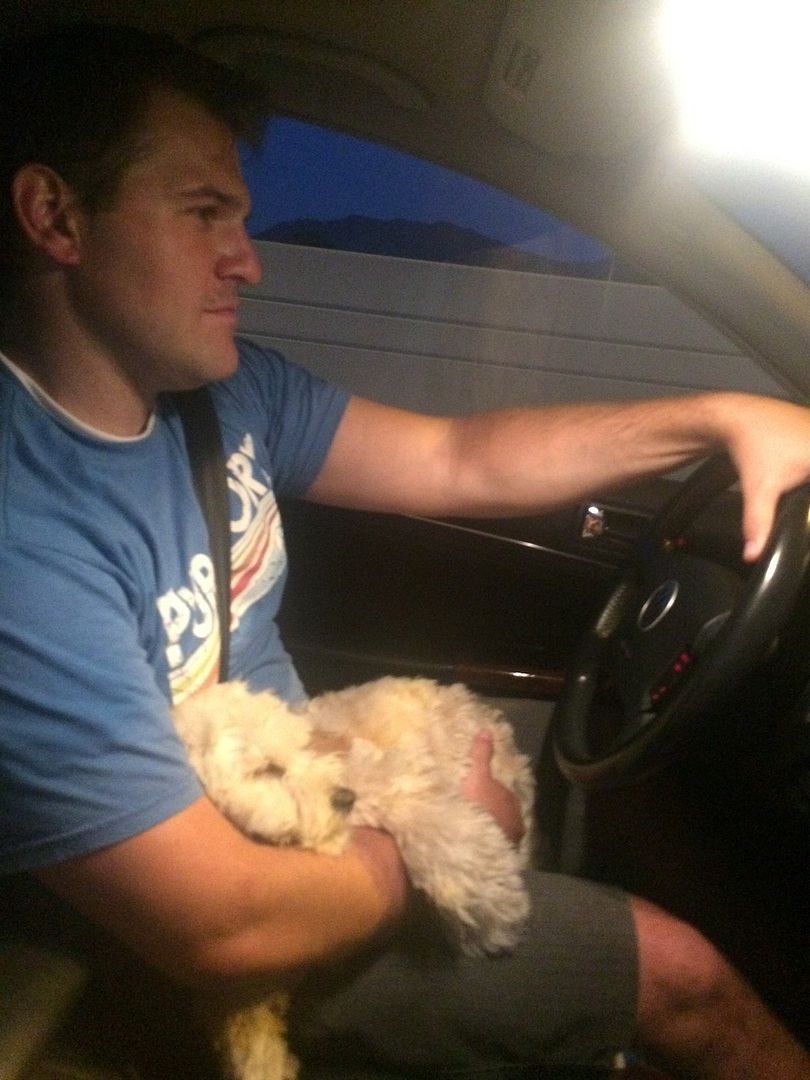 He's becoming more human like everyday hahahaha


My little brother had his 18th Birthday while he's been staying with us! He's an amazing tennis player, so I made him a tennis ball birthday cake. I'm pretty happy with how it came out!