6 months ago today I made the best decision of my life. I married the most amazing man and my best friend. 
I am so lucky to have him. These last six months have been the best of my life. 
Our marriage is better than anything I ever dreamed of. 
All in all, I am just grateful. I am so blessed for my amazing husband and our fairy tale marriage.
Today I'm having fun reminiscing of that perfect day 6 months ago- looking at pictures 
here
 and our amazing videos 
here
. And below are some of my favorites that I've never put on the blog.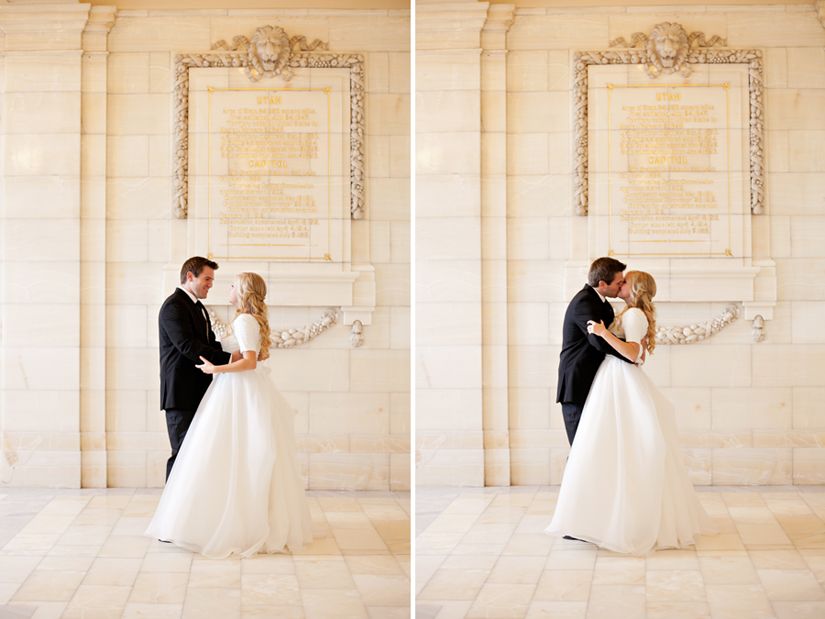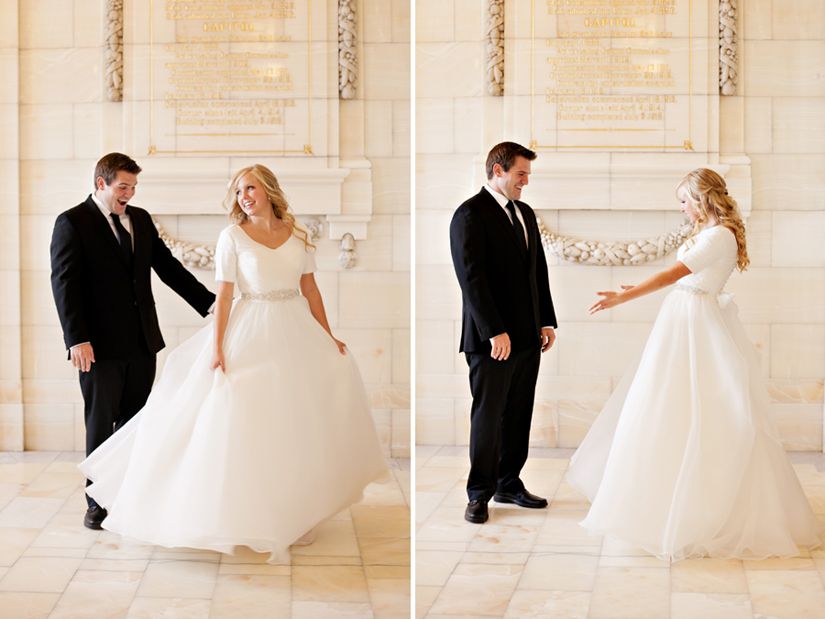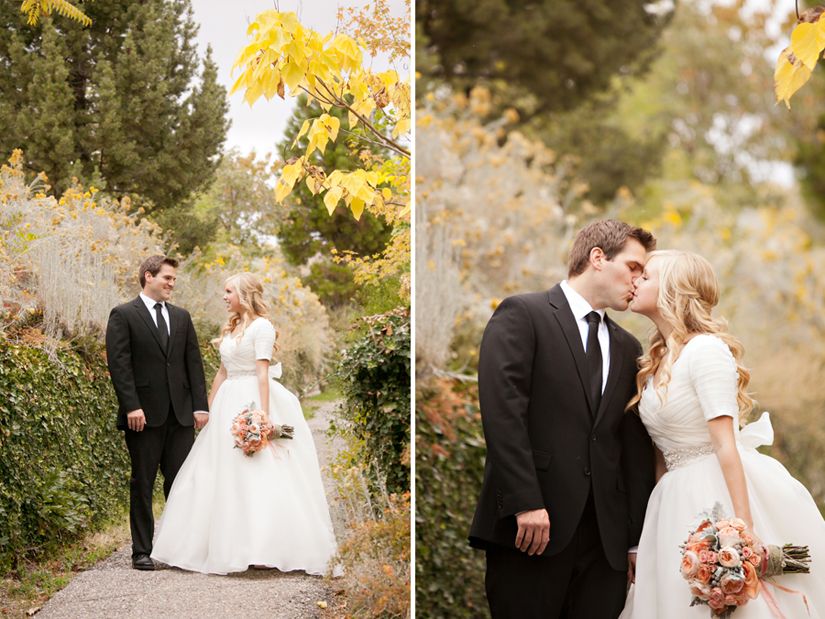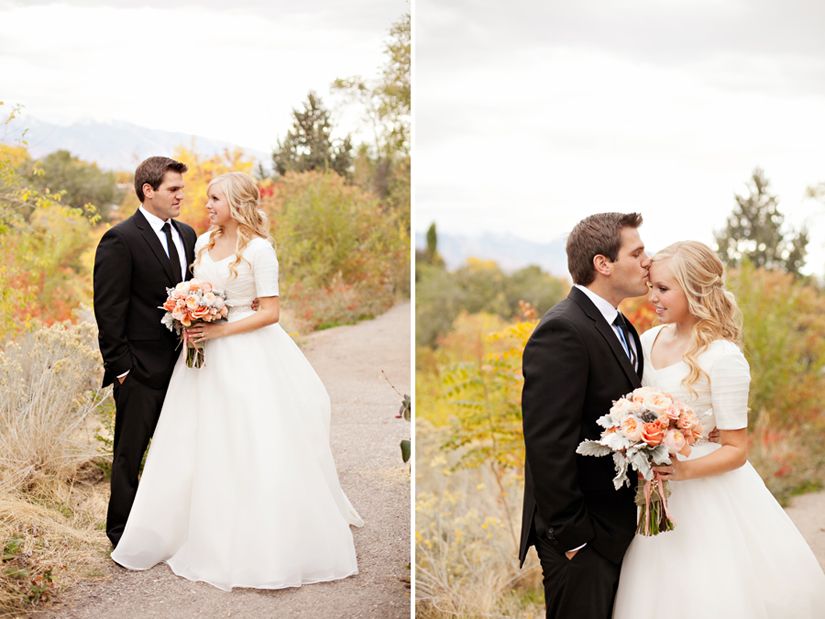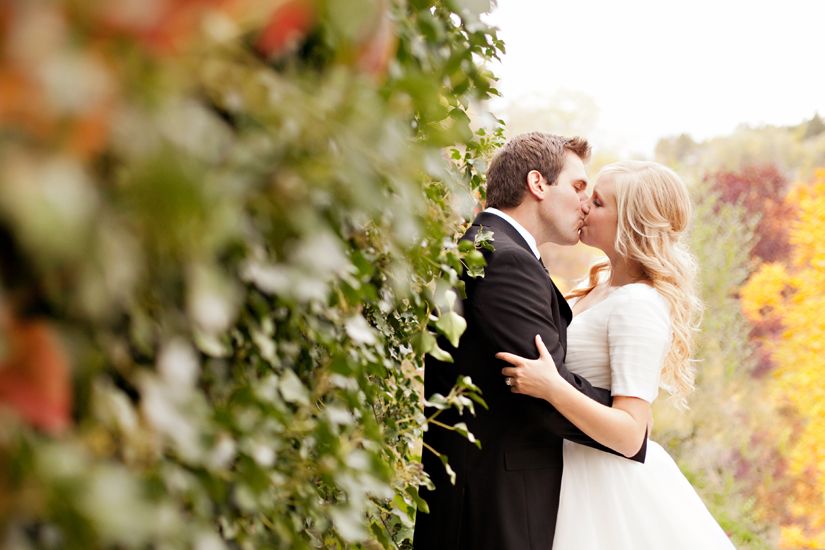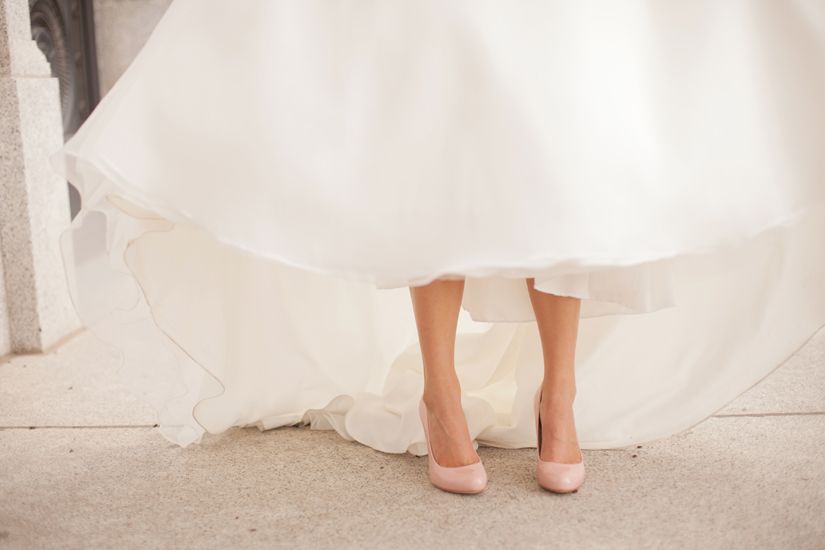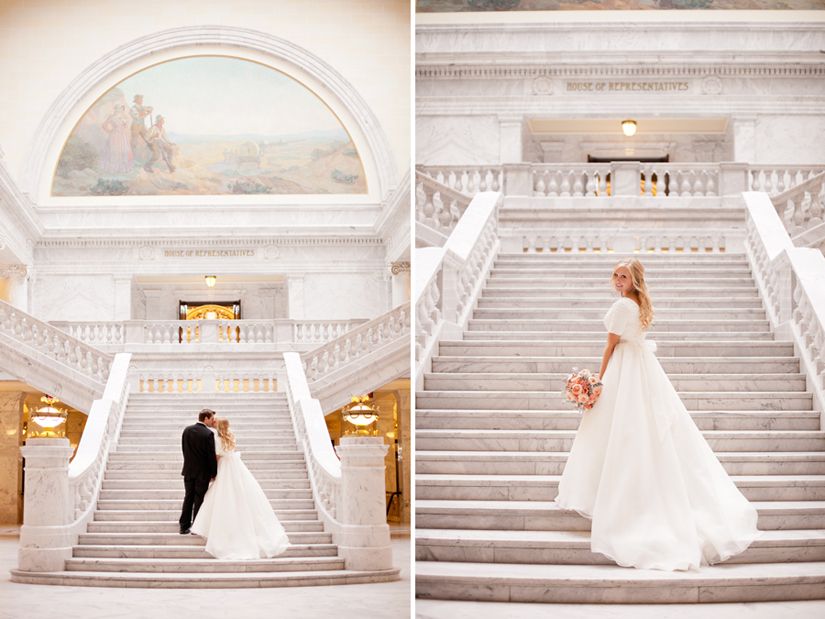 Happy 6 Months Honey!!!
I love you more than you'll ever know.

Photography by
Lindsey Orton