A few weeks ago my Mom and little sister came to visit me. We had such a blast!
One morning we went up the canyon on a walk to Bridal Veil. It is so green and gorgeous in the mountains right now!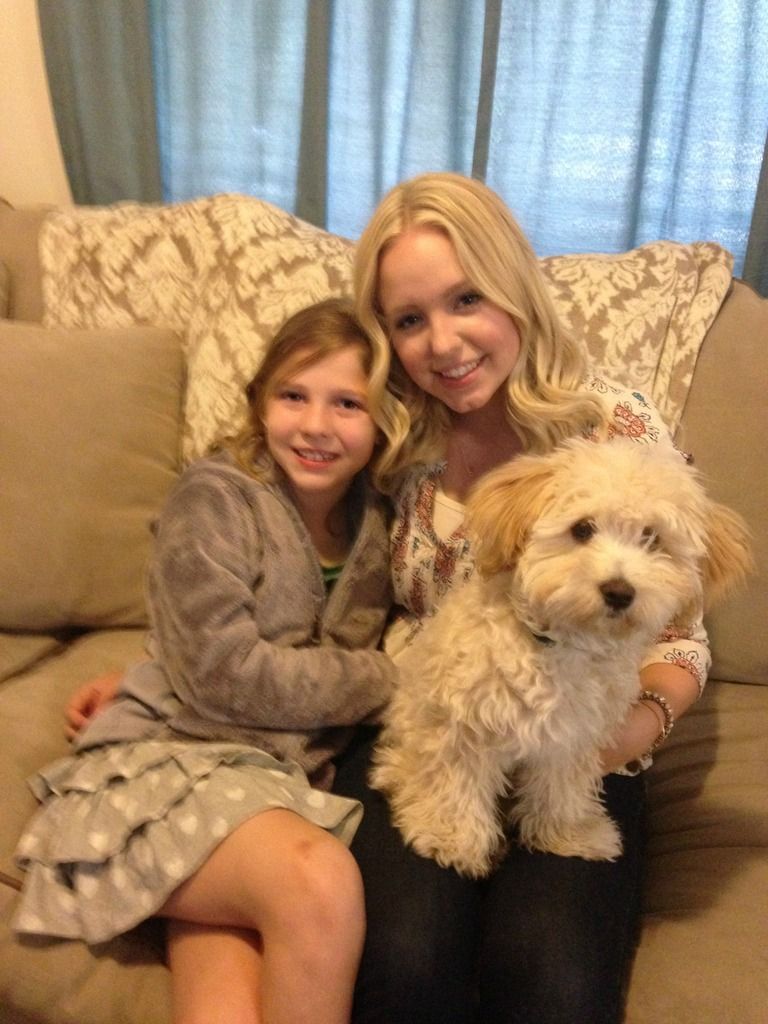 I love this little girl! She was obsessed with charlie and charlie was obsessed with her!
So much fun!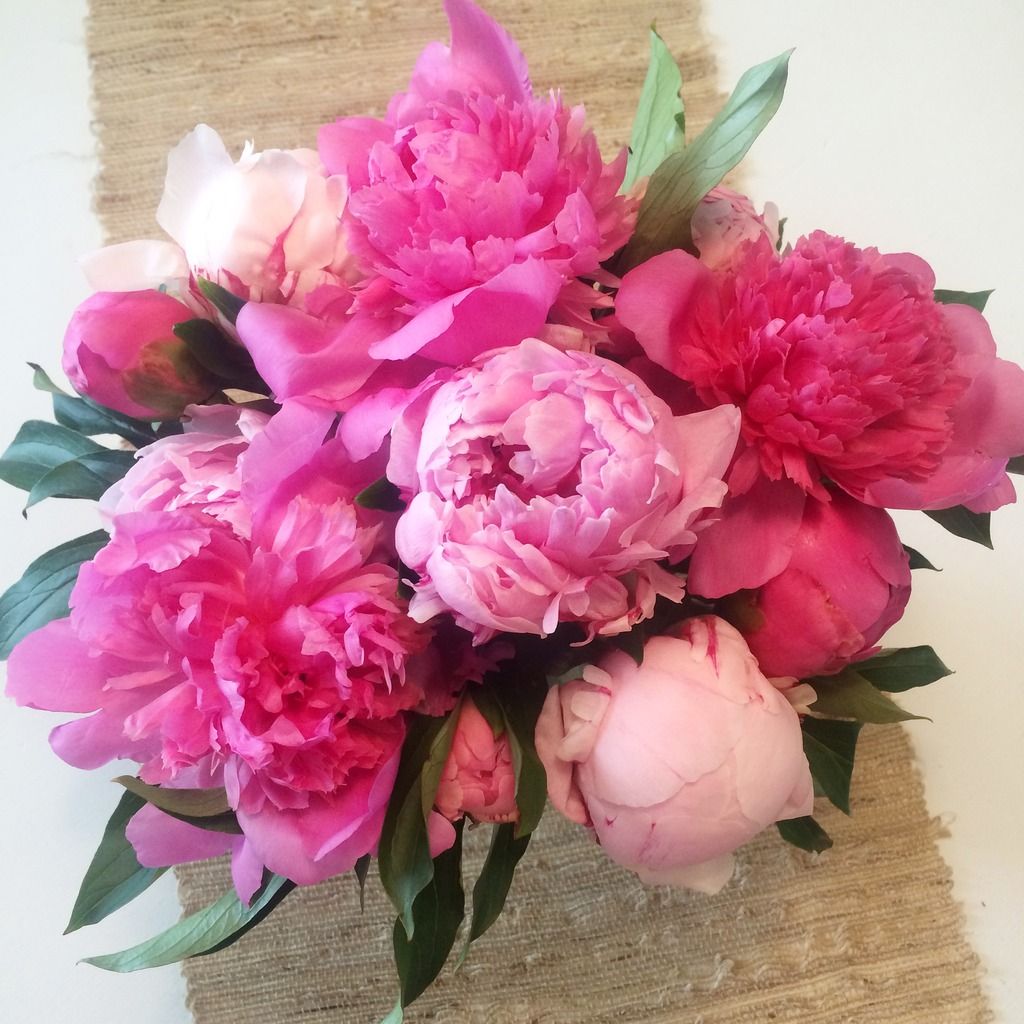 These peonies were the most gorgeous ones I've ever had!
My cute family 🙂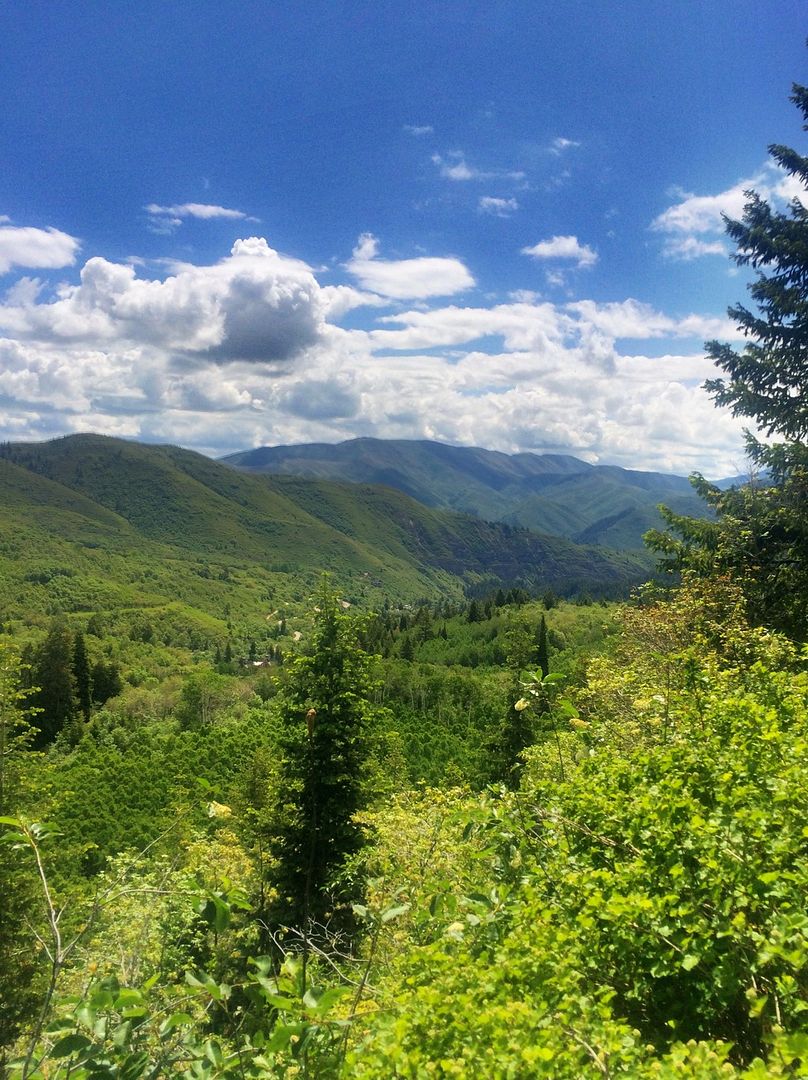 Last Saturday we took charlie with us to hike up to Stewart Falls. I've done this hike many times but I have never seen it so beautiful!!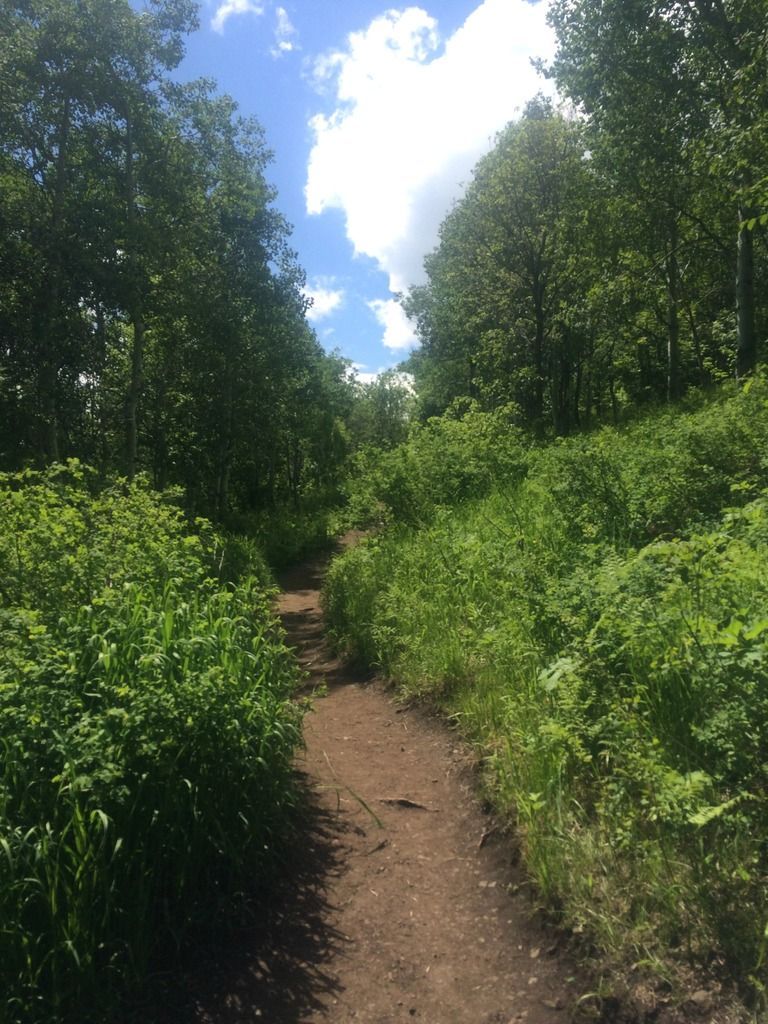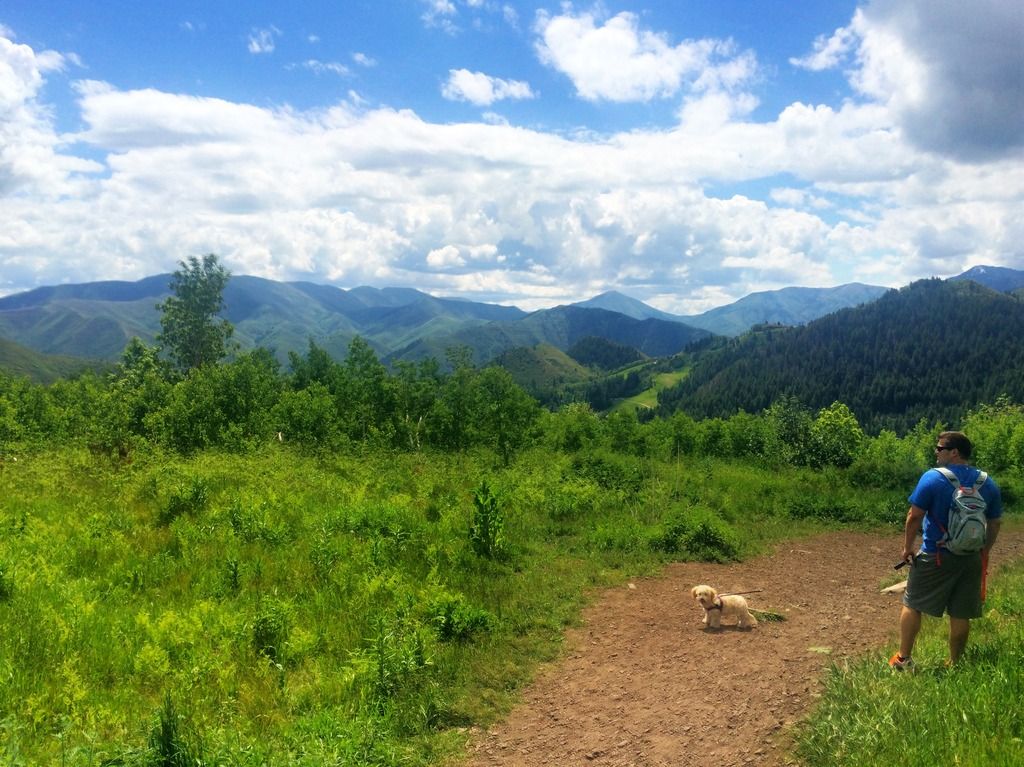 My new favorite picture of my boys!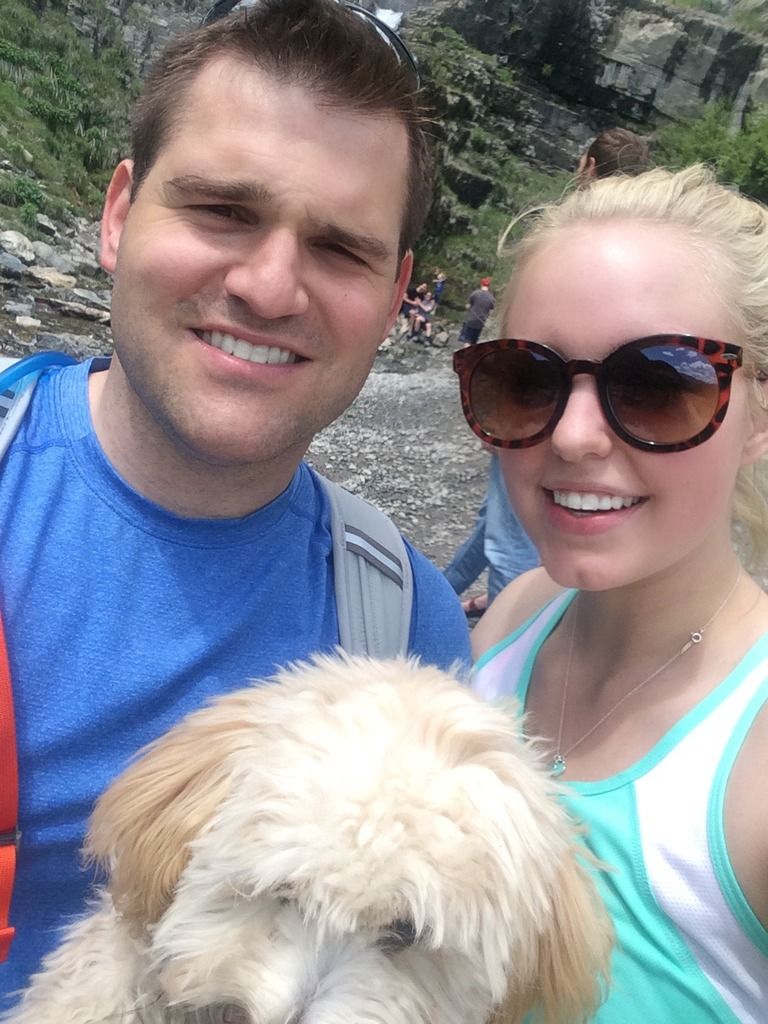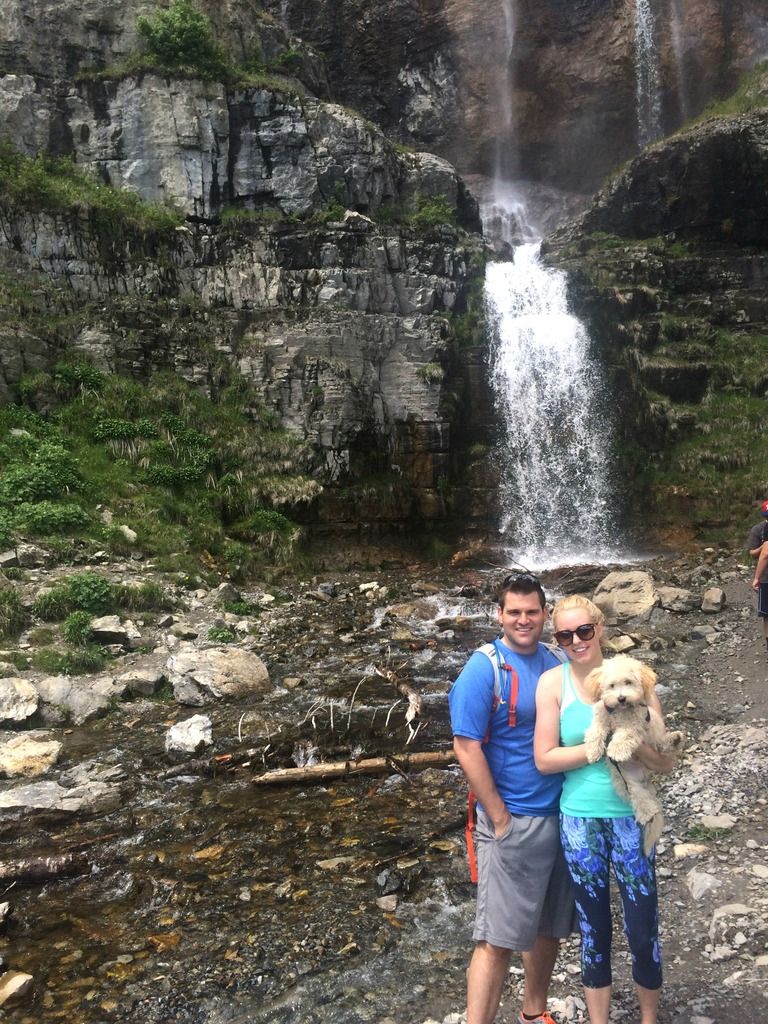 Such a fantastic day!