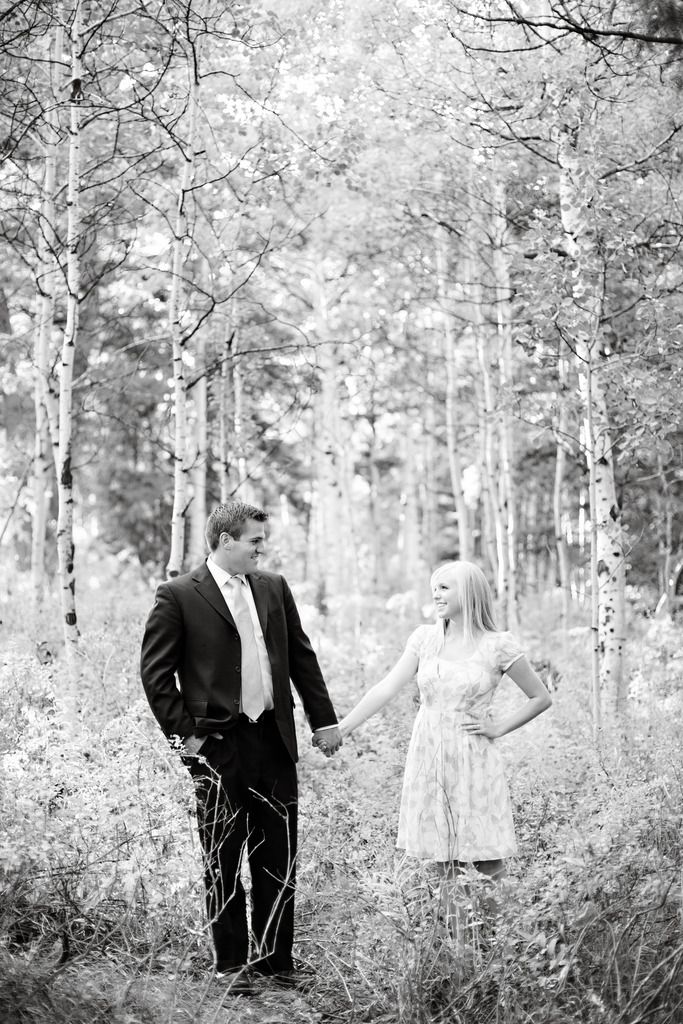 During the month of April and May Scott and I went through our first round of in-vitro fertilization or commonly called IVF. This is the most invasive form of infertility treatment. We really didn't think we'd have to resort to this, but we wholeheartedly believed (as did our doctor) that it would work for us.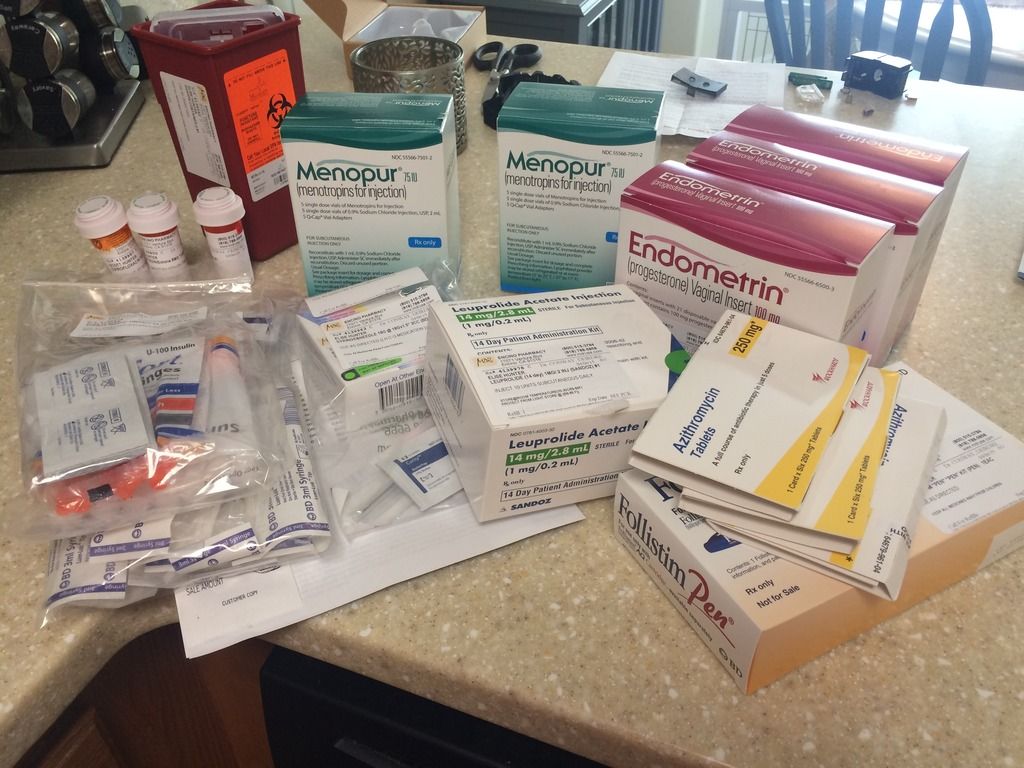 We were a little overwhelmed when we received all of our drugs in the mail for our IVF treatment!
In-vitro involves daily injections of hormones into the belly for about two months. Thank goodness Scott was willing to give me the shots each morning, it would have been hard to give the shots to myself. For 1 month it was one shot each day and then for about two weeks it was three shots each day.  The daily shots cause the growth of as many eggs as possible, which means crazy enlarged ovaries. I felt like I was already pregnant! My ovaries were each about the size of a bunch of grapes and as uncomfortable as it was I was just so happy. I was willing to do whatever it took and be in any amount of discomfort or pain to bring a baby to our family. After a little over a month of injections I went in for surgery for them to remove all of the eggs I was growing. I was extremely nervous for the surgery because I had never had one before. The anesthesiologist was amazing and the surgery was over before I knew it had begun. The recovery was uncomfortable but nothing too horrible. In the surgery they were able to collect 26 eggs! We were overjoyed!
After the eggs were retrieved they were fertilized in the lab. It is absolutely amazing what medicine and technology can do! Of the 26 eggs only 2 grew to the stage of a blastocyst by day 5. 
We took those two little embryos and had them transferred into my uterus. We were officially pregnant! It was a wonderful day. I had a 10 day wait until we would find out if one or two stuck. It was a hard ten days and I have never wanted time to go faster than I did then.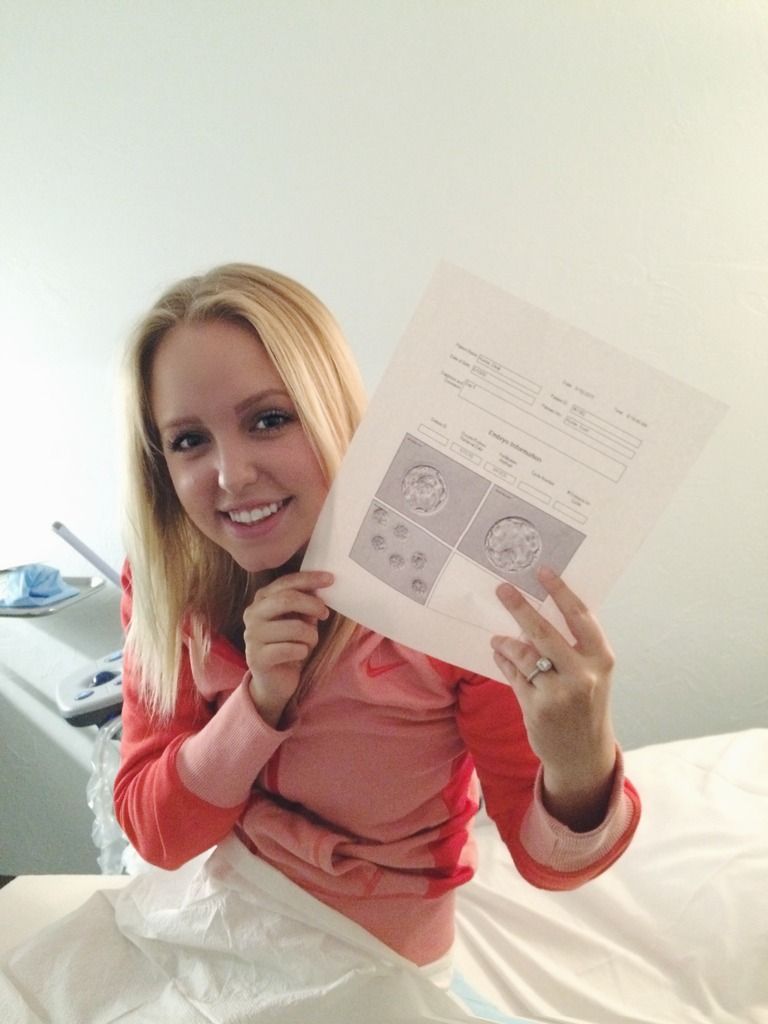 The day of our transfer.
10 days after the transfer we got the news that we had lost both little babies.
We have never felt such pain in our lives. Both individually and together.
It felt like not only were we grieving the loss of our two little embryos, but also the possibility of future children. We felt like we were losing our future family. This was supposed to work. We were ready with baby announcement ideas, names and nursery furniture. Words can't really describe the pain. My heart aches for the many other women who have been in this situation.
Each day became less painful and got a little easier.
Even though I wish with all of my heart it would have ended differently, I learned some pretty amazing things from this experience. I learned that I am so much stronger than I thought I was (mainly physically. I'm still working on the emotional part). I learned that people are so wonderful! People were so kind and loving and thoughtful through every step. Friends were selfless and caring. Most of all, I learned that you can still be happy when you're sad and in pain.
We're still in the middle of our fight with infertility, it is still really hard, but I have my amazing husband and my perfect little furbaby. We won't stop fighting for our future family.
I know that one day either through more treatments or through the miracle of adoption we'll be able to add to our little family. That is the hope I hold on to.