I haven't really blogged much this summer which I know I will regret later, so I'm going to photo dump some pictures from July and August!
How perfect is my little baby?!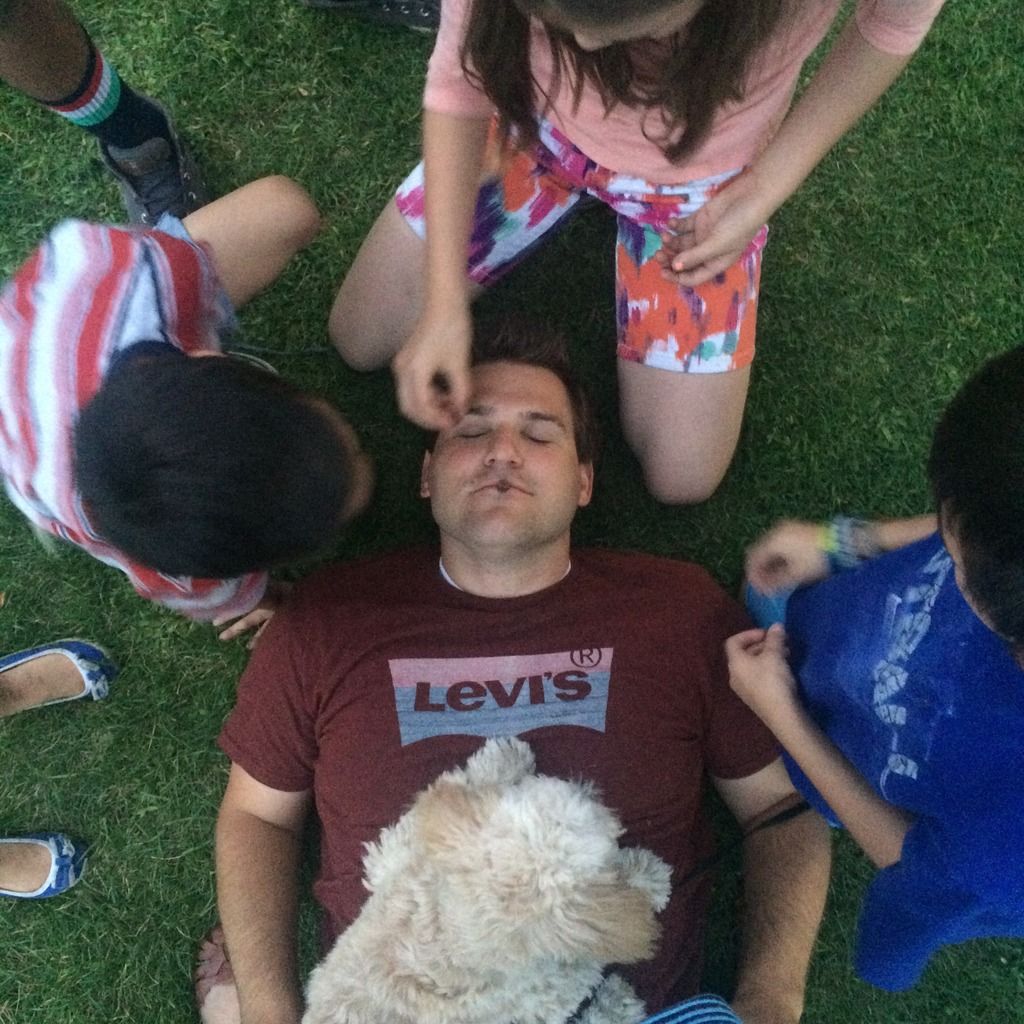 Scott entertaining all of the neighborhood kids by letting them put dog treats all over his face for charlie to eat off of him haha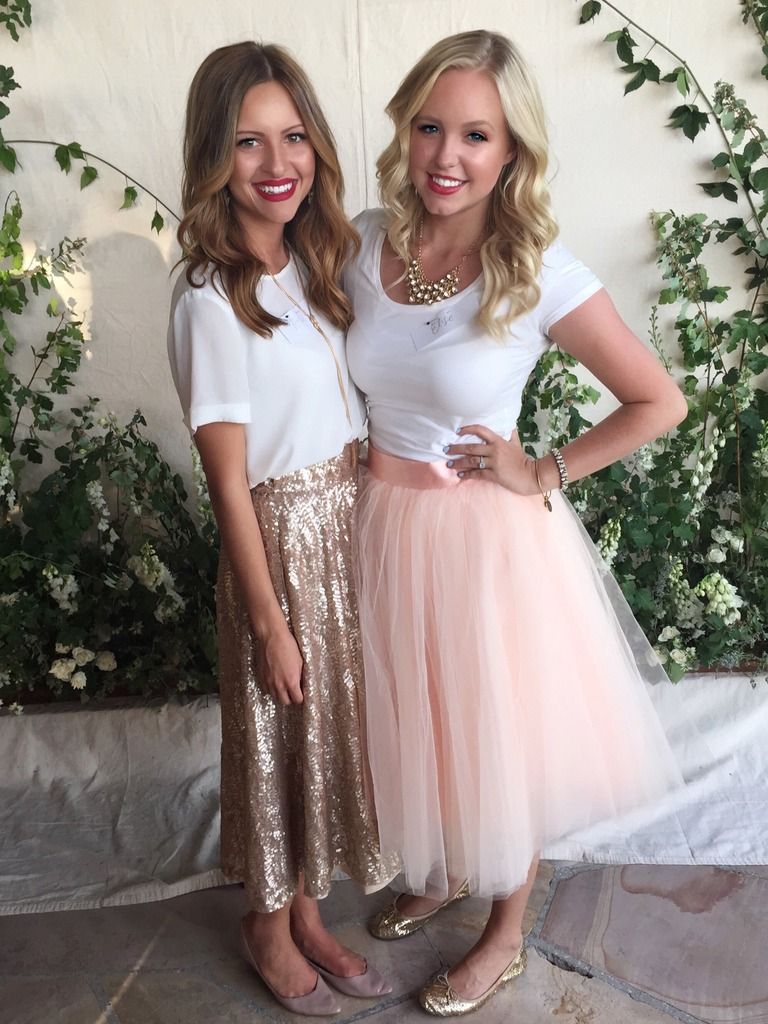 Me and one of my best friends Rachel when to a wonderful little girly backyard garden party. We had so much fun getting all dolled up, eating yummy food and making some new friends.
My husband is the cutest. He held my new tulle skirt by the hot shower to steam out the wrinkles for me before the party since all of my makeup would melt off my face if I did it. I love him.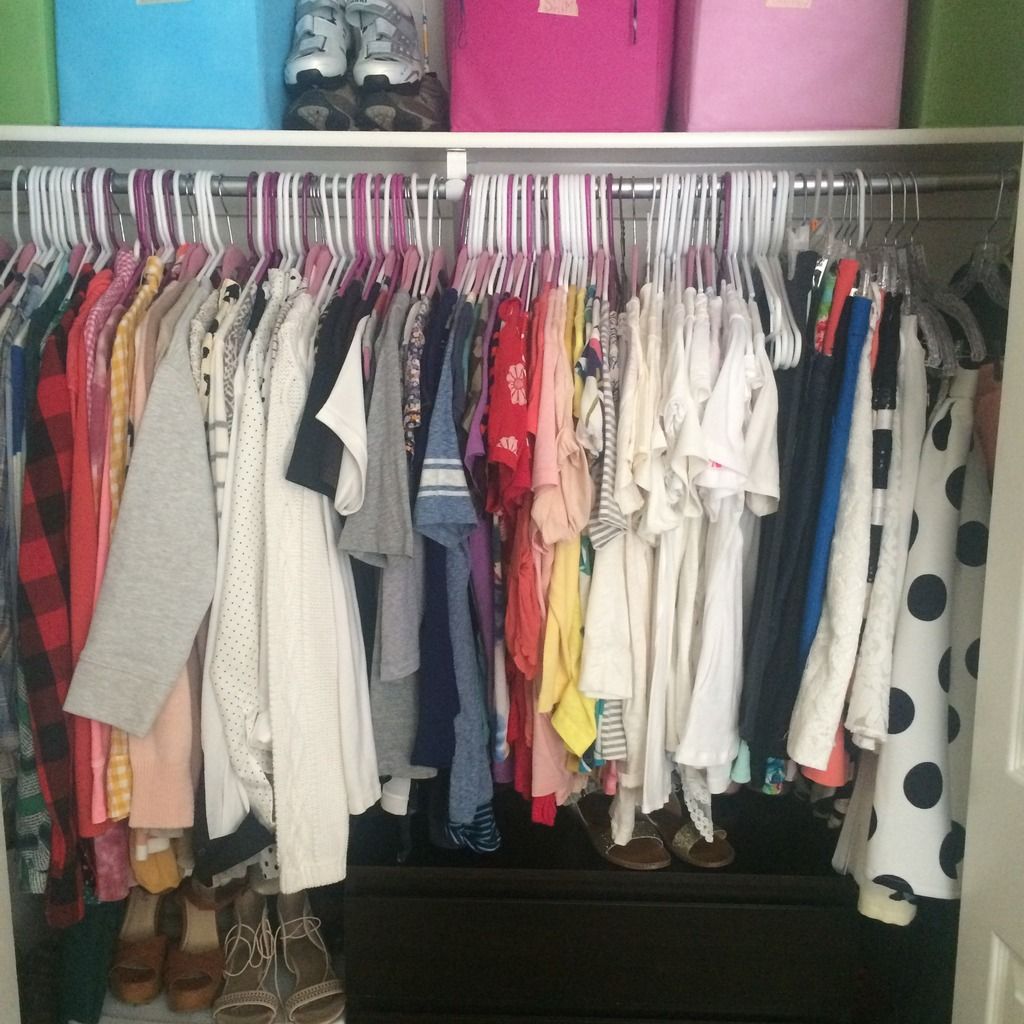 Scott and I spent a whole Saturday organizing our closets. I LOVE when everything is clean and organized!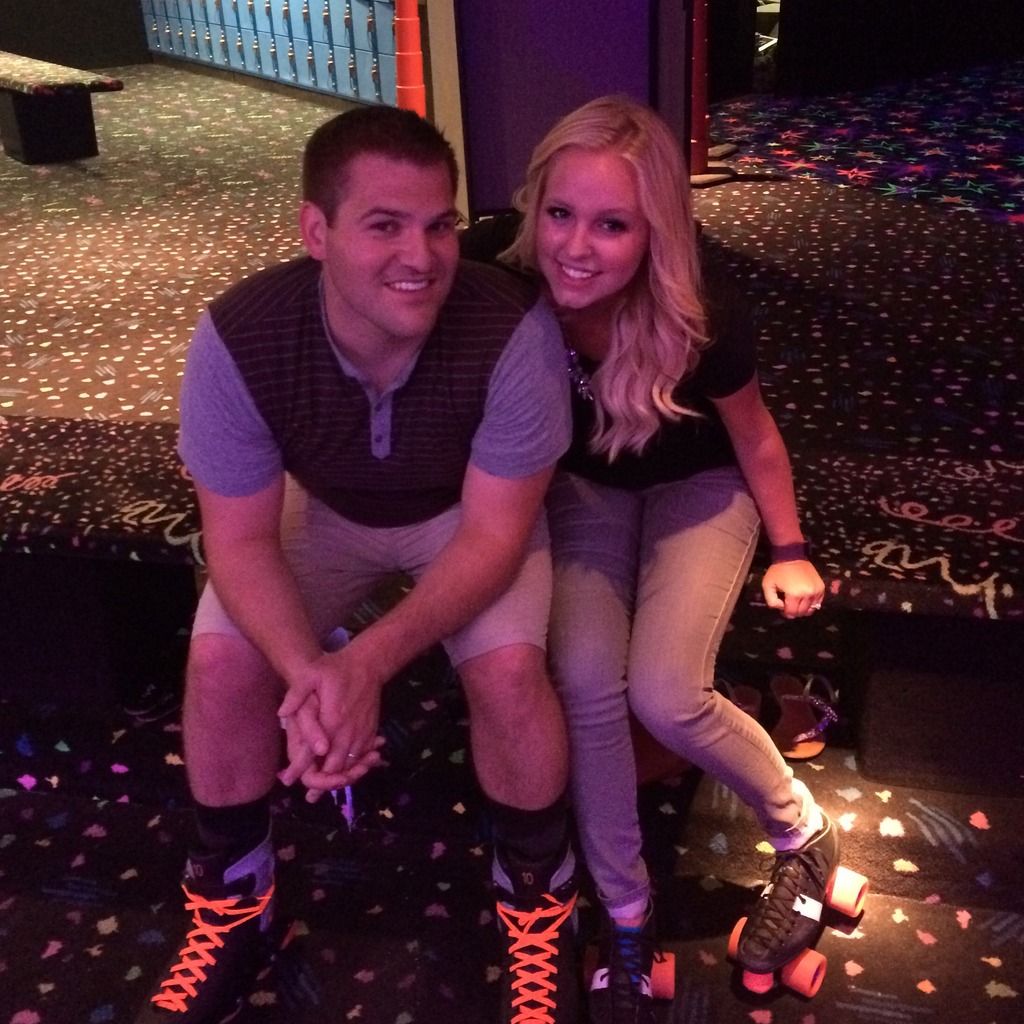 One Friday night Scott and I went classic skating for date night. We had SO much fun!! Scott is basically a pro Rollerblader and I look like the most uncoordinated skater on the planet. Scott grew up during the height of roller blading and it shows!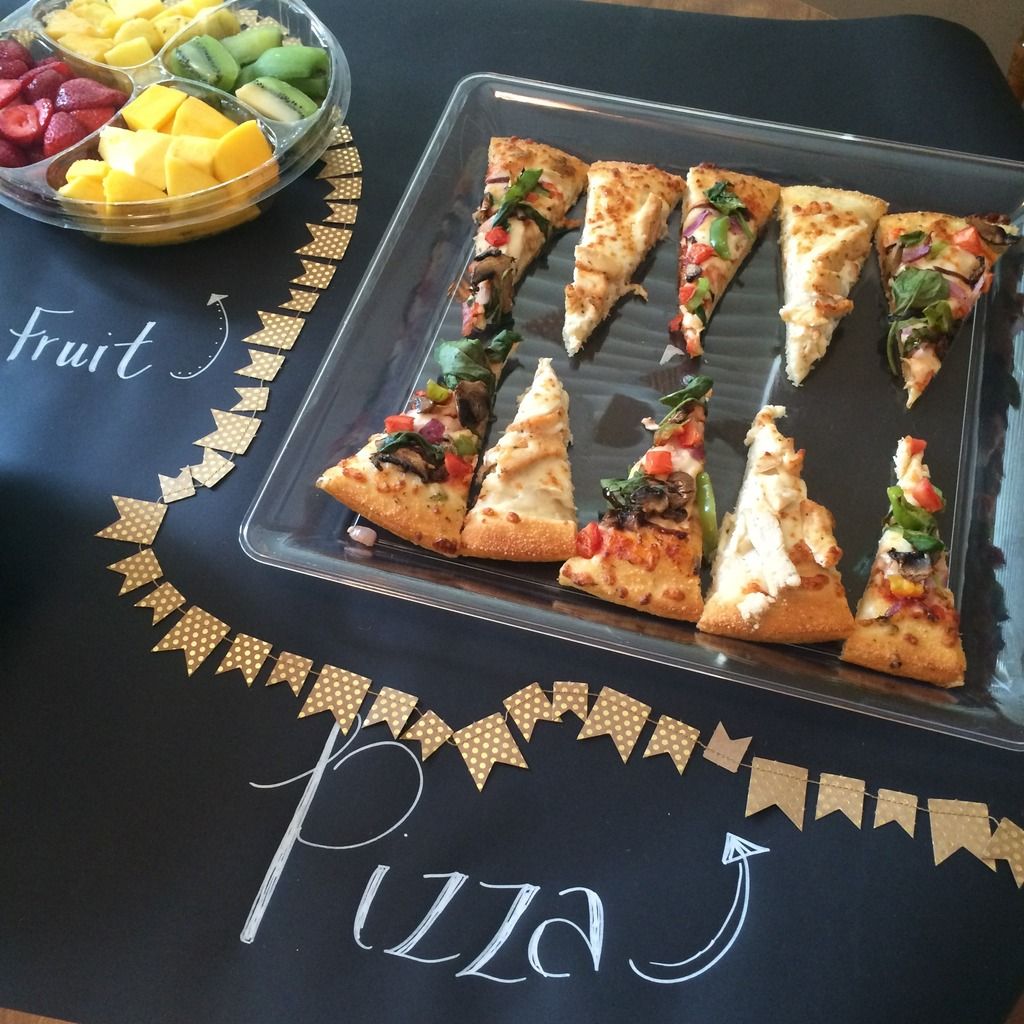 A few Saturday's ago I threw my soon-to-be sister-in-law (that's a mouth full) a little bachelorette party. Somehow I didn't get a picture with the bride!
One of the best things about my summer was becoming besties with these two beauties!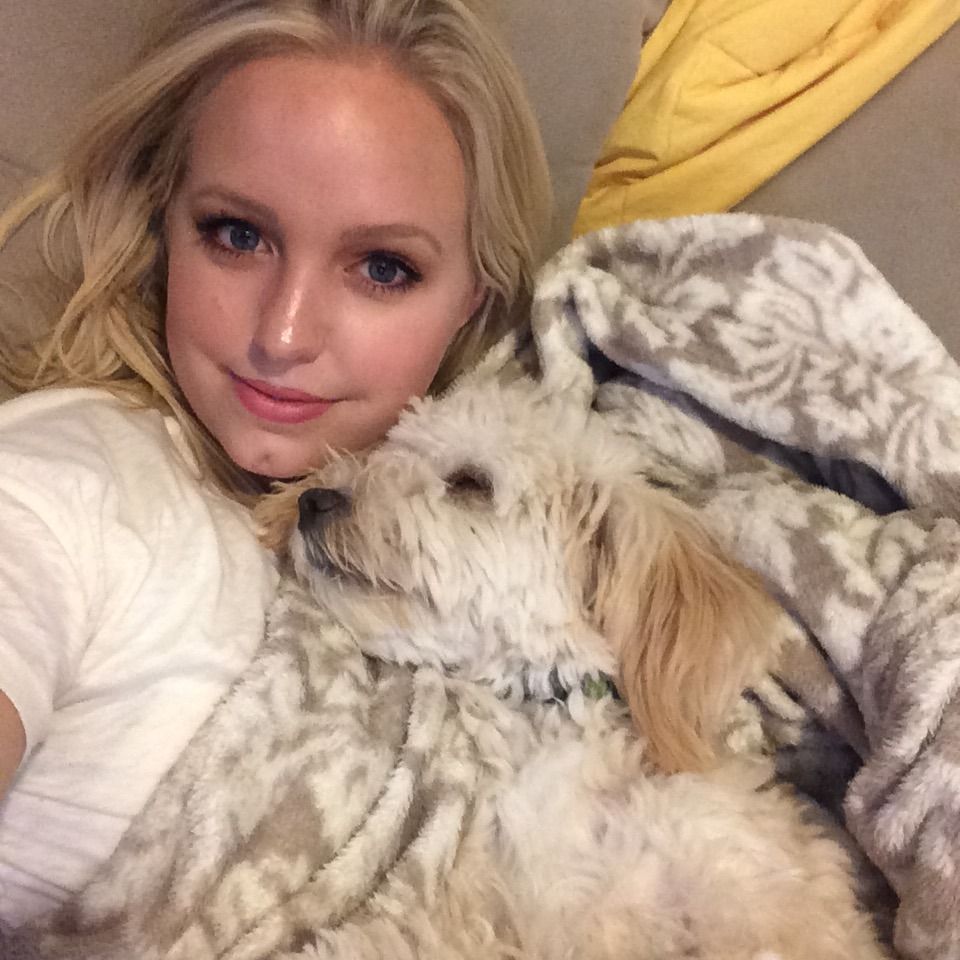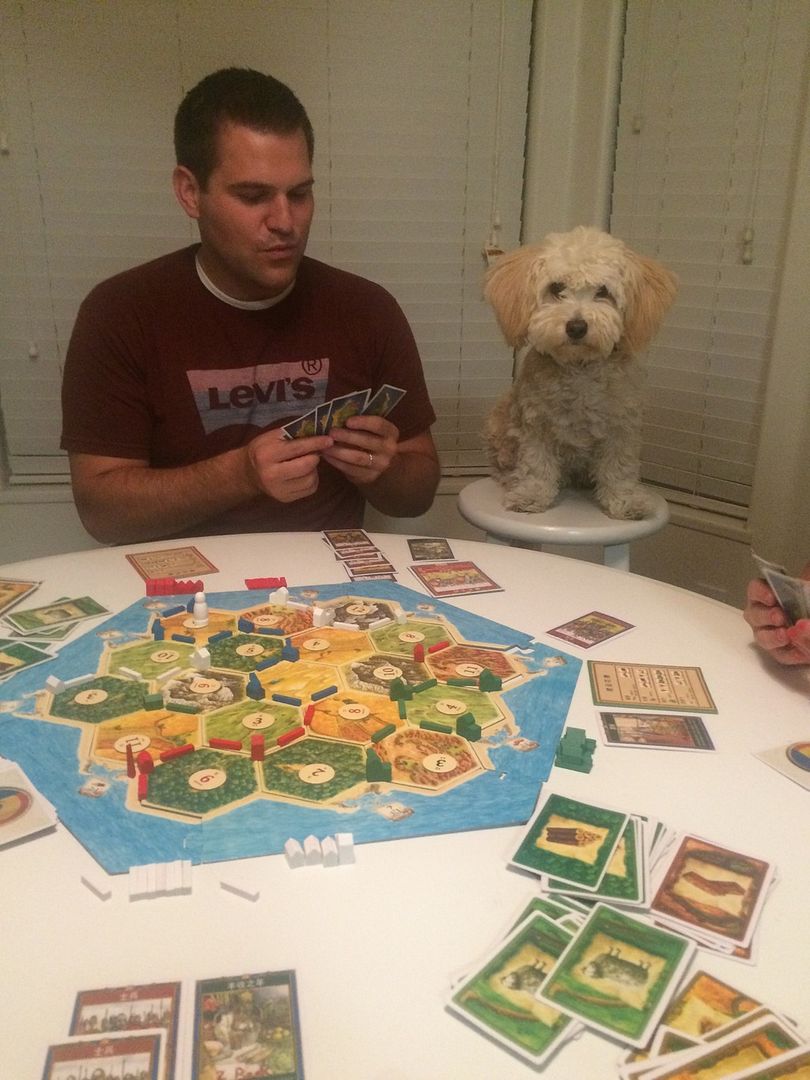 Basically we treat Charlie like a human…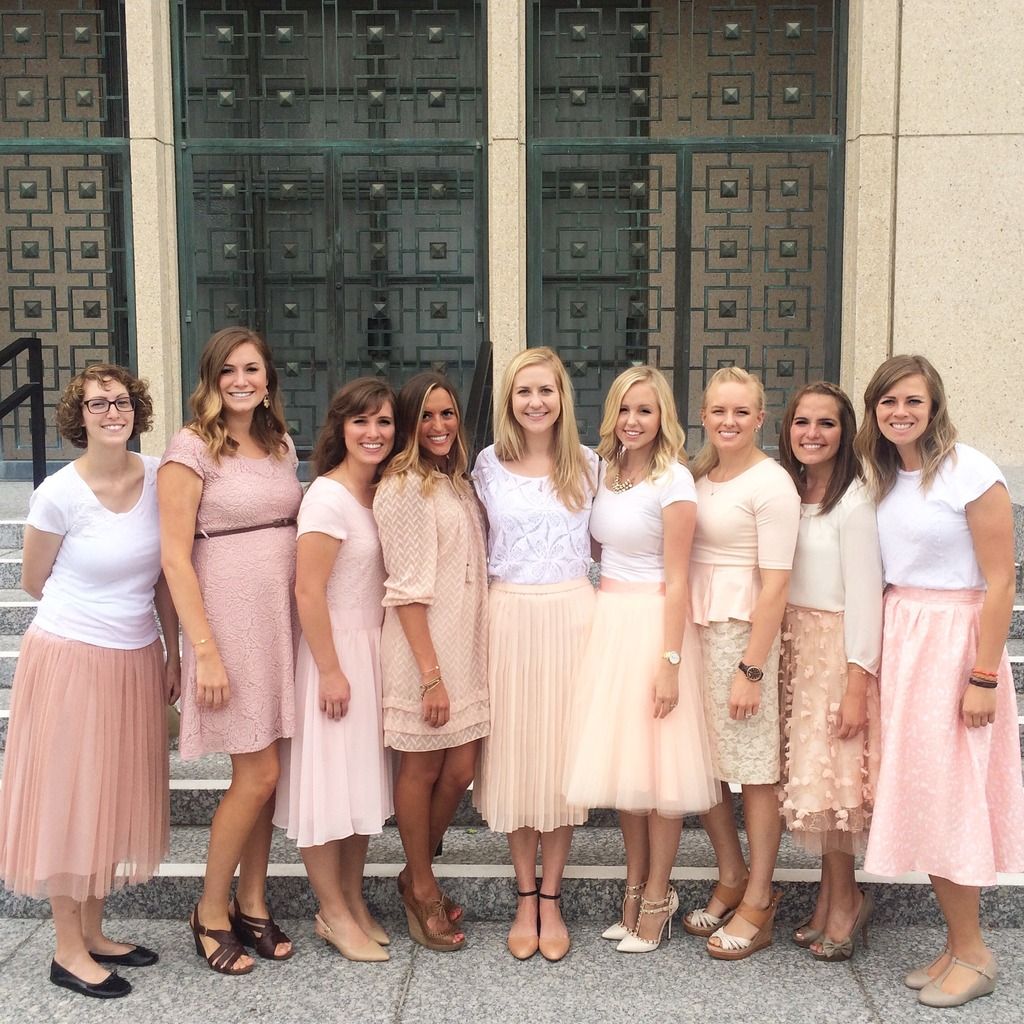 This last weekend I flew to LA for my best friend Shawn's wedding. It was such a blast! I loved becoming bff's with all of these gorgeous bridesmaids. We had a little too much fun together.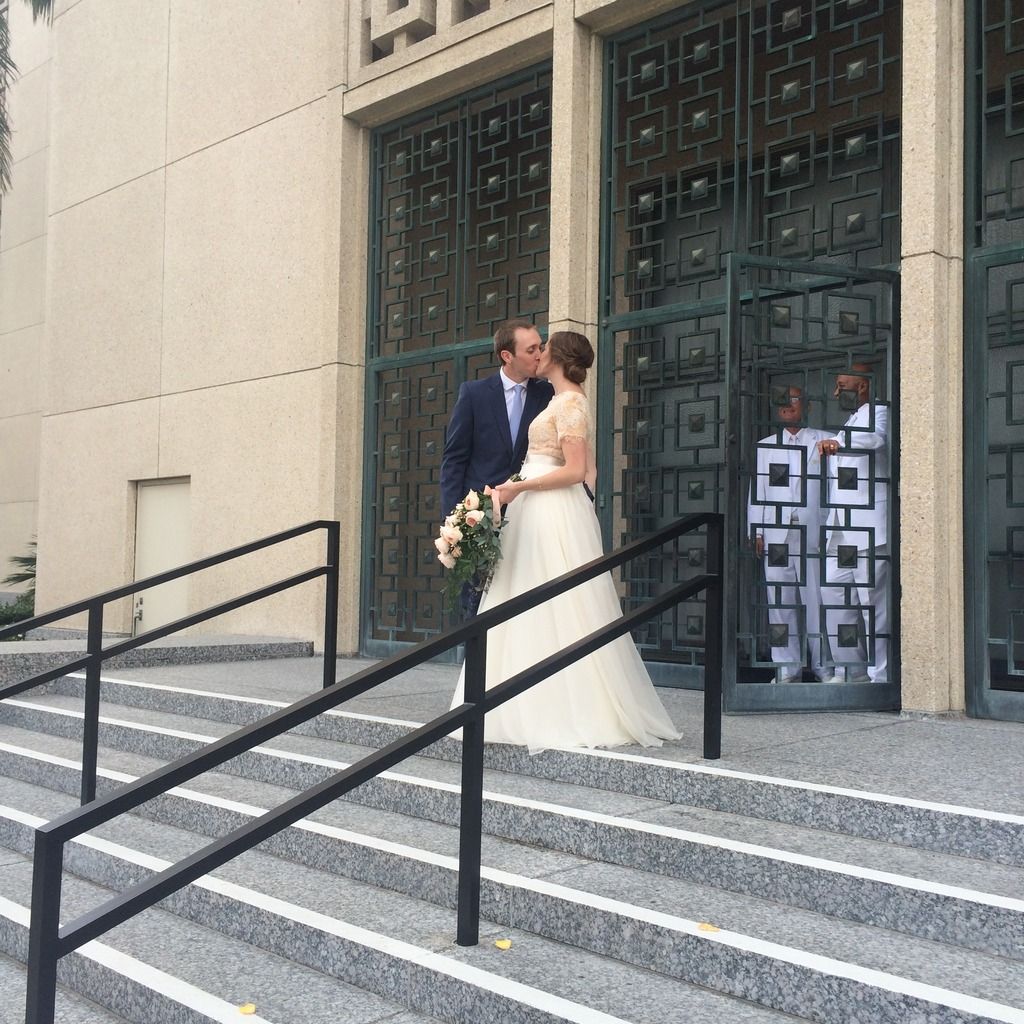 Aren't they perfect?!
This is all our favorite picture from the wedding weekend haha the getting ready for the photo photo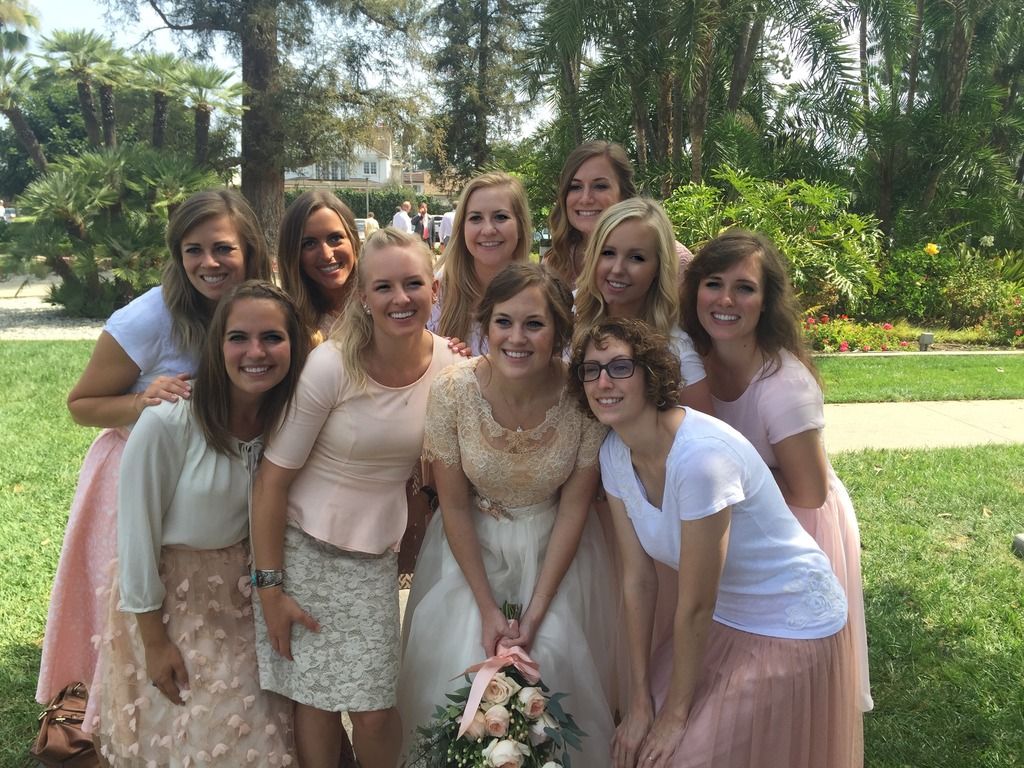 And then the real photo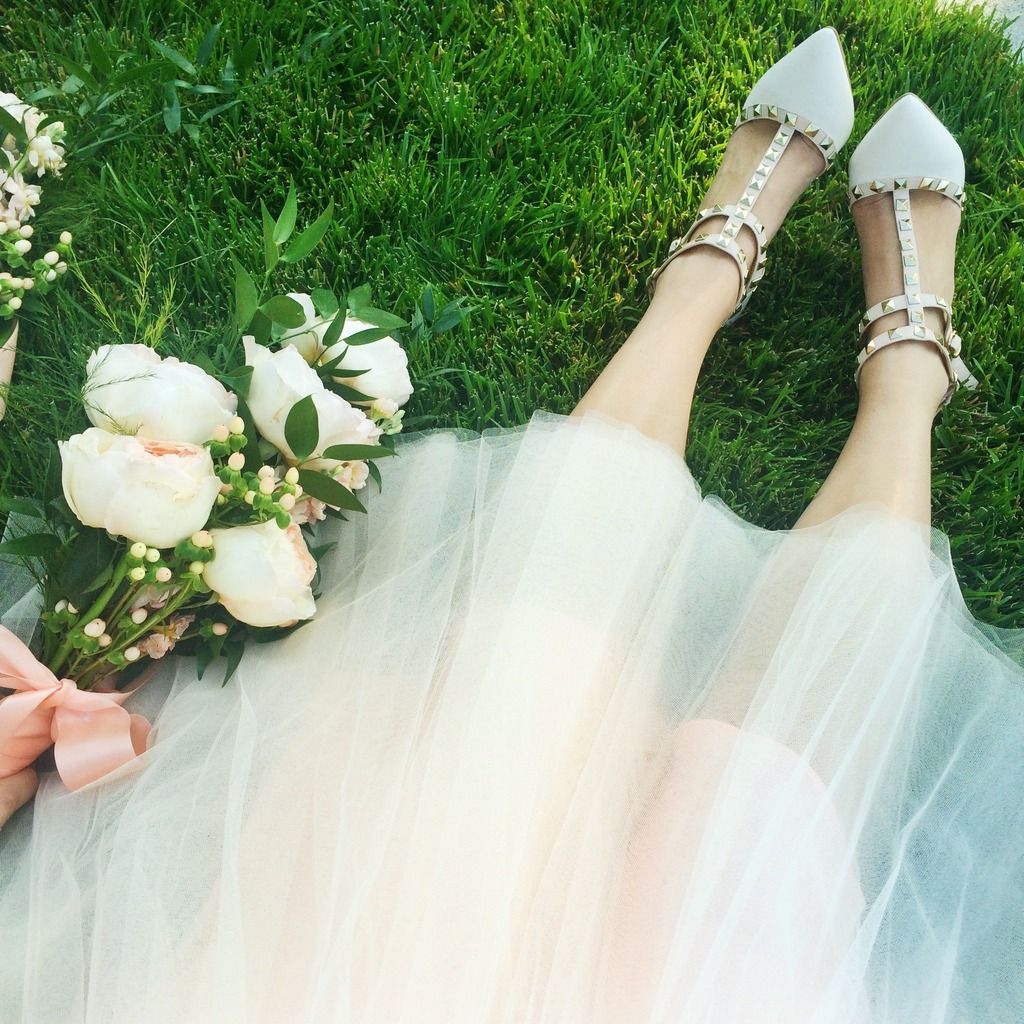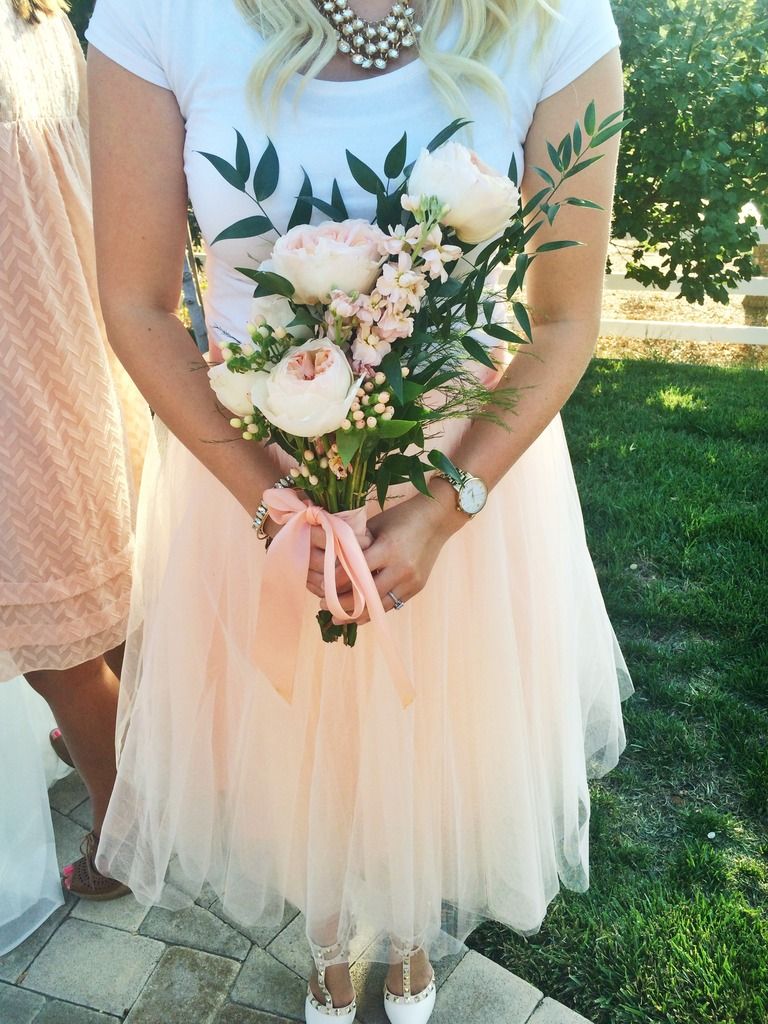 Isn't this the prettiest bouquet??