I love blogging! It has been my personal scrapbook for years! Since about September of last year I have been very bad about blogging. Mainly because of IVF and pregnancy and finishing my thesis. So I will be dumping a lot of photos from the last few months because I don't want to forget about all of those memories!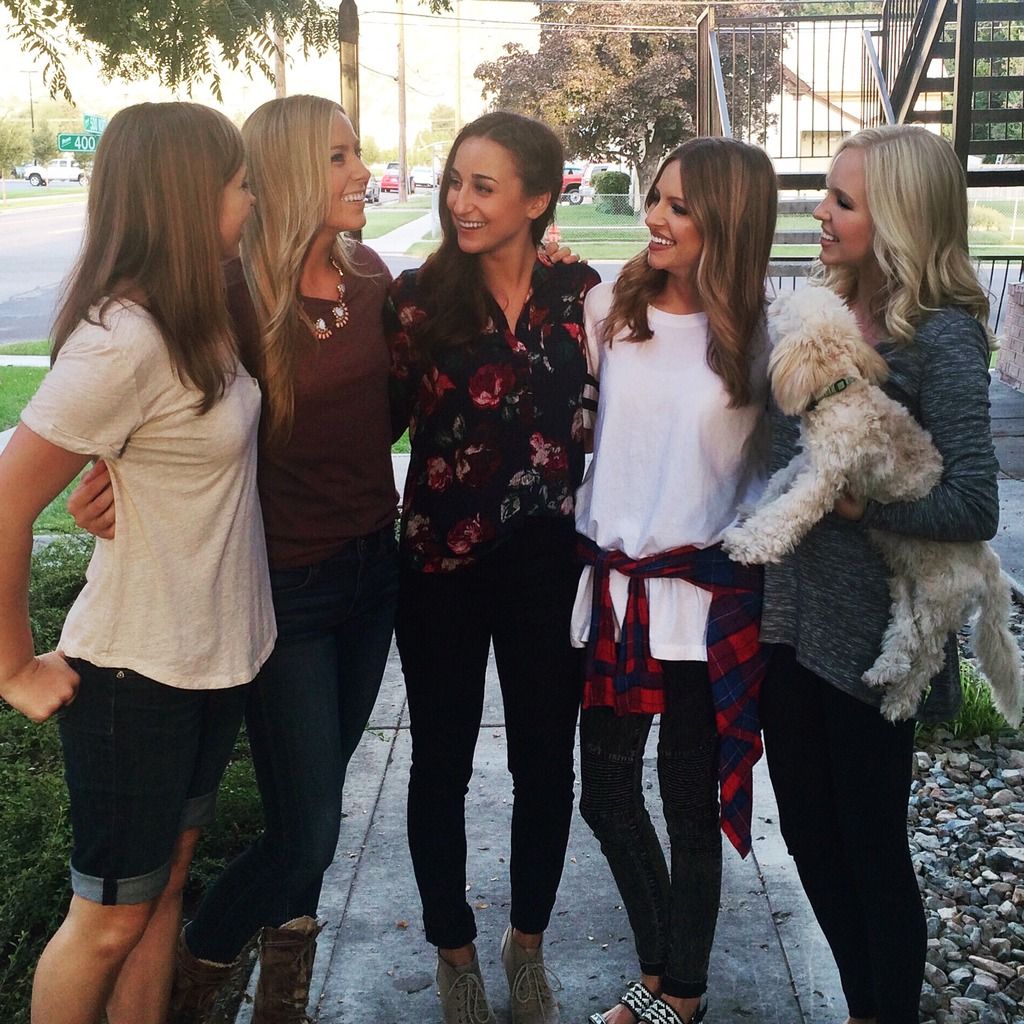 I'm going to start with the beginning of Fall. We had so much fun hanging out with fantastic friends!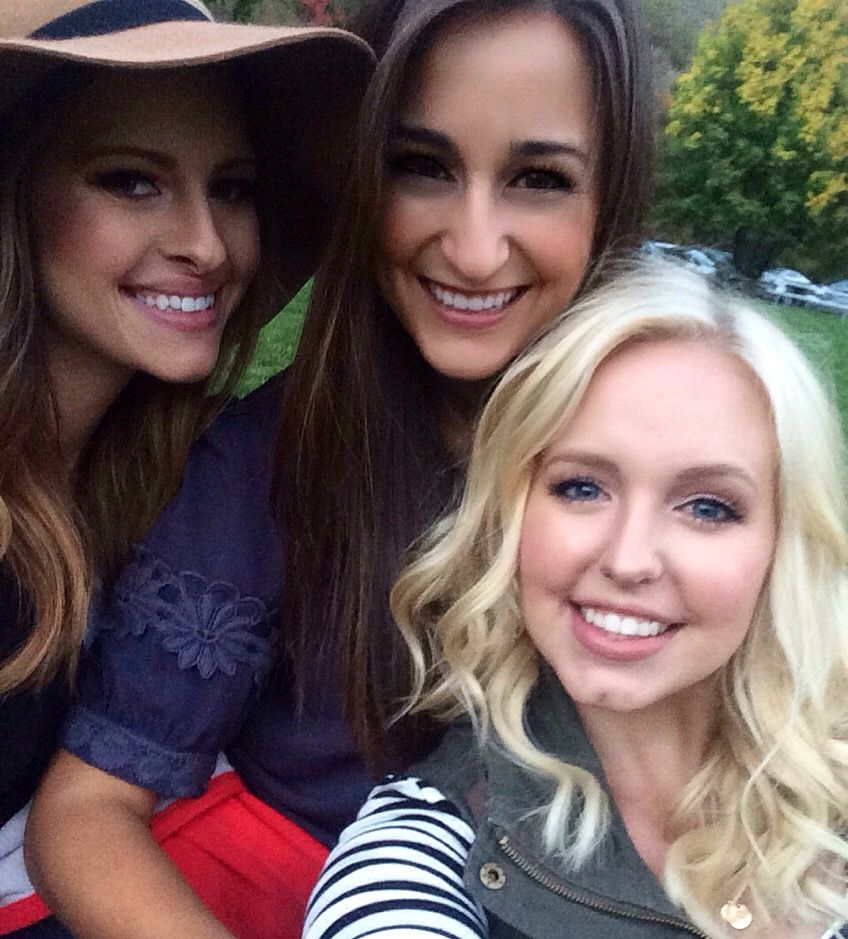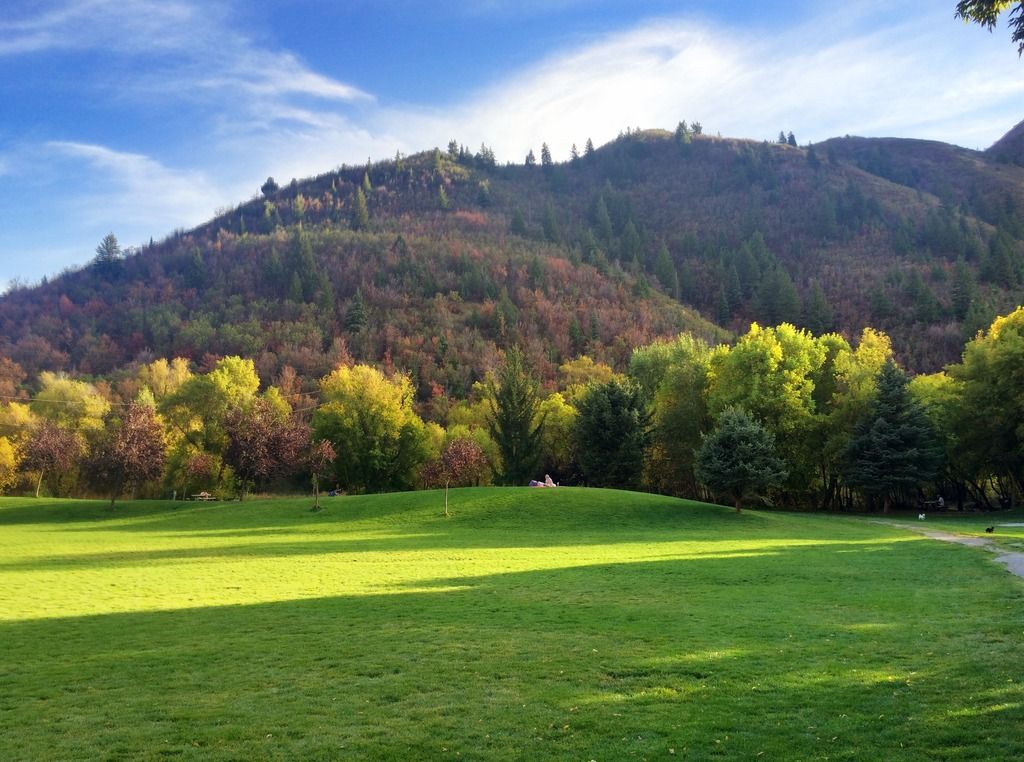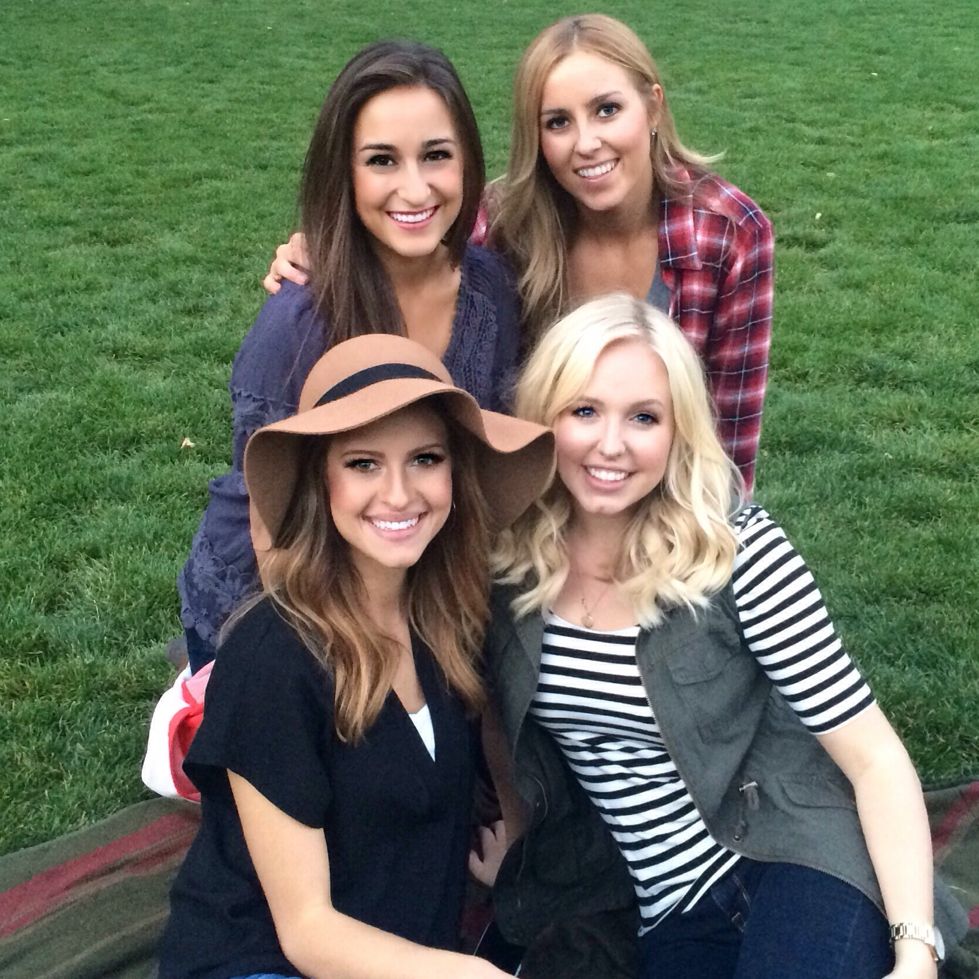 In October we went to Colorado twice! The first time we went to hang out with my family for a fantastic weekend! It was GORGEOUS! The fall colors were unbelievable!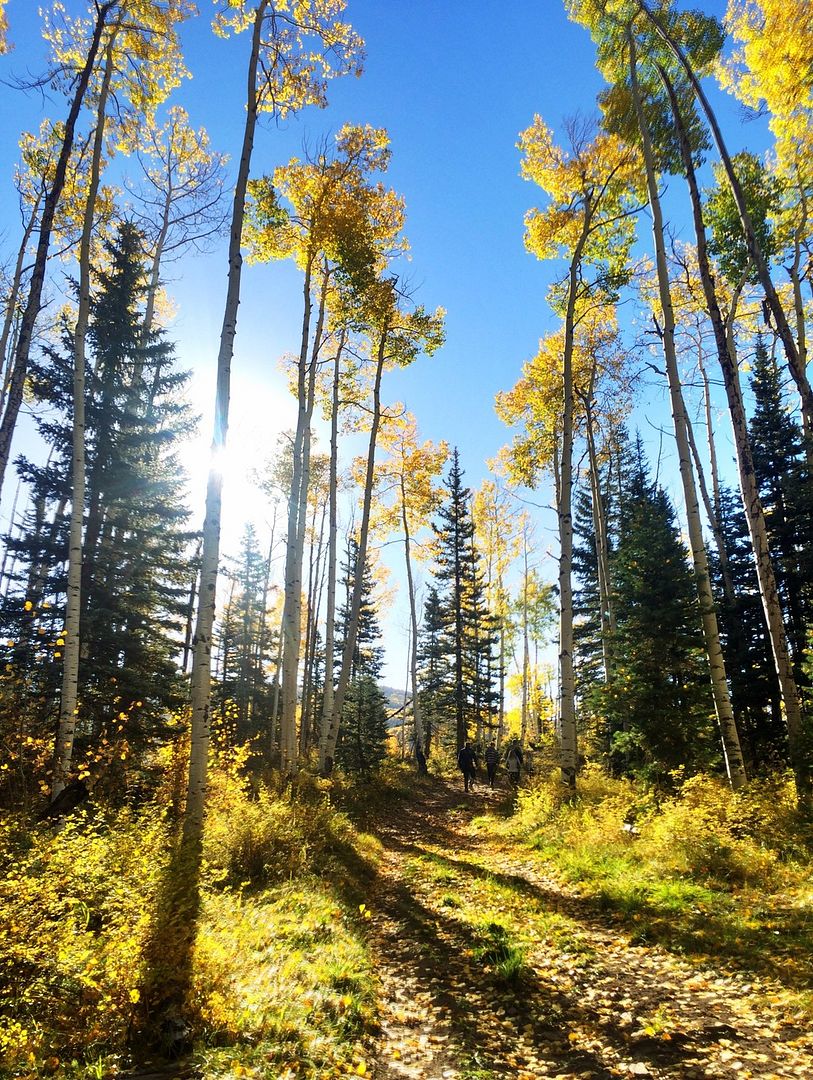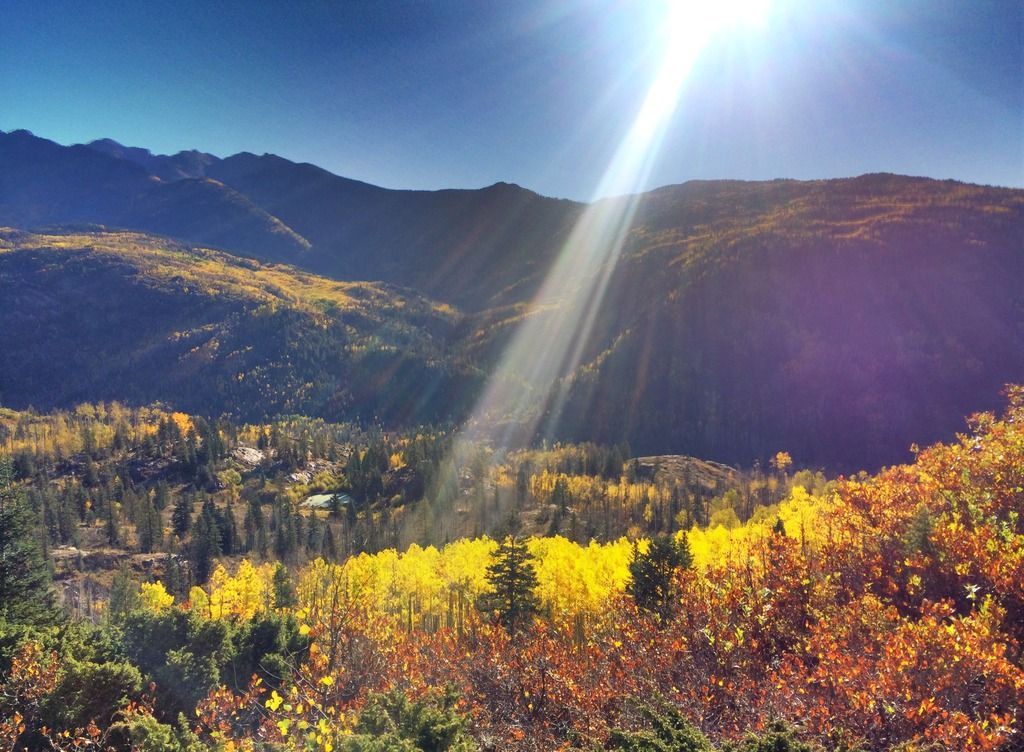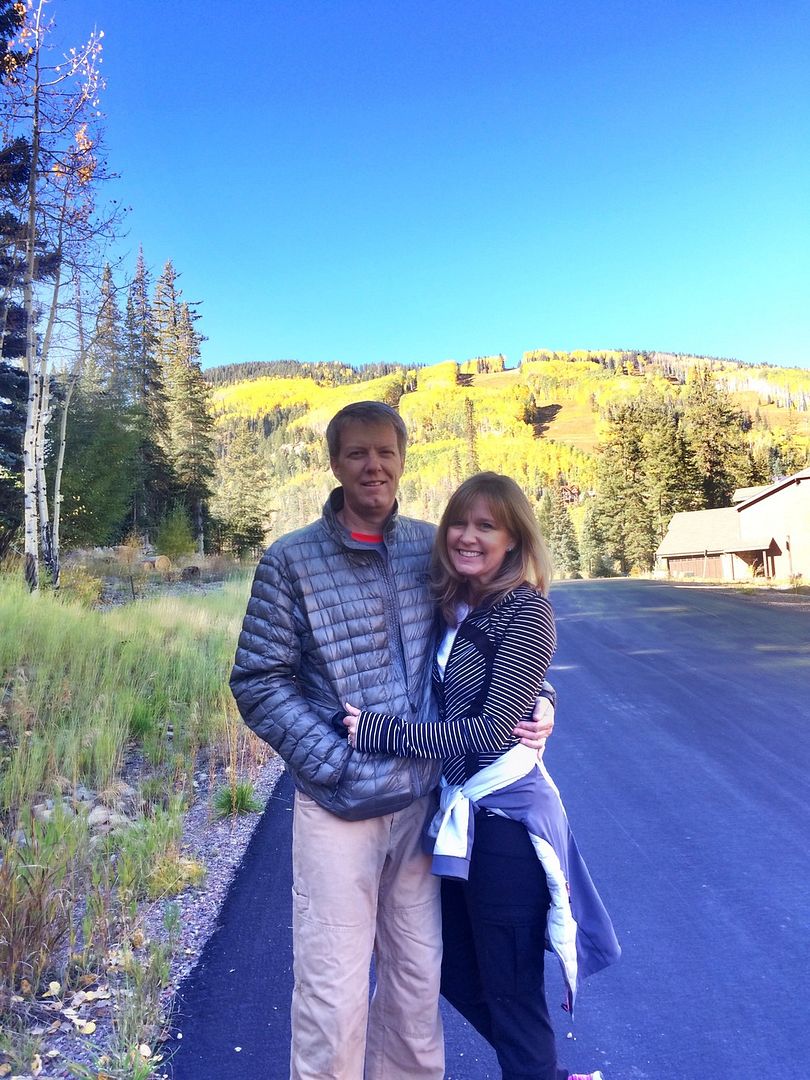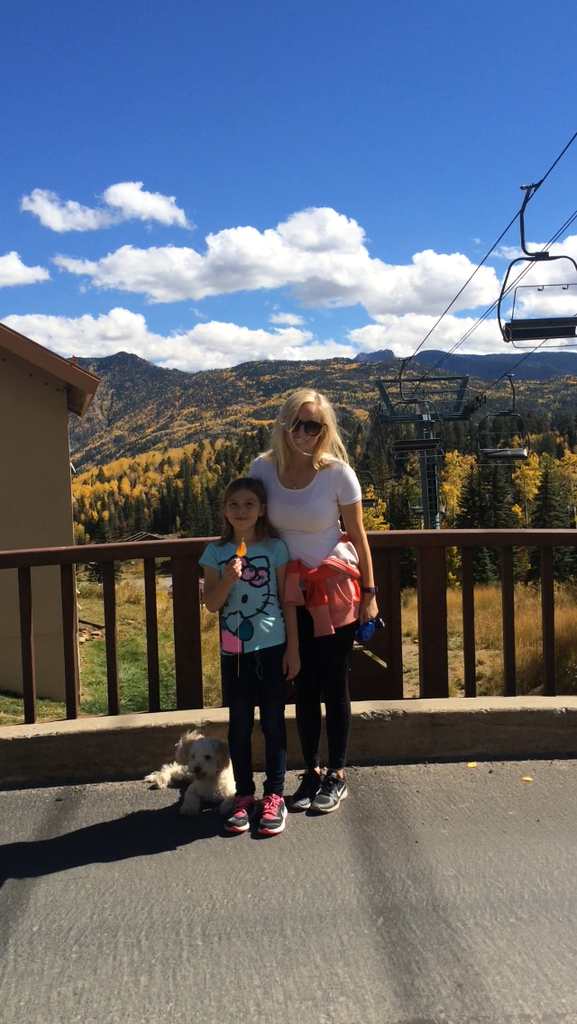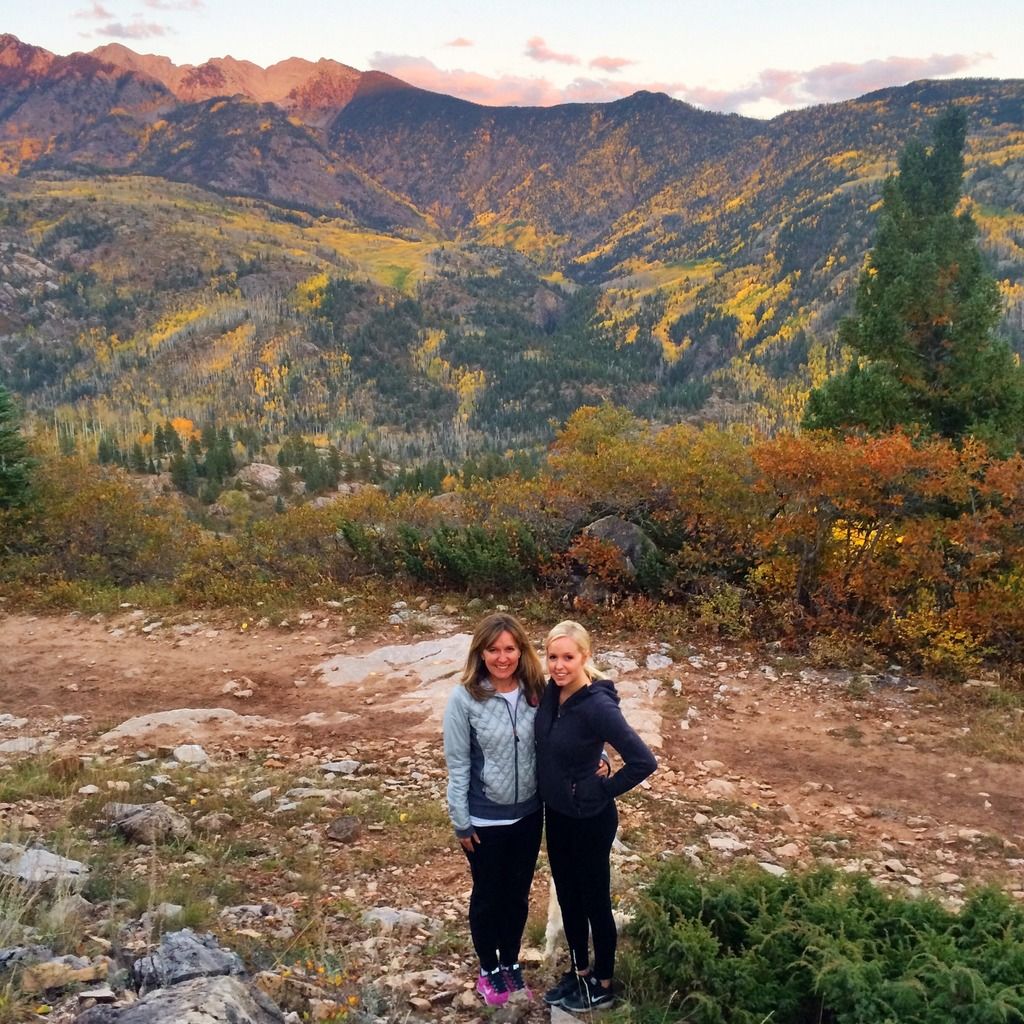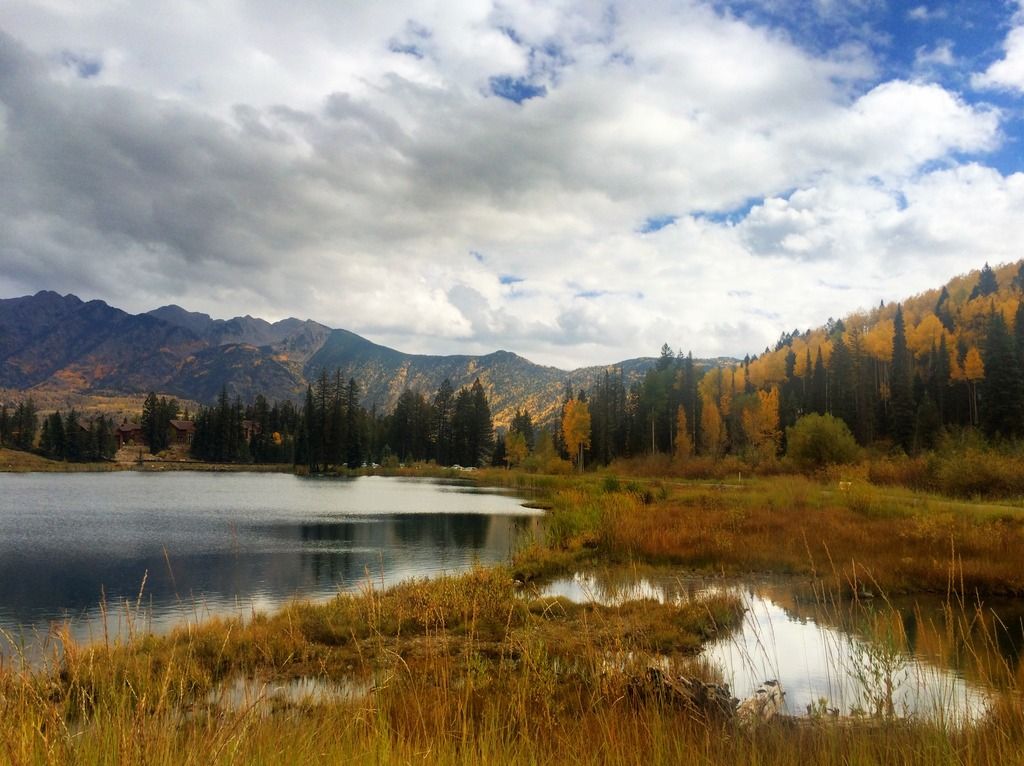 Our second trip to Colorado was just two weeks later to Teluride with a bunch of Scott's family.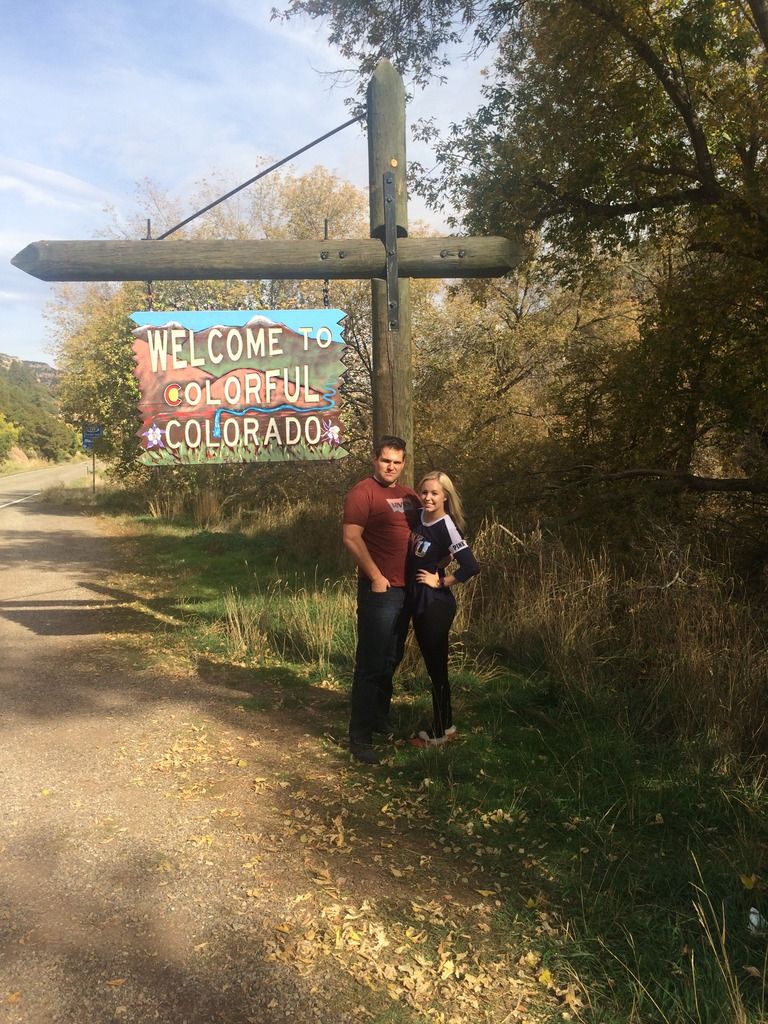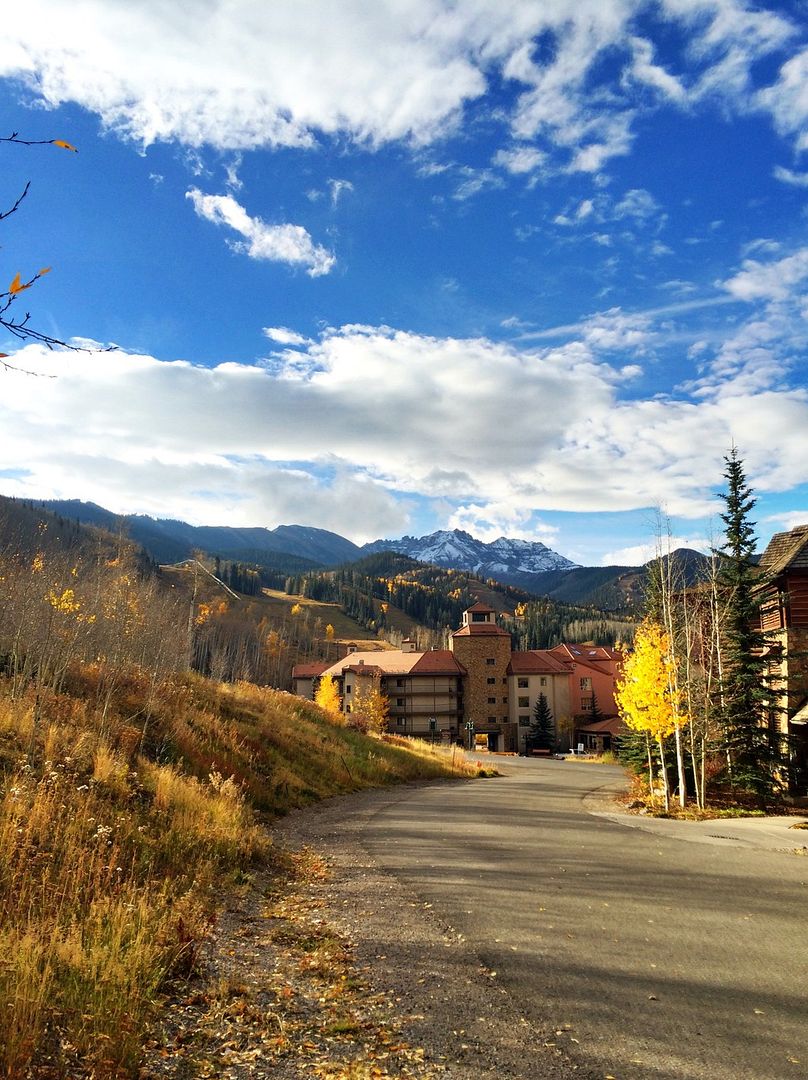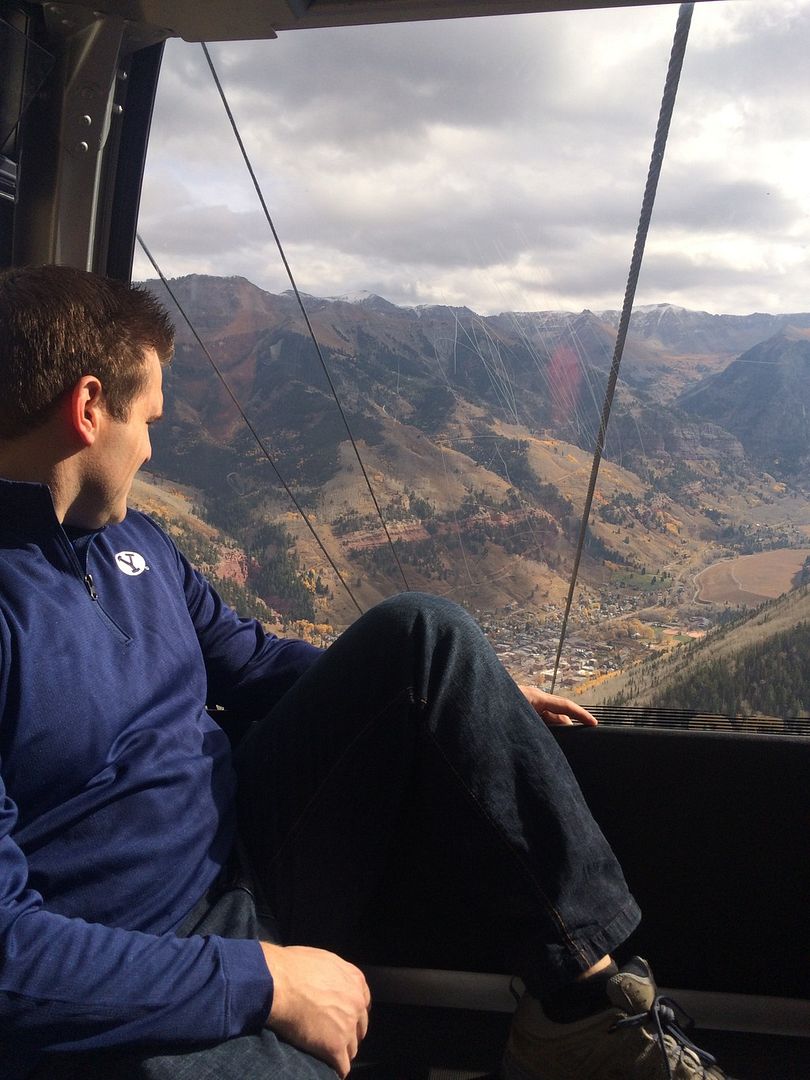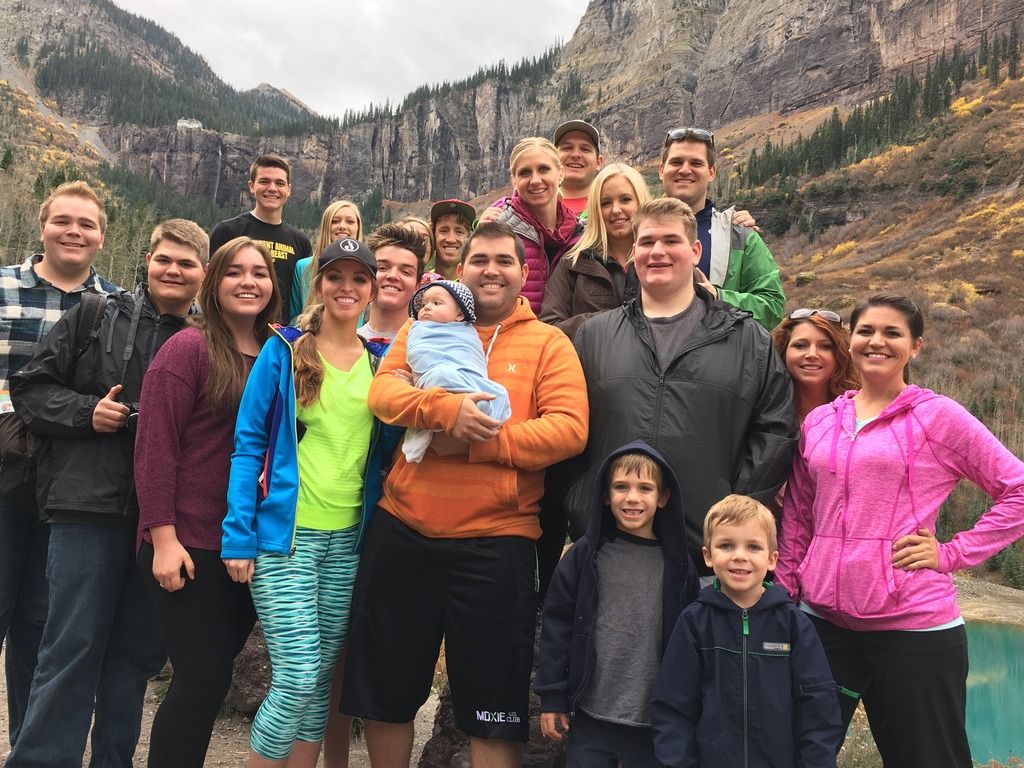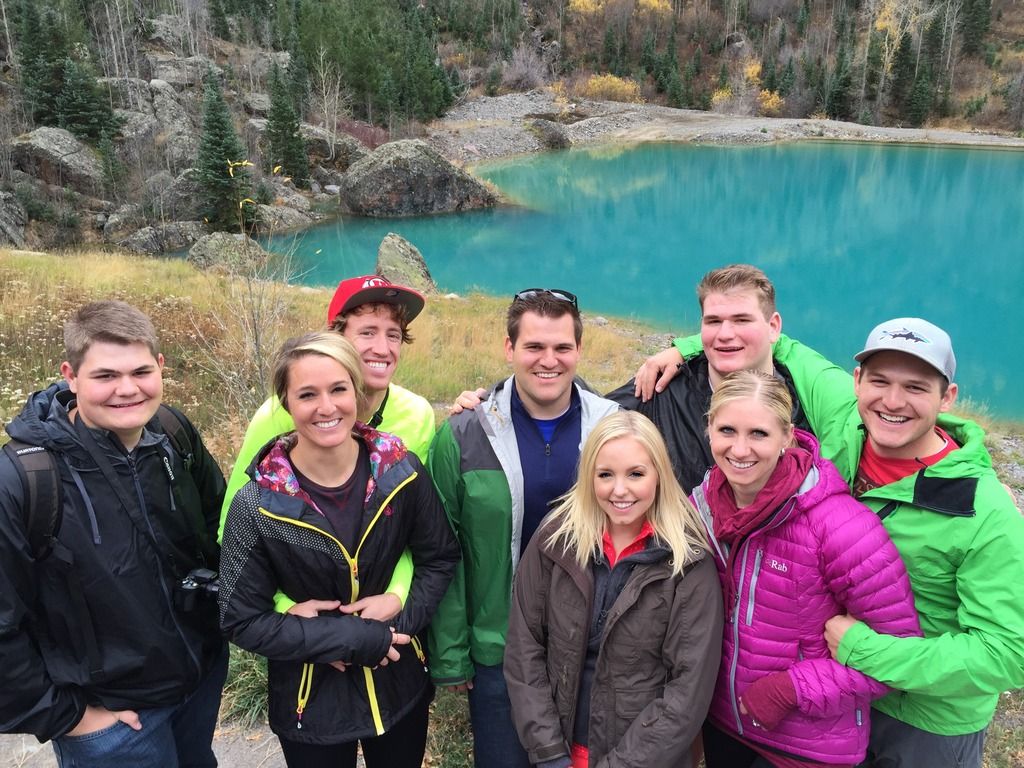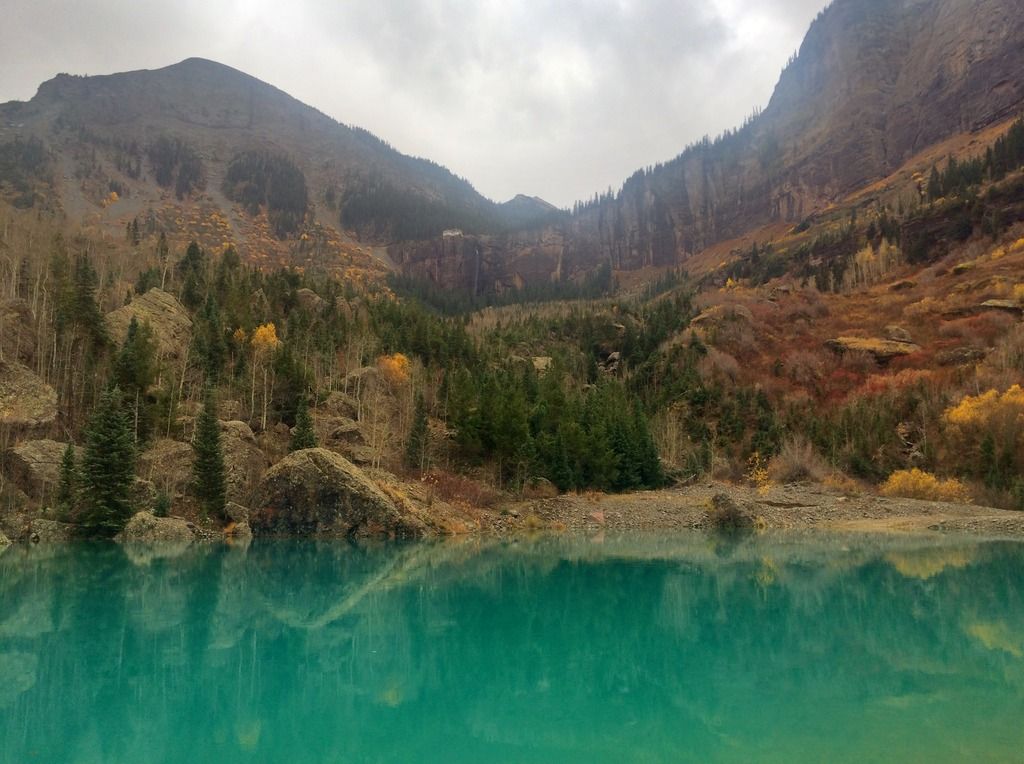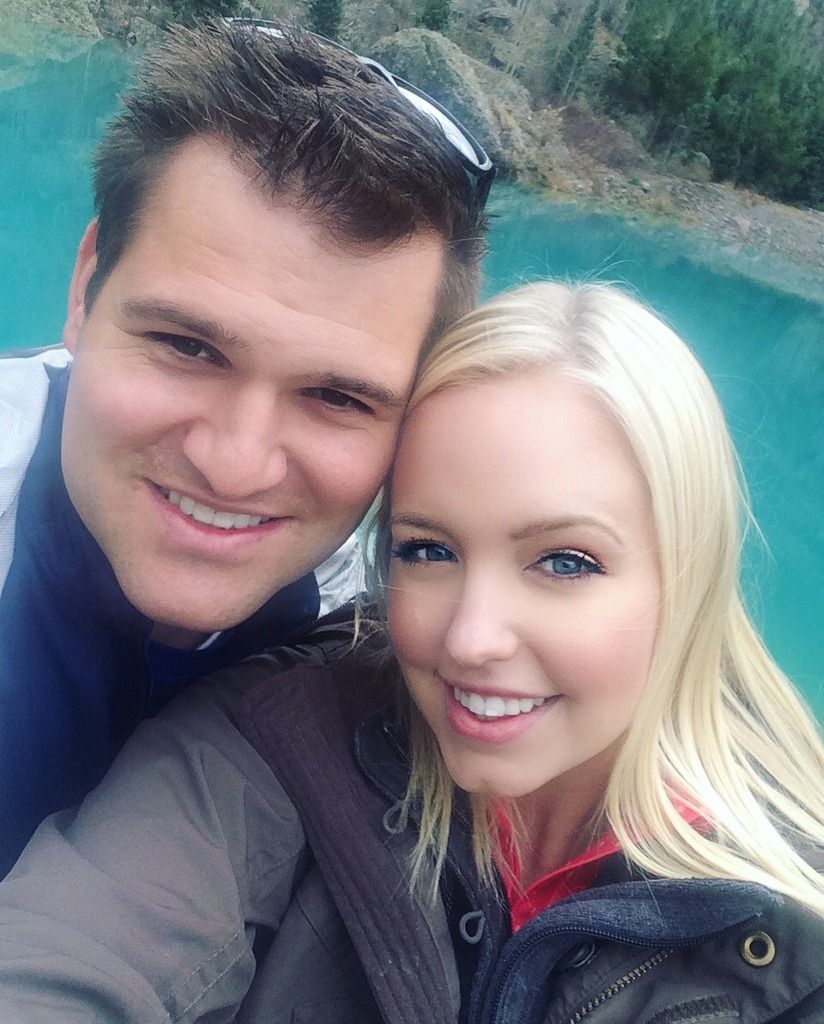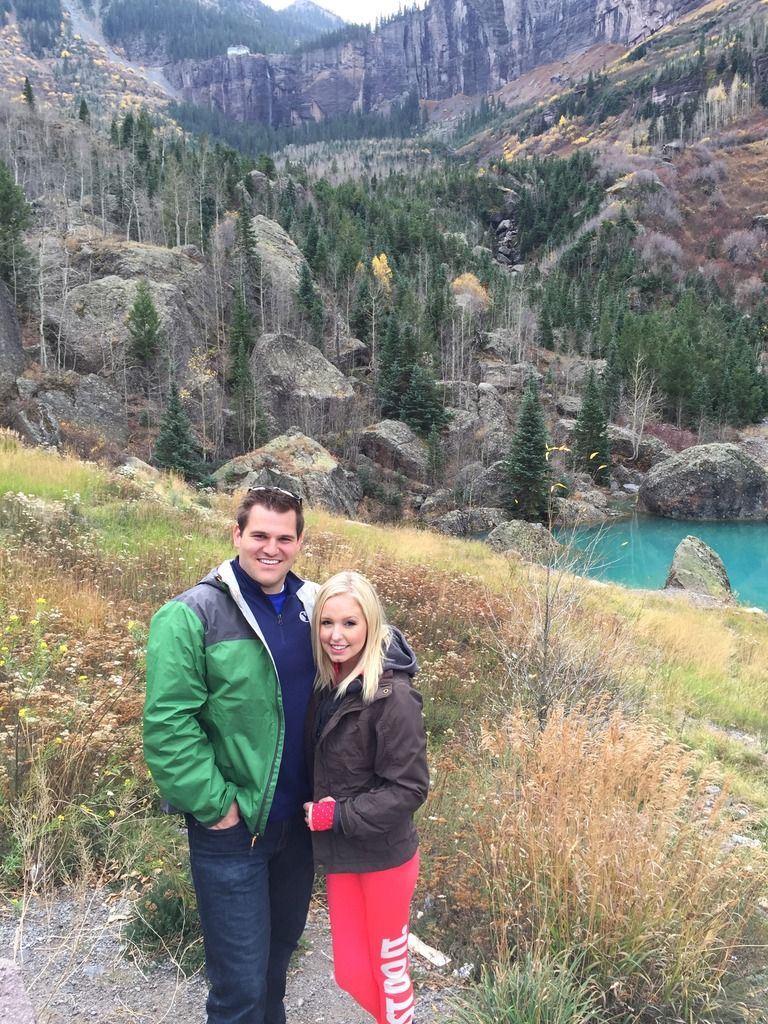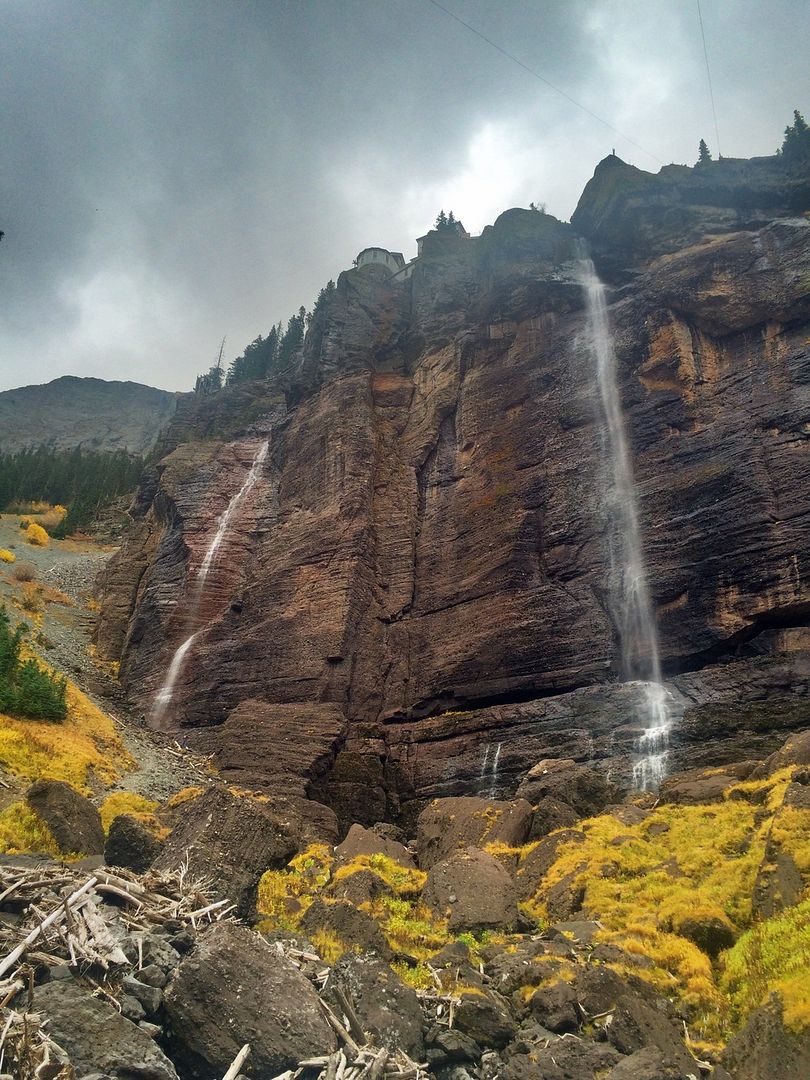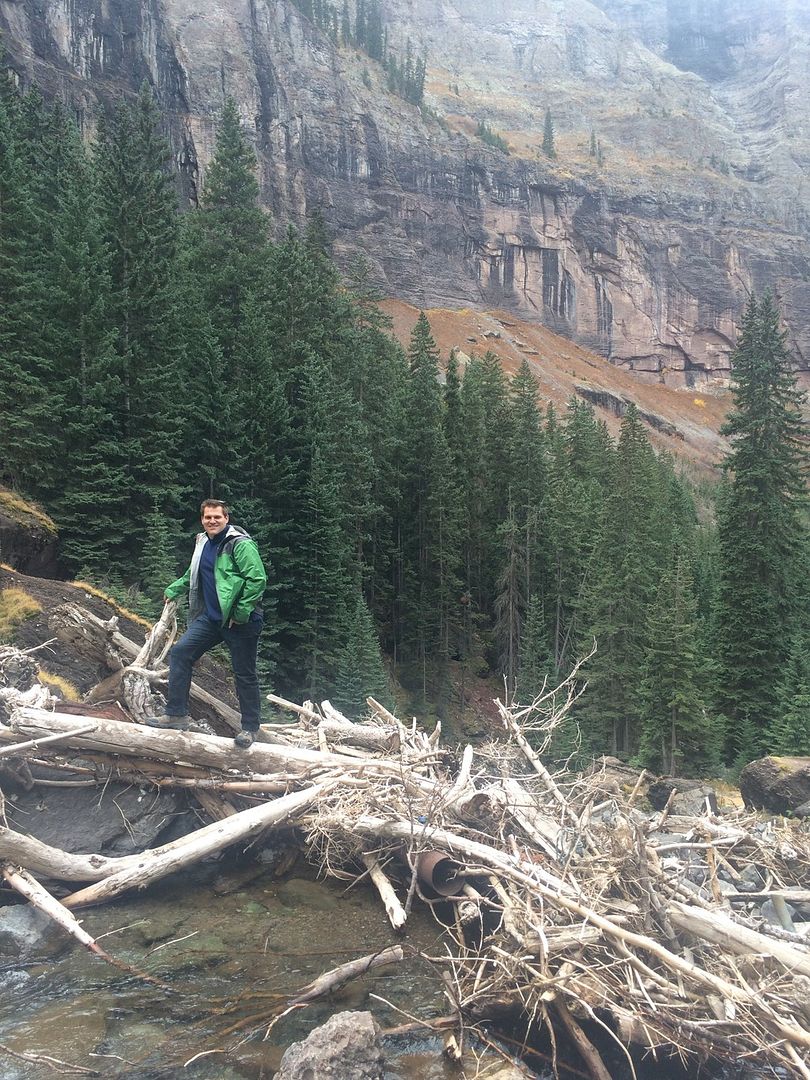 When we got back, Scott tore his hamstring playing flag football. This was his setup at work since he couldn't sit in a desk haha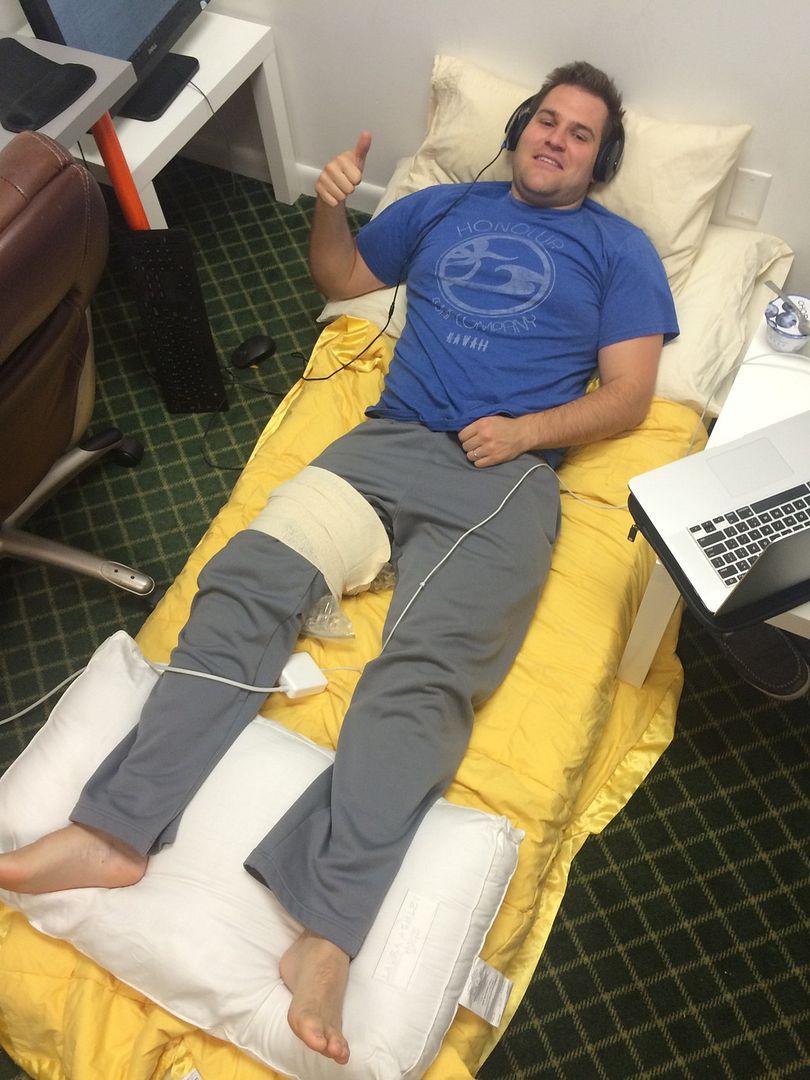 Halloween was a blast!!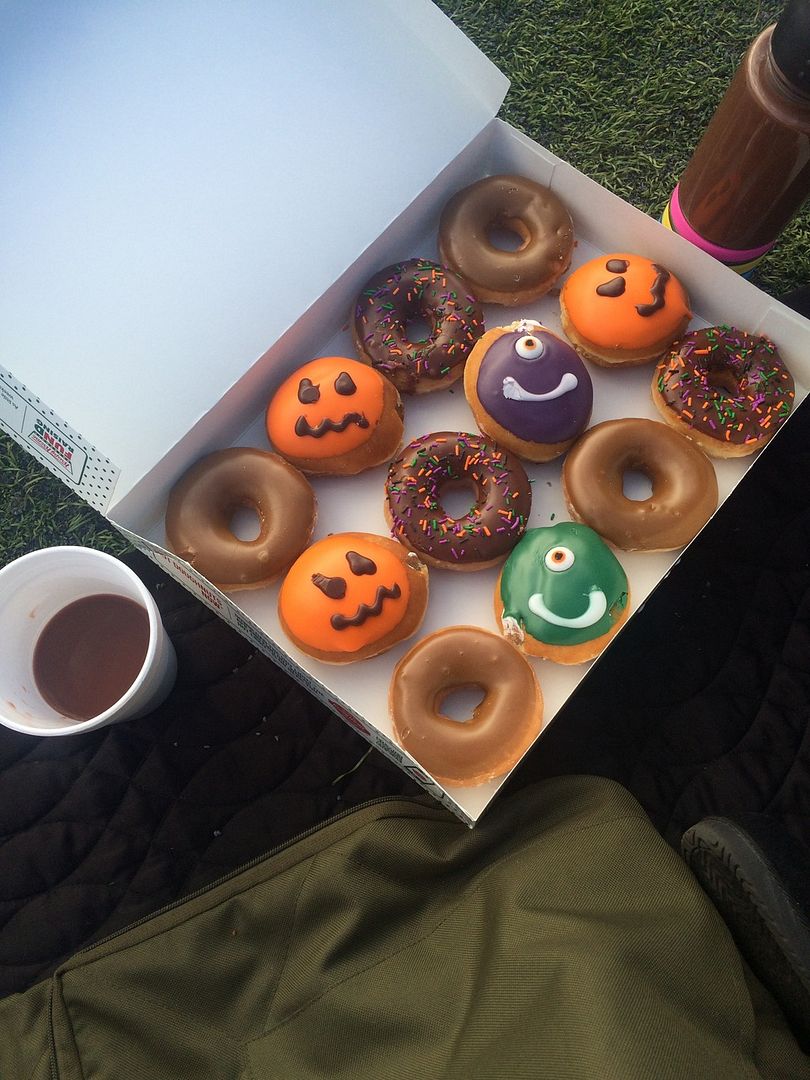 Scott and his friends had a flag football game in the morning and we brought donuts and hot chocolate.
I loved our costumes 🙂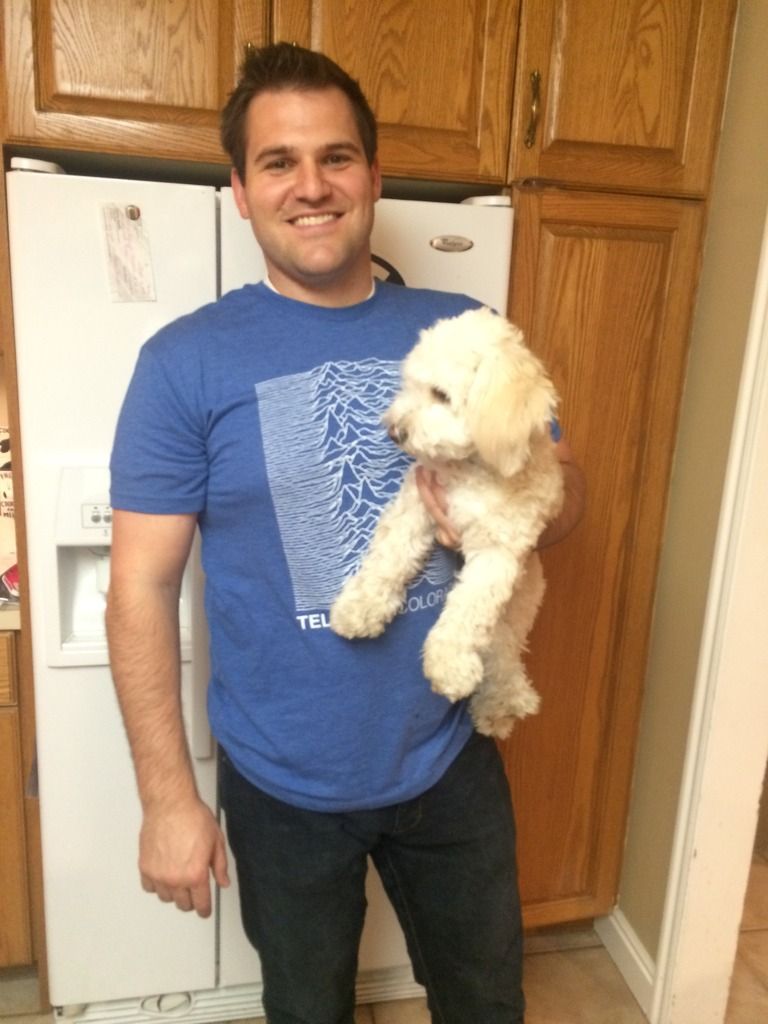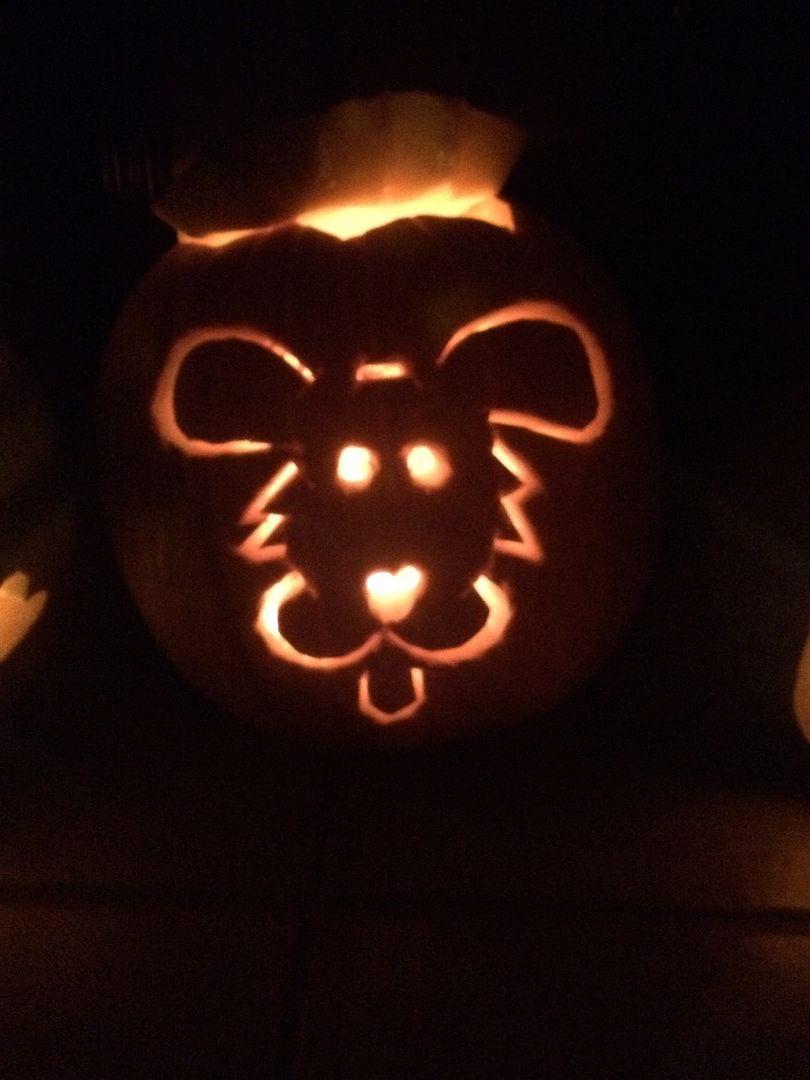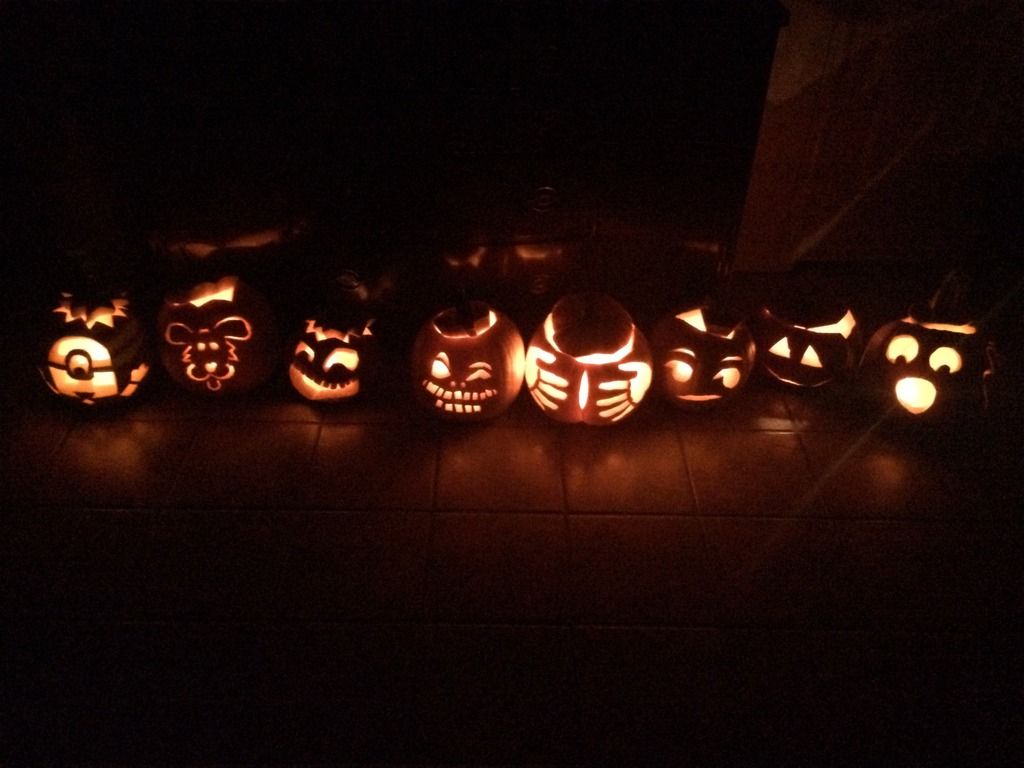 November we celebrated our 3 year wedding anniversary!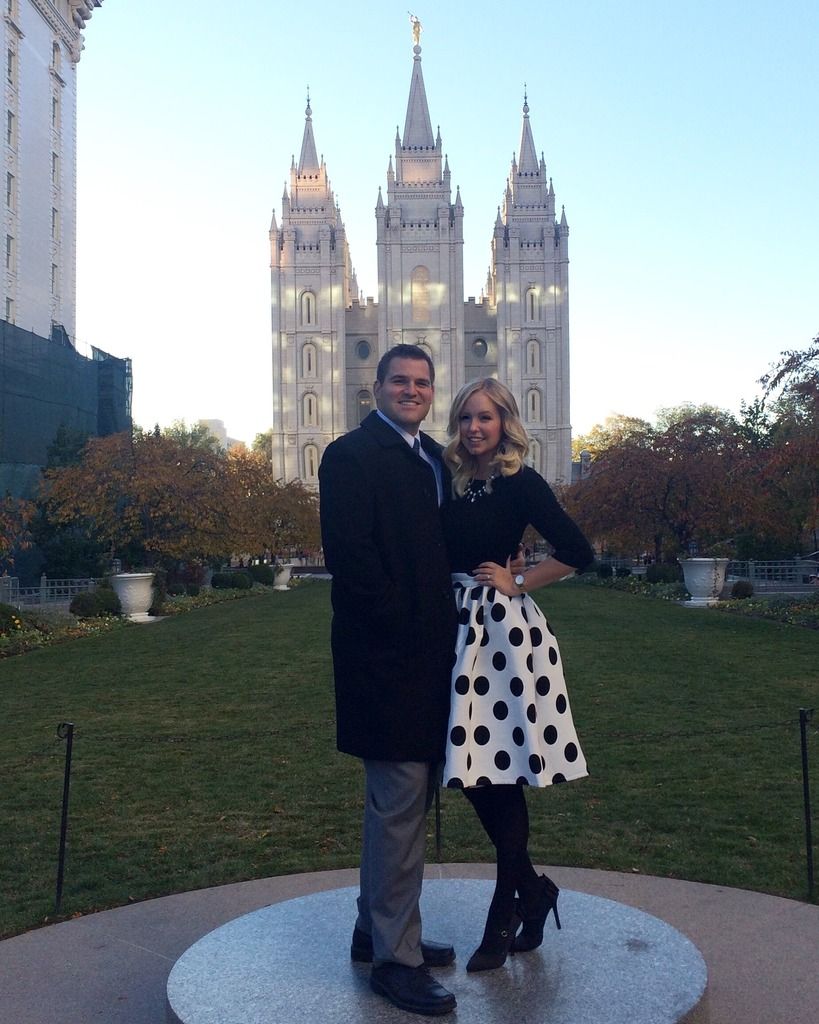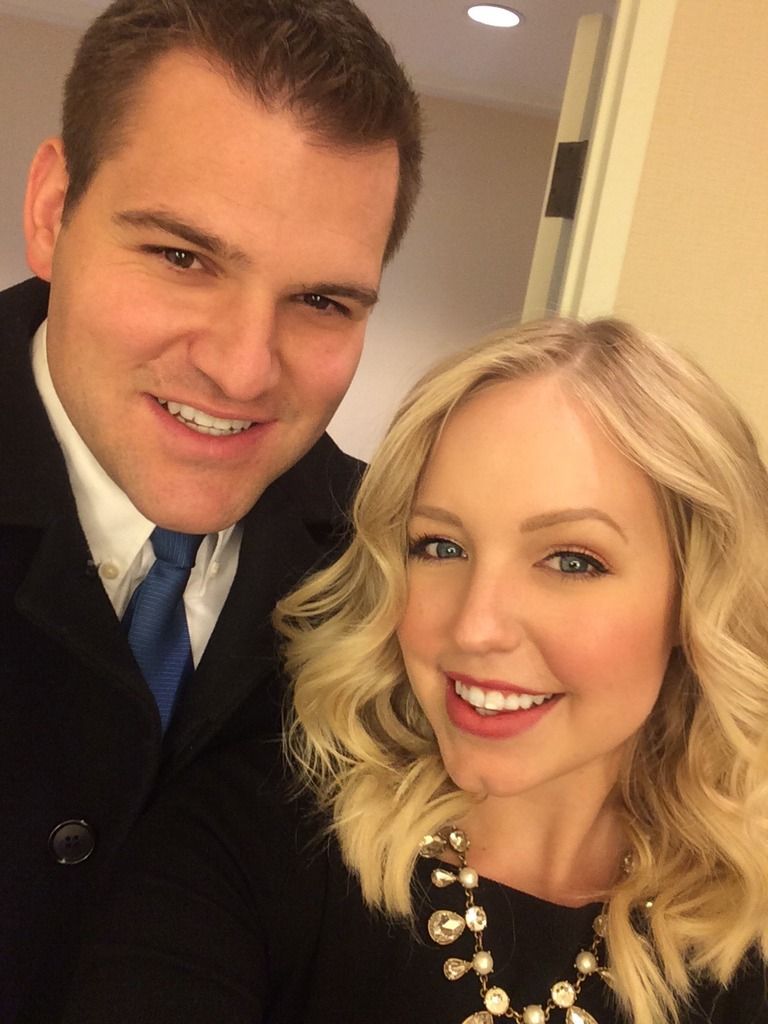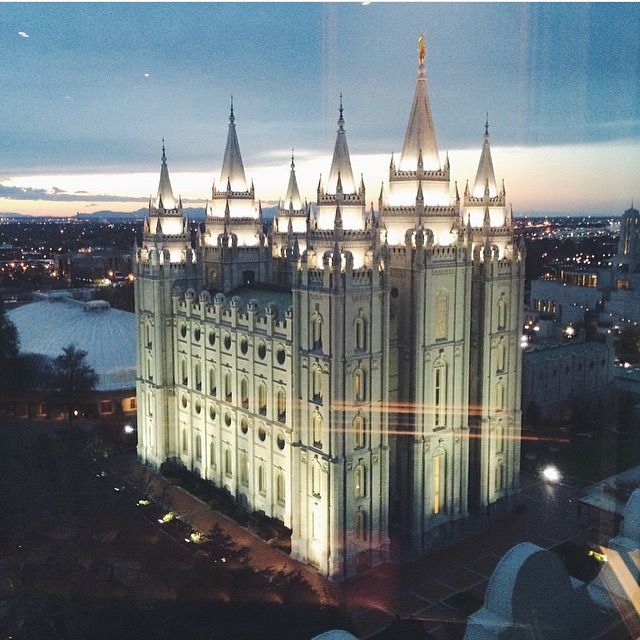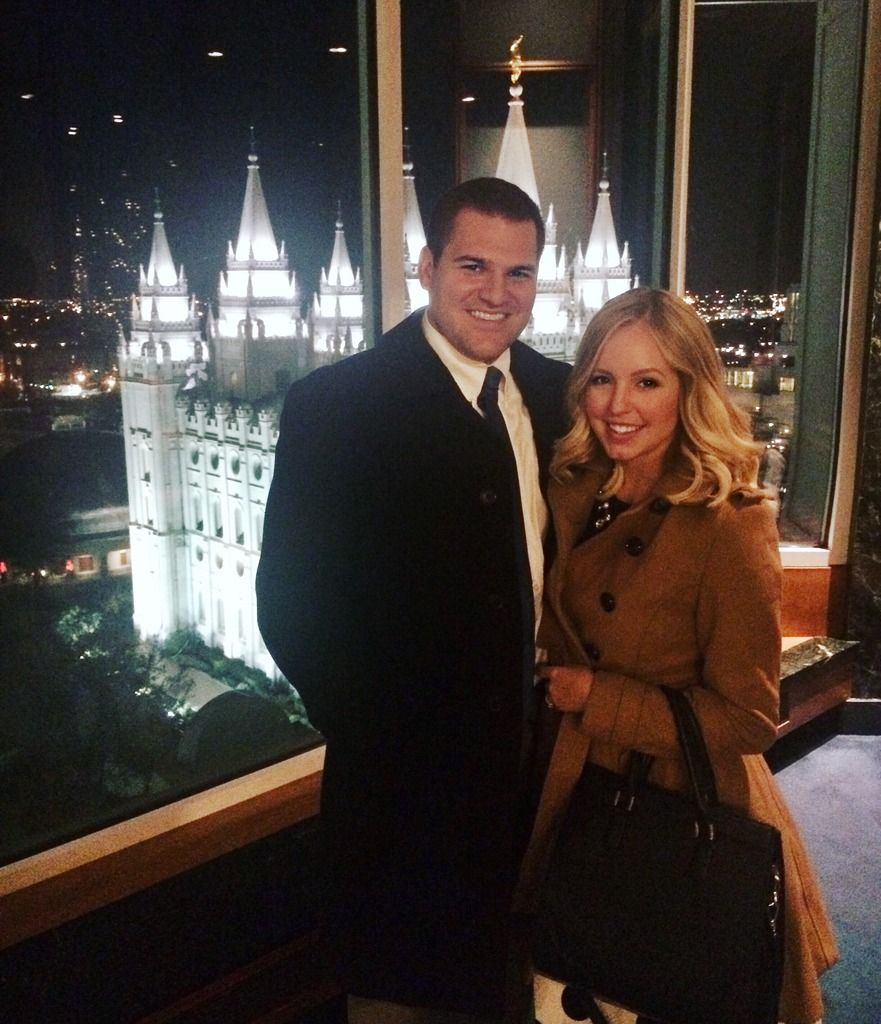 Christmas was a bit of a blur since I was struggling with morning sickness, but it is one I will never forget!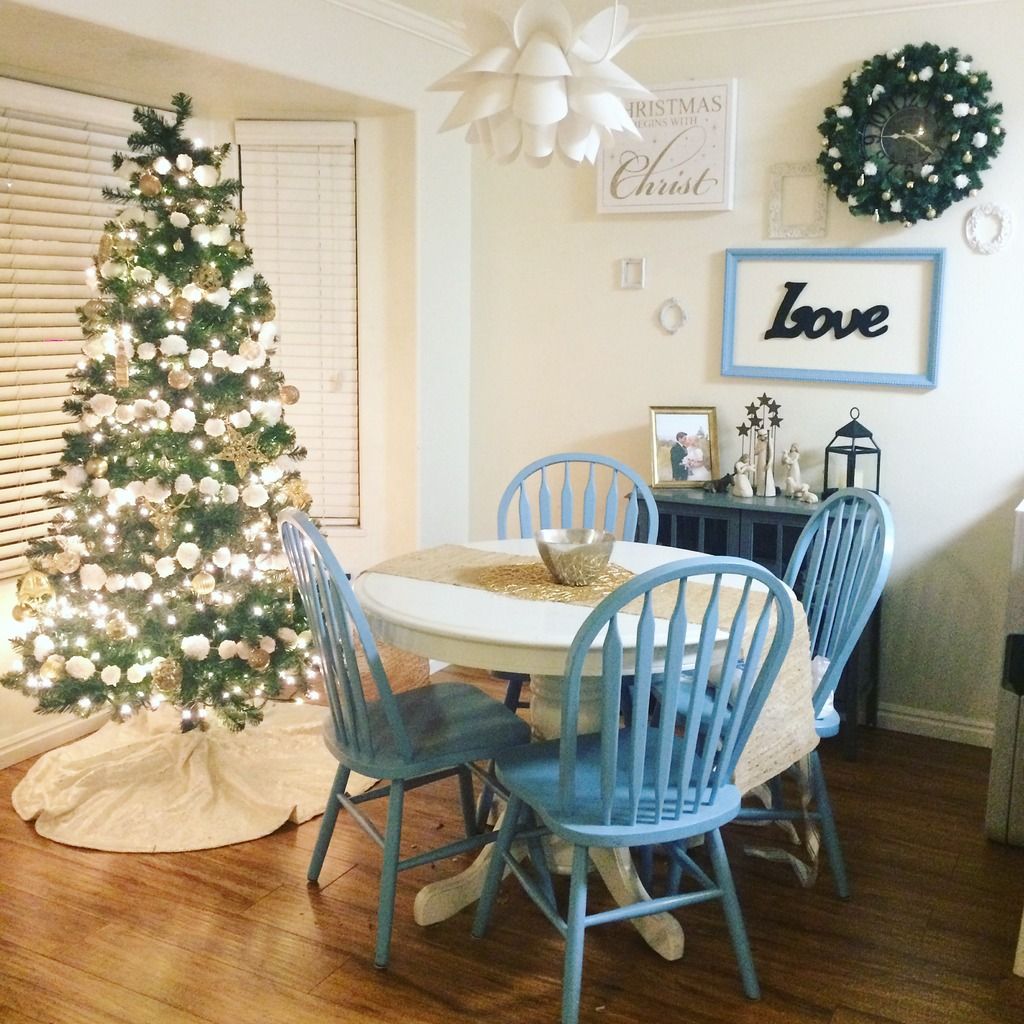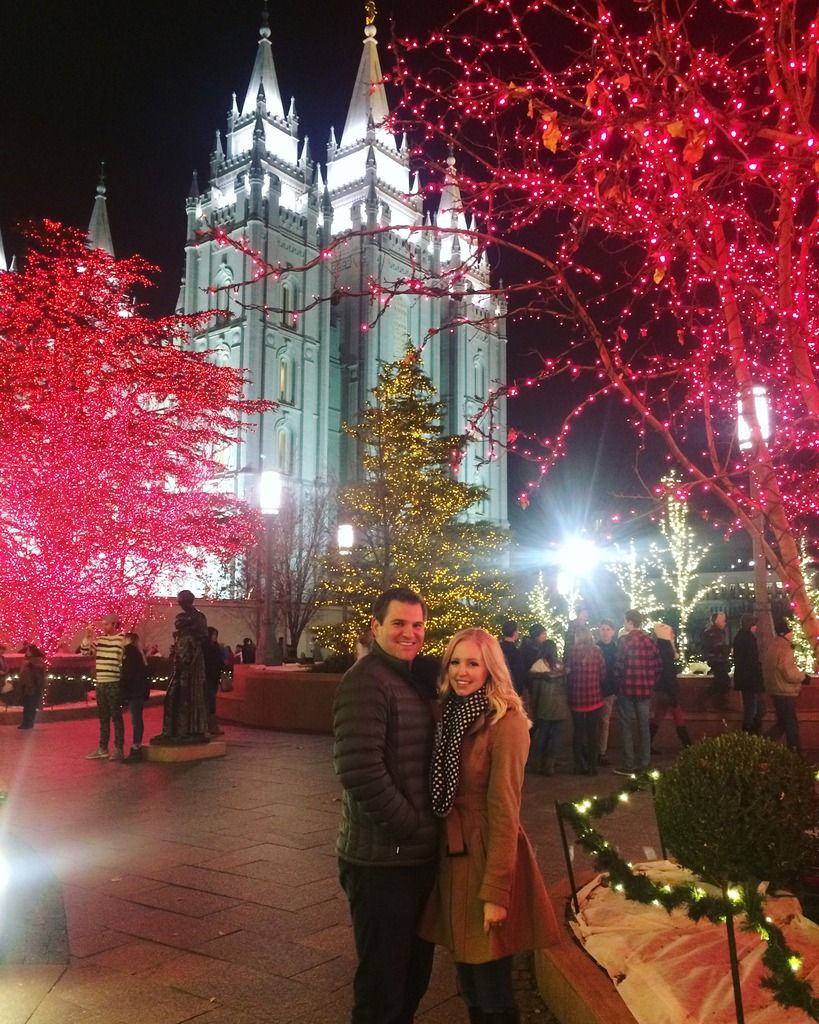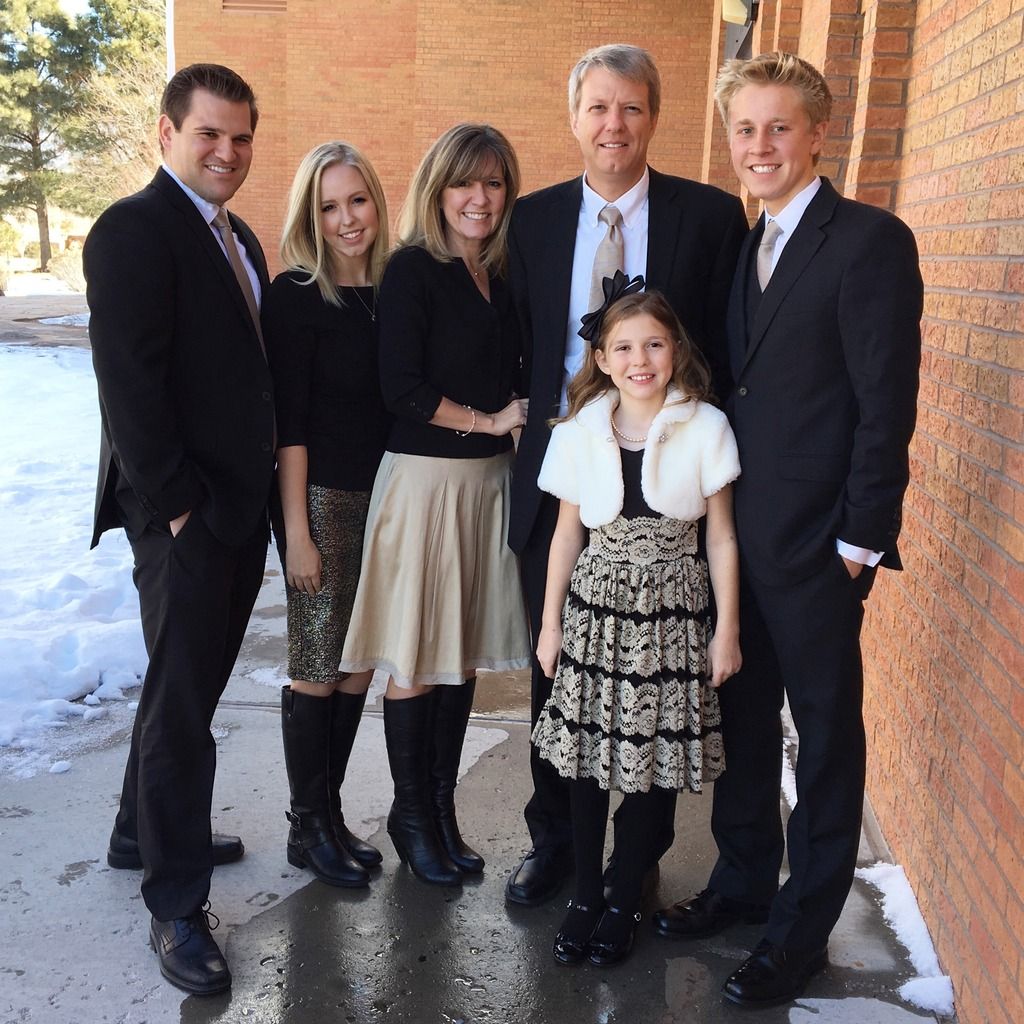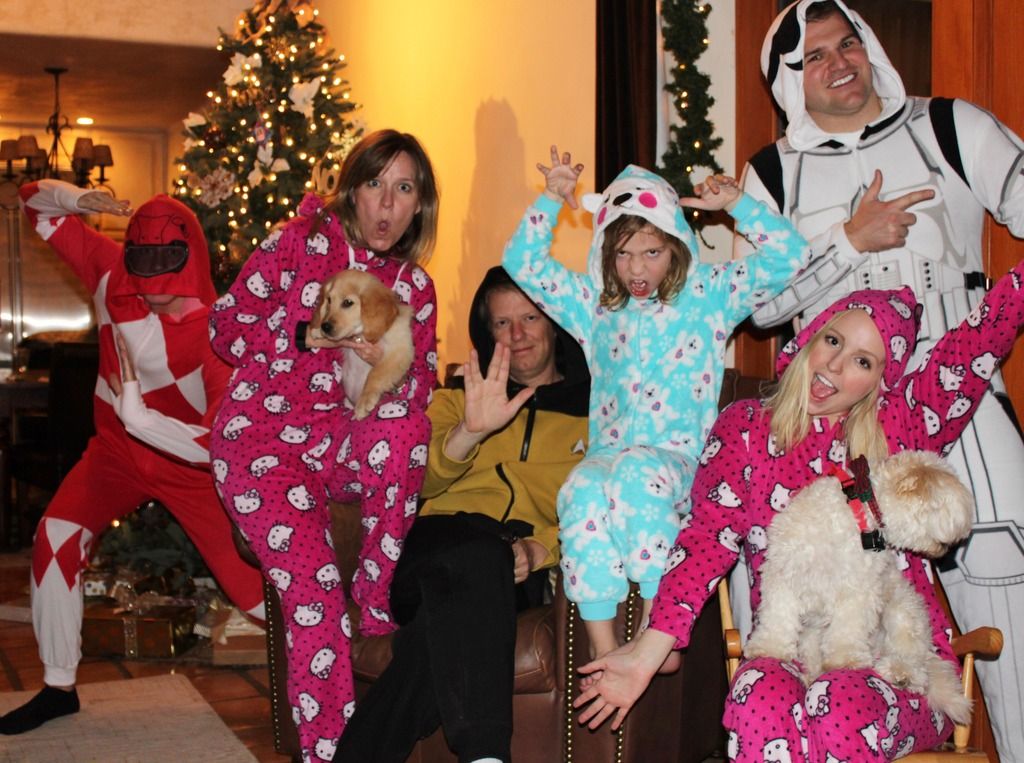 Our Christmas Pajamas!