Life has been so busy and exciting! At the end of February we bought a house! We feel so blessed!
It is the cutest little house and I have loved moving all of our stuff in and making it our own.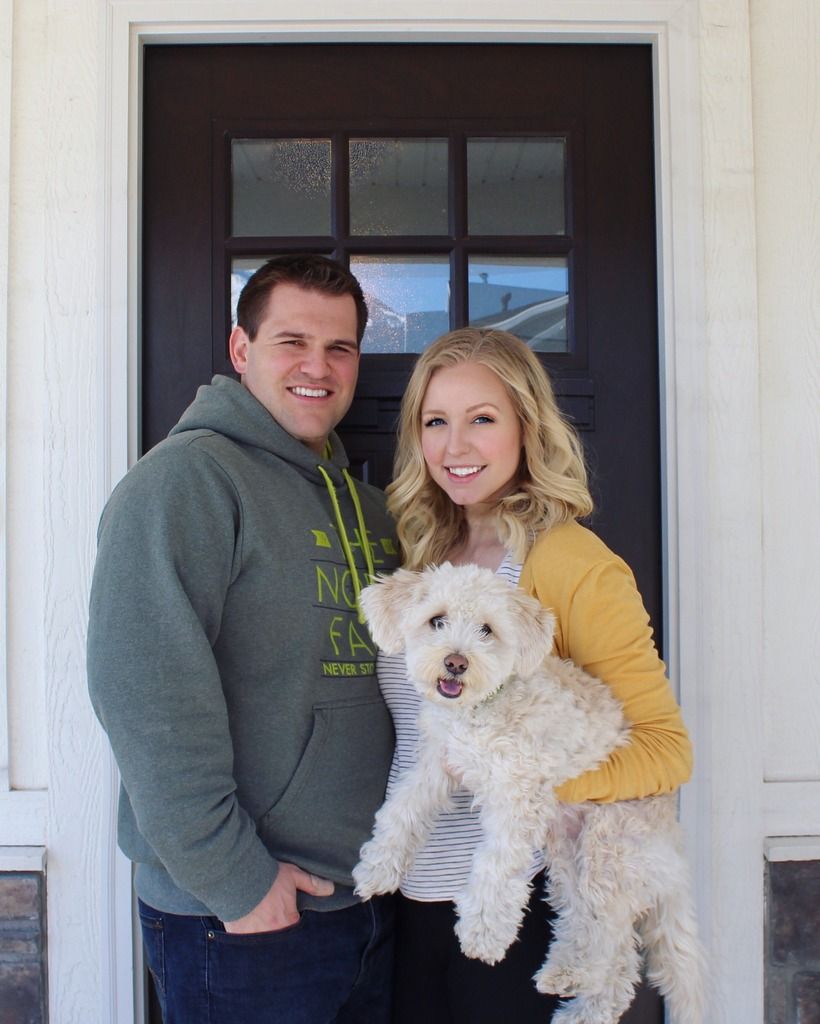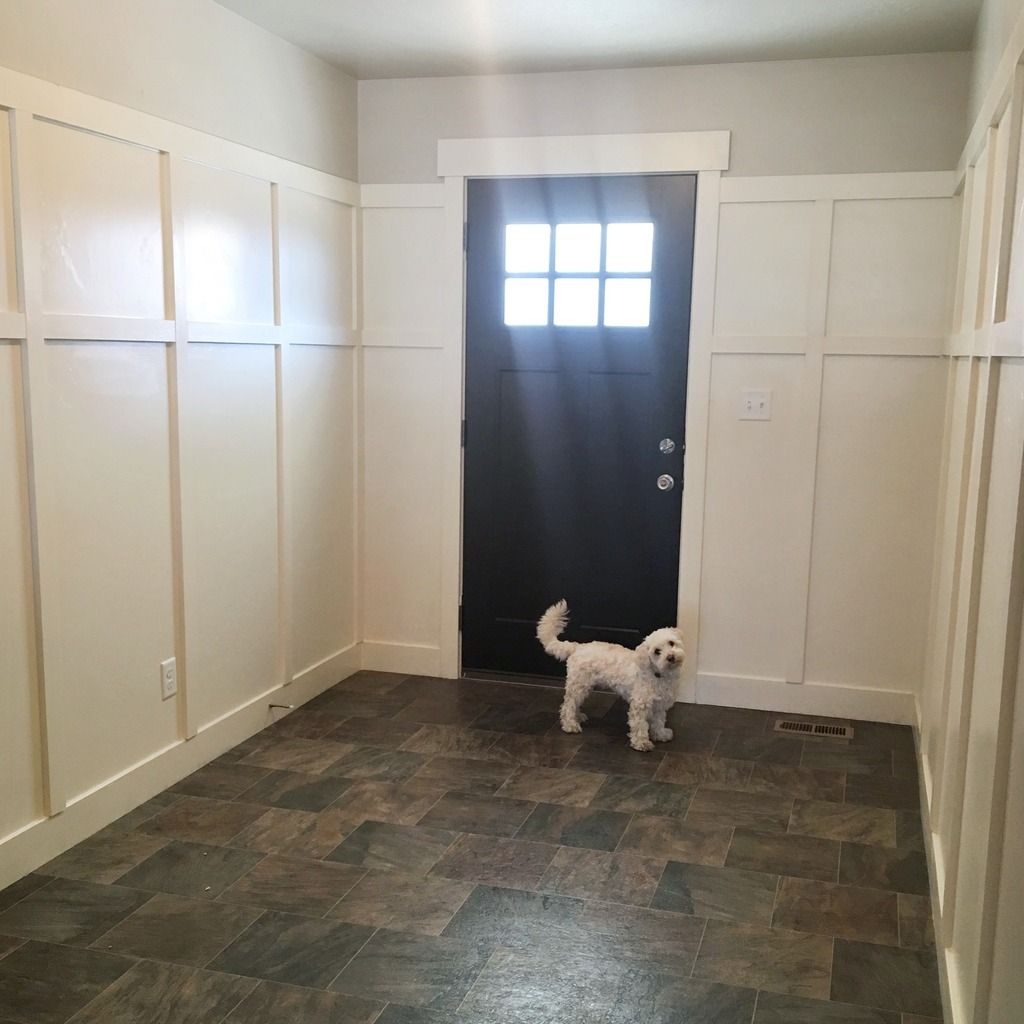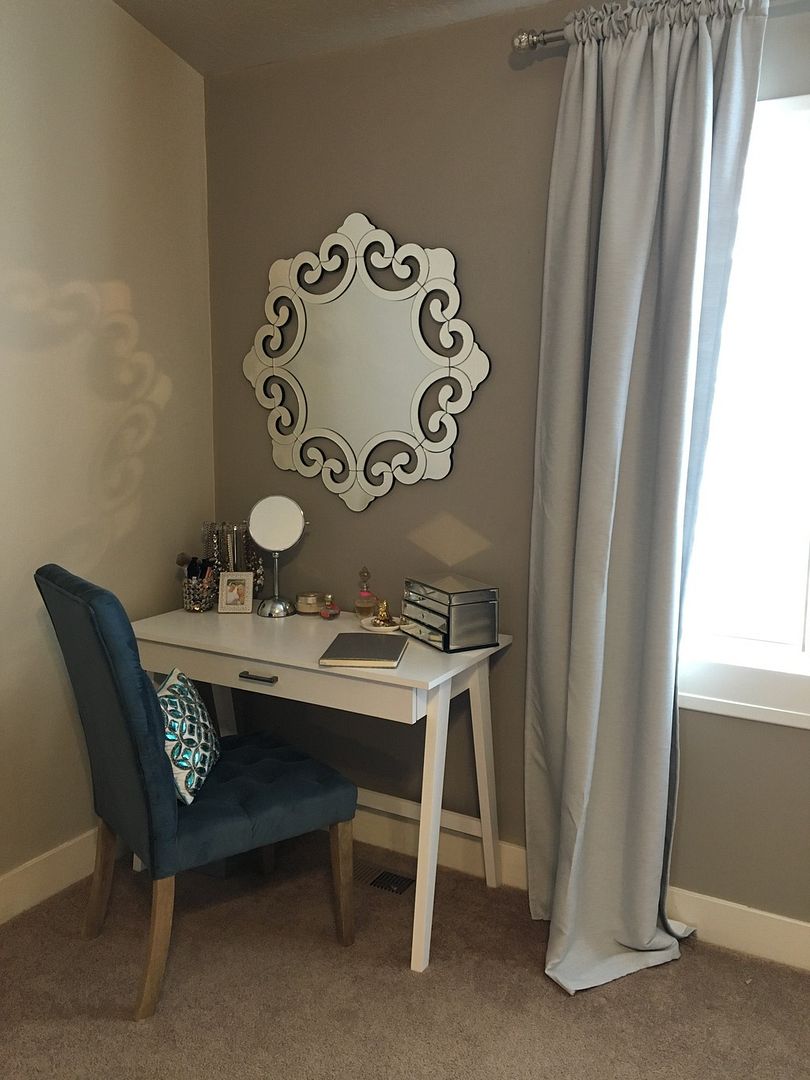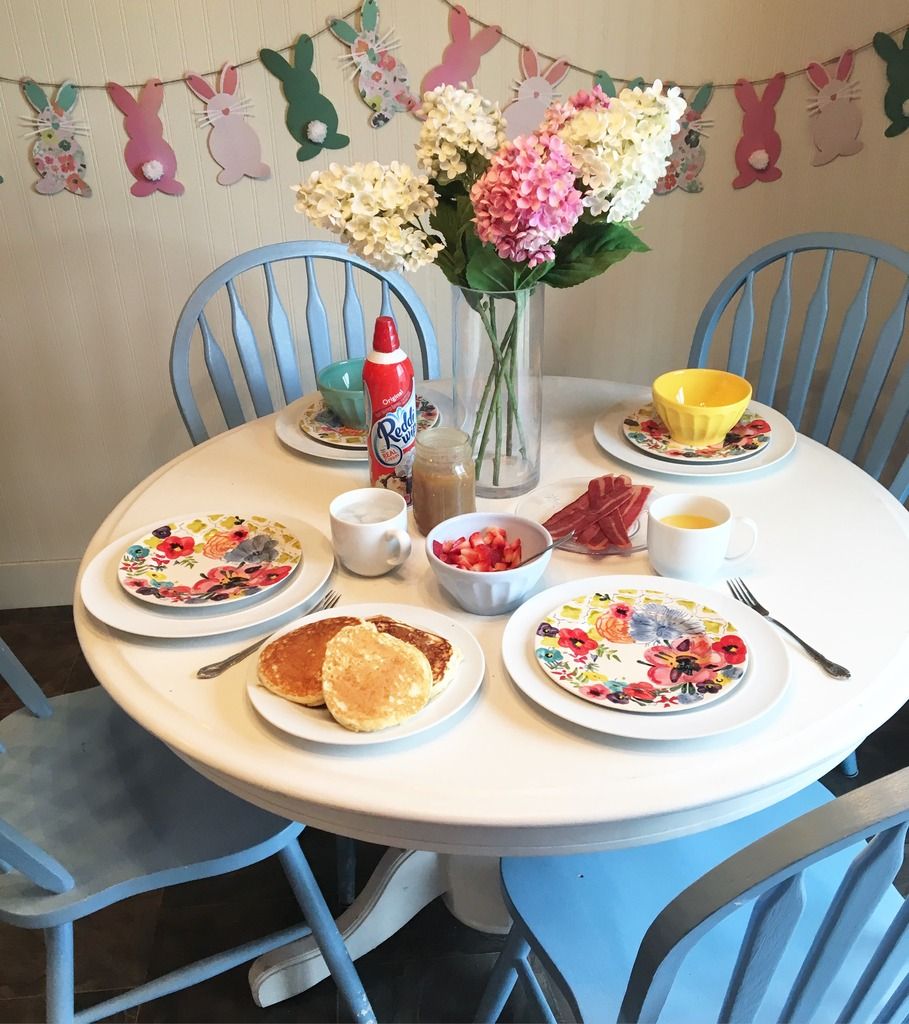 Two weekends ago my not so little anymore brother came to stay with us! I didn't get near enough pictures and none of us together (what is happening to me?!) but we had so much fun having him here!
He loves teasing, scaring and playing with Charlie.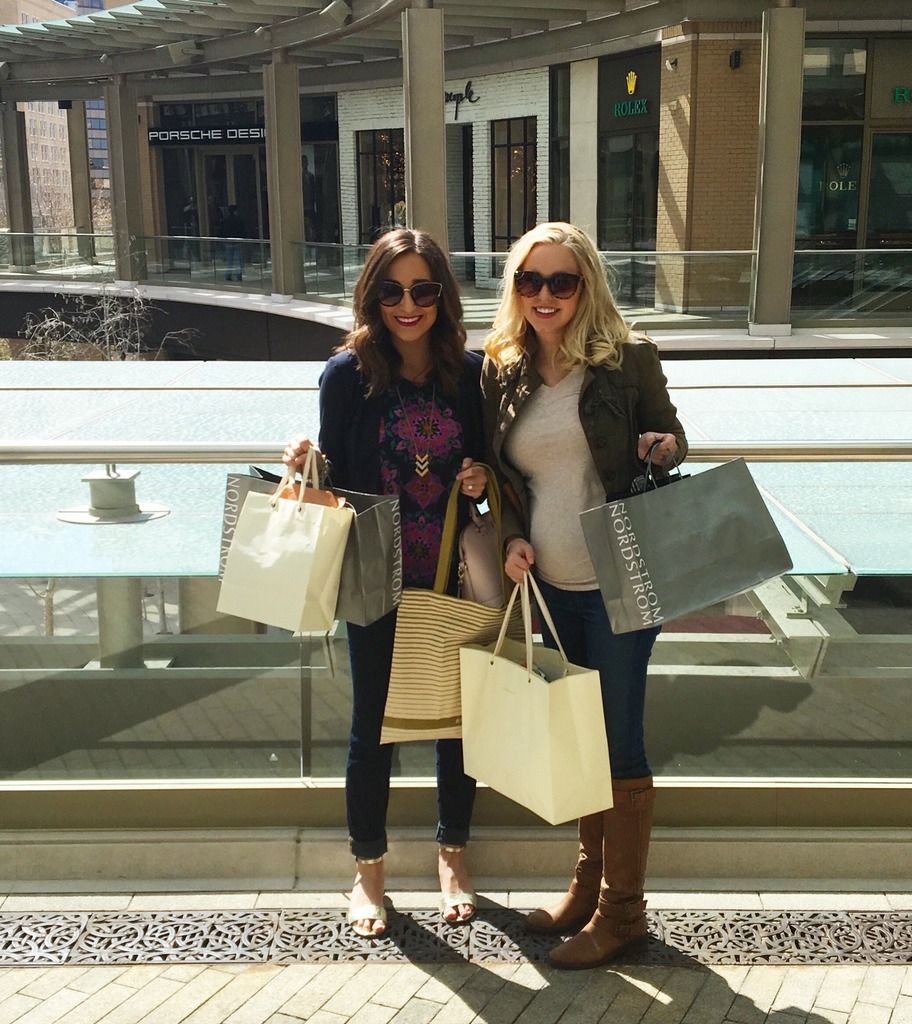 Last weekend my girlfriend Des and I had our semi-annual girls weekend. I look forward to this so much! Yummy meals, shopping, late night chatting, face masks and anything else girly we did it:)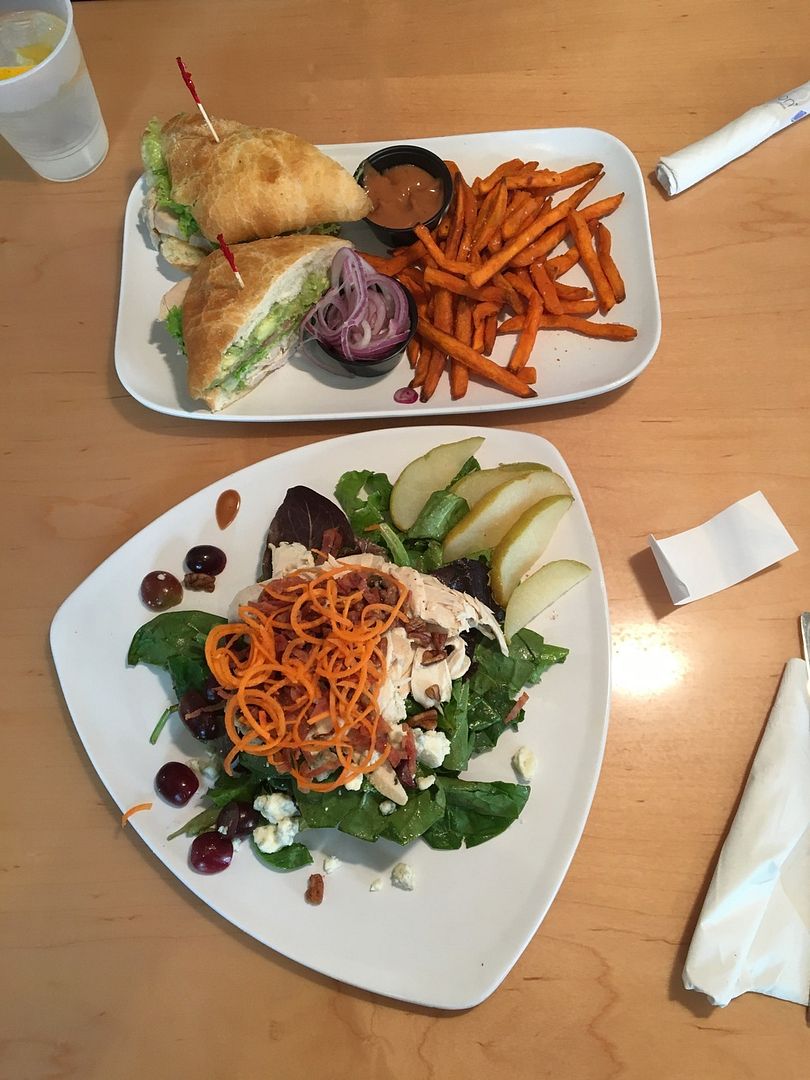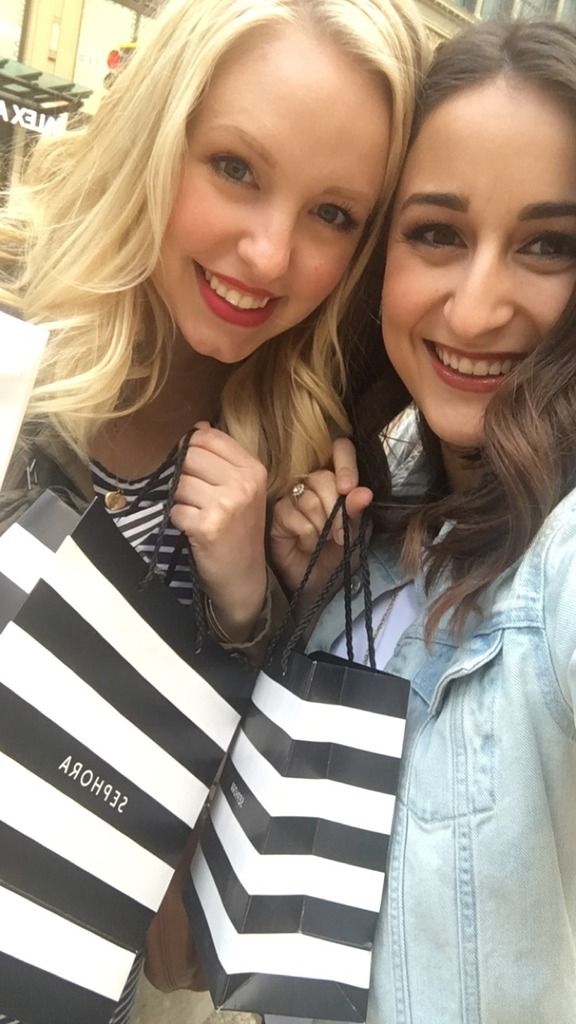 Searching the hotel for treats in our jammies; me, Des and the bump 🙂
This past week I flew to California to hang out with my Mom, brother, sister, grandparents and other extended family members. It was wonderful.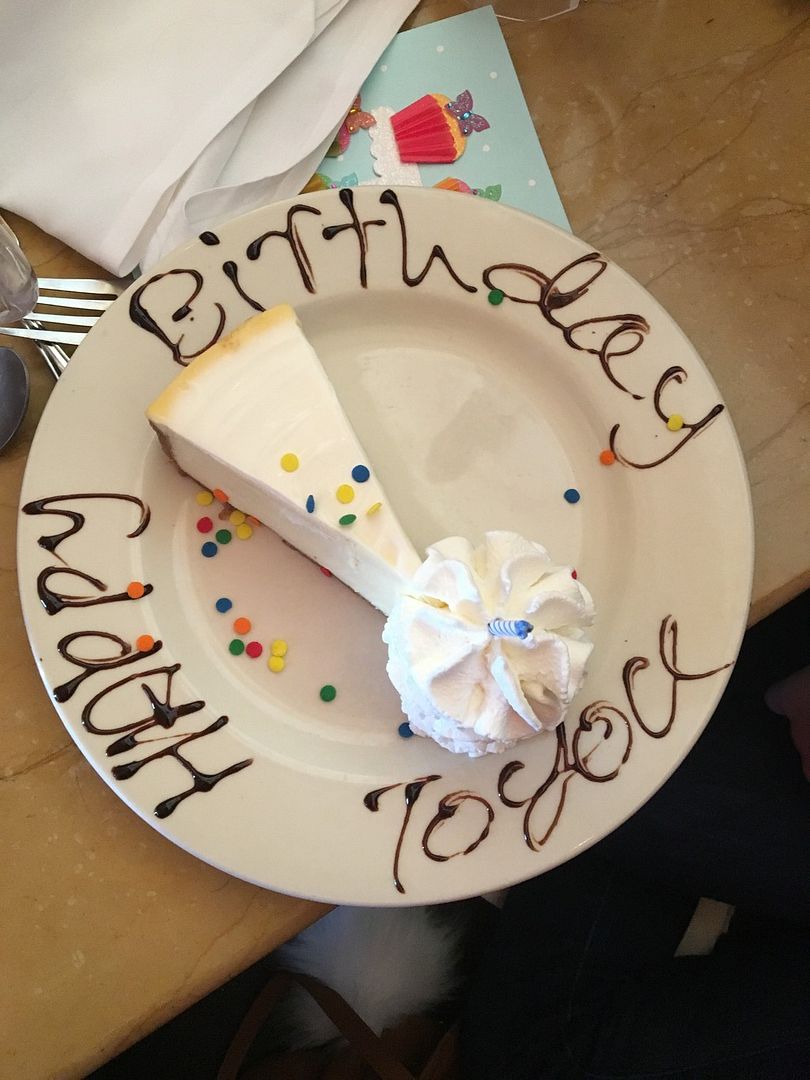 The day of our arrival was my little sisters birthday! We celebrated at the Cheesecake Factory on top of Macys.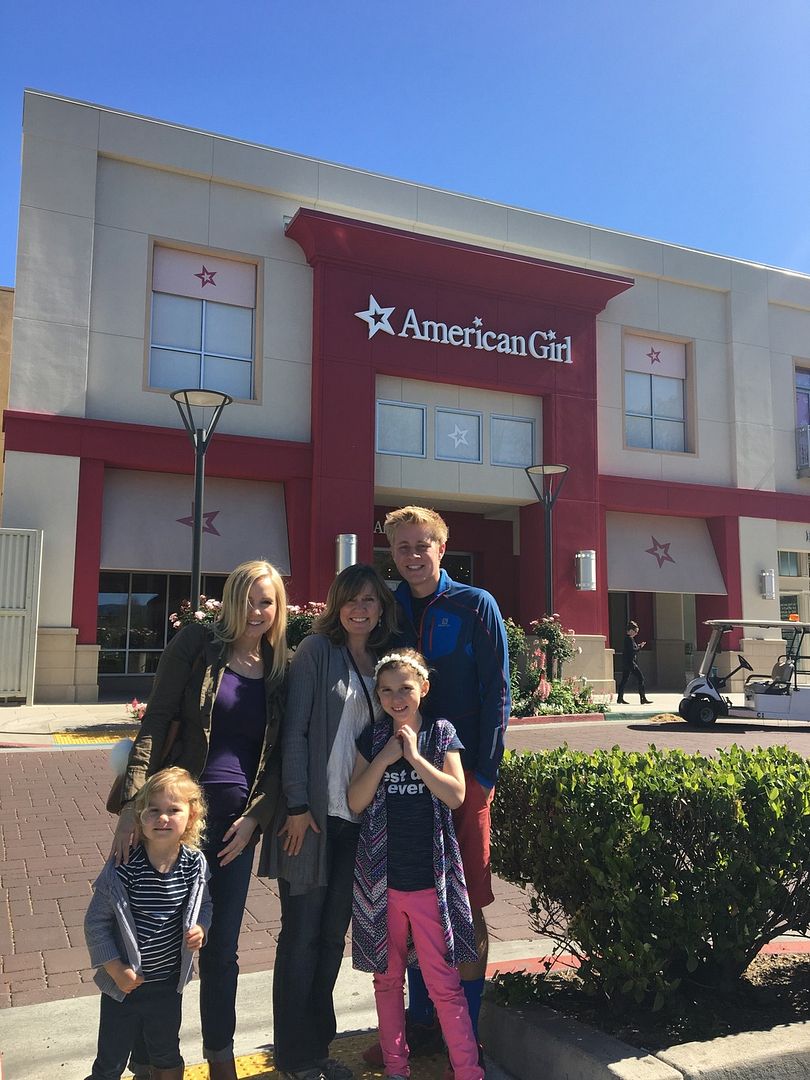 And with a trip to the American Girl doll store of course 🙂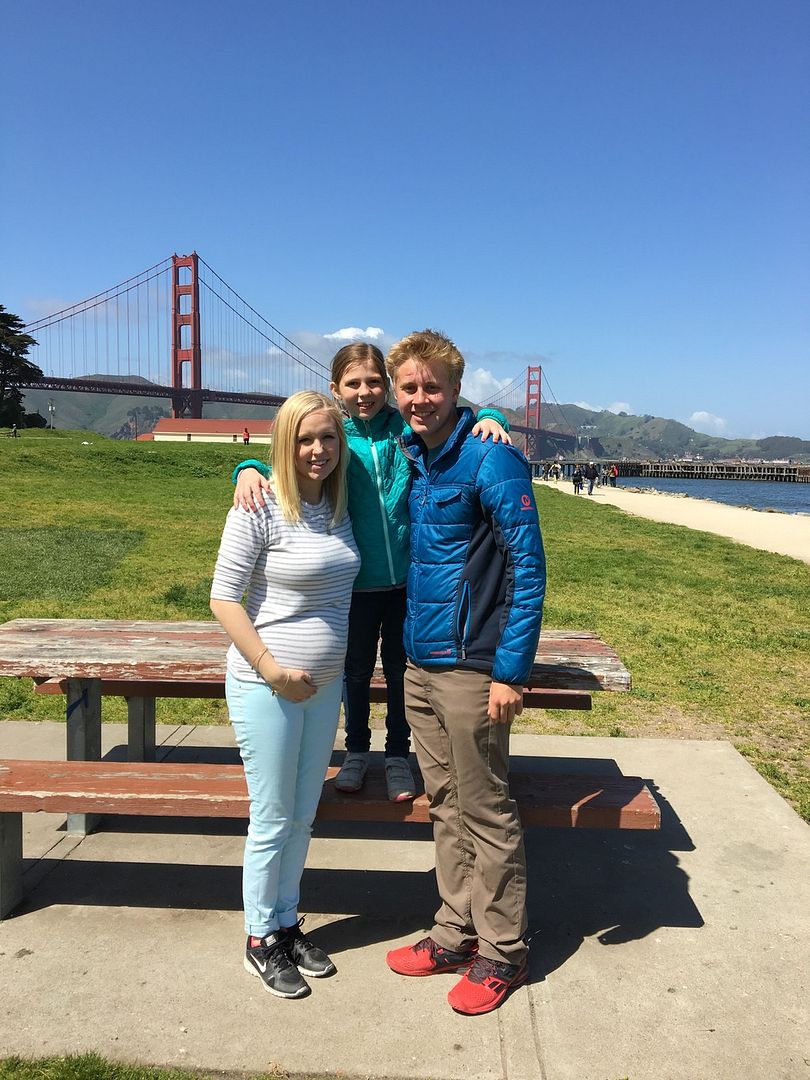 We spent a day walking around the Golden Gate bridge.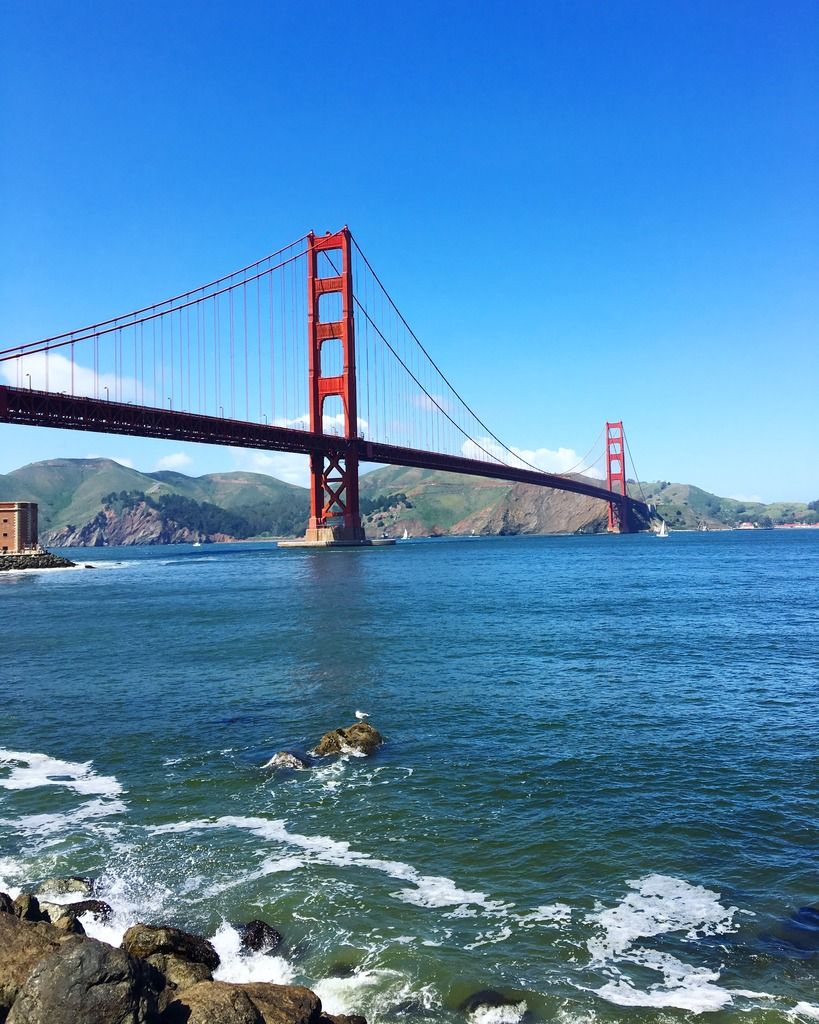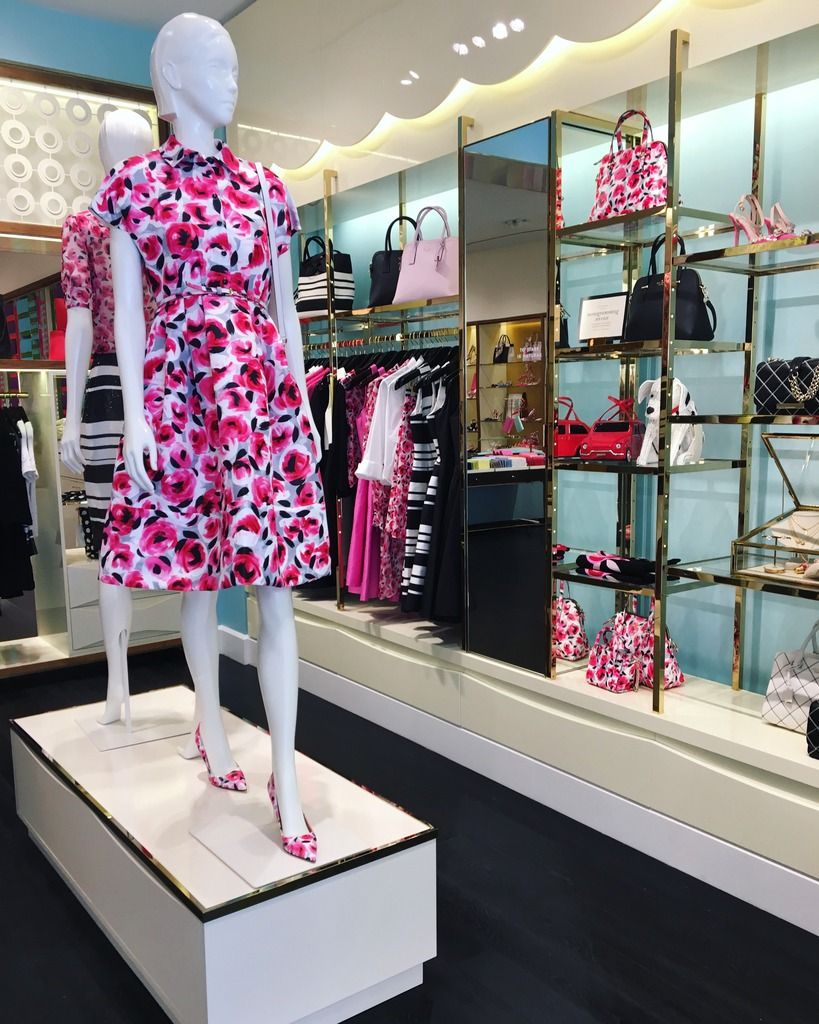 And whenever my mom and I are together there must be shopping 🙂 It was all for baby girl and SO much fun!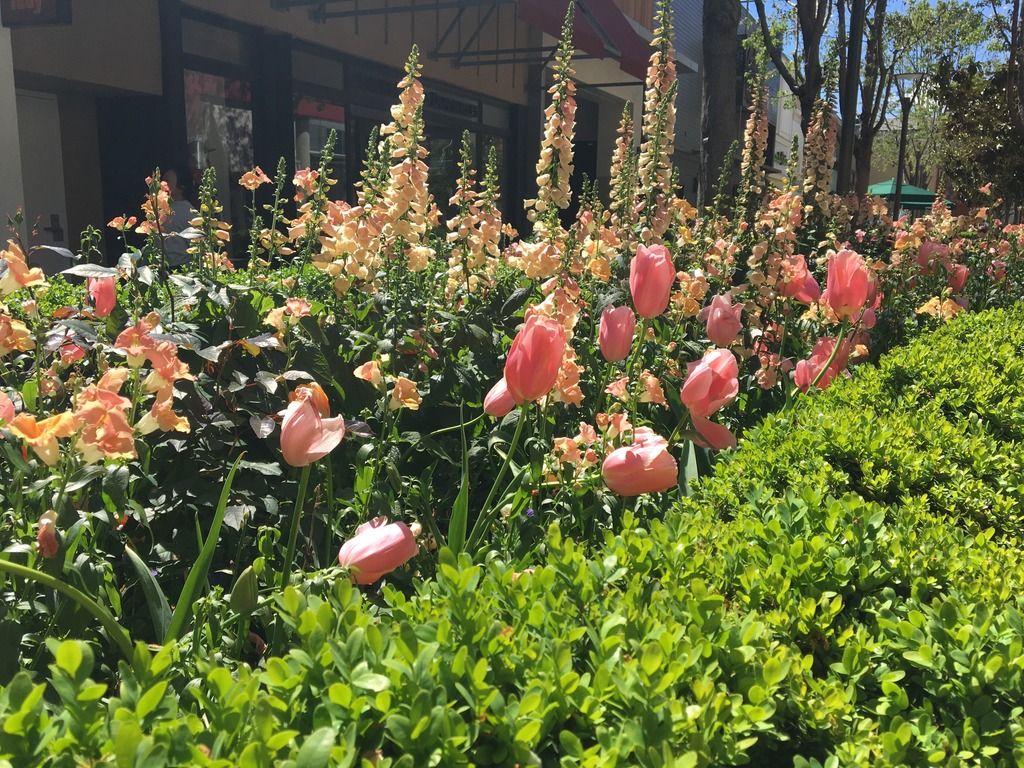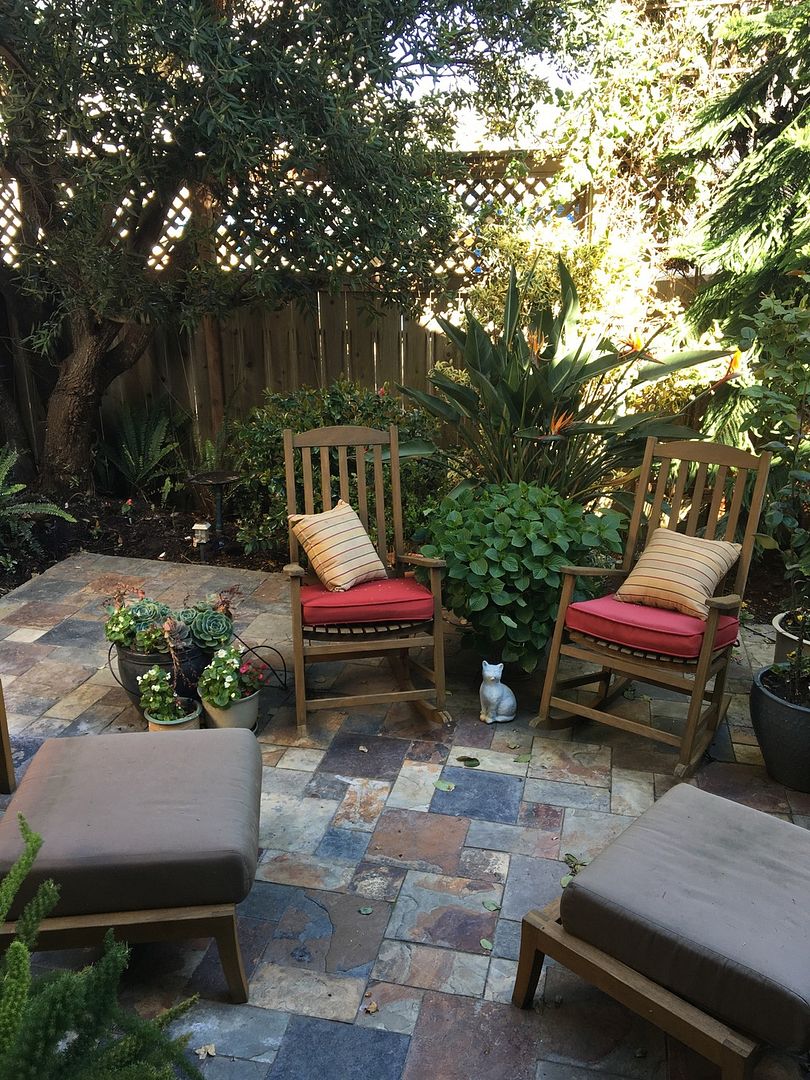 It wouldn't be a trip to cali without beautiful scenery and trips to the beach 🙂